The family of Leah Kerry, the 15-year-old girl who died in a drug related death in Newton Abbot on the 15th July, have paid a touching tribute to their daughter.
"The sudden and tragic passing of our beautiful Leah has been the most painful experience that we have all ever had to endure. Leah was a kind and loving daughter, sister, niece, cousin, grand-daughter and great grand-daughter her loss has had a profound impact especially on her parents, aunts and uncles, cousins, grand-parents and her younger brother who is struggling to adjust to a future without his big sister.
"Leah was a delightful strong-willed, caring and compassionate child and had developed into a courageous and confident young women; who was ready to take on the world. Leah had really started to engage in her education and for the first time since leaving primary school, felt very well accepted and supported by her school setting in Salisbury. She had a real love of expensive make-up products and ambitions of following her dreams of doing make up and beauty professionally. This was a talent that she had already mastered on herself, Leah loved to look nice, she would never leave the house without her Jeffrey Star Highlighter being over zealously applied and she shimmered and shone her way through her life.
"Leah lit up any room she walked into with her incredible personality, sense of humour, striking looks and demeanour, those who know her will ache to hear the words "You allriiight" one last time.
"Leah was blessed in that while living in Torquay for the majority of her life she made lifelong friends and she was able to maintain these friendships even though we had relocated to Wiltshire at the start of 2015. As well as forging treasured new friendships in Wiltshire, Leah regularly returned and spent time with local friends; Leah was at her happiest when she was with her friends.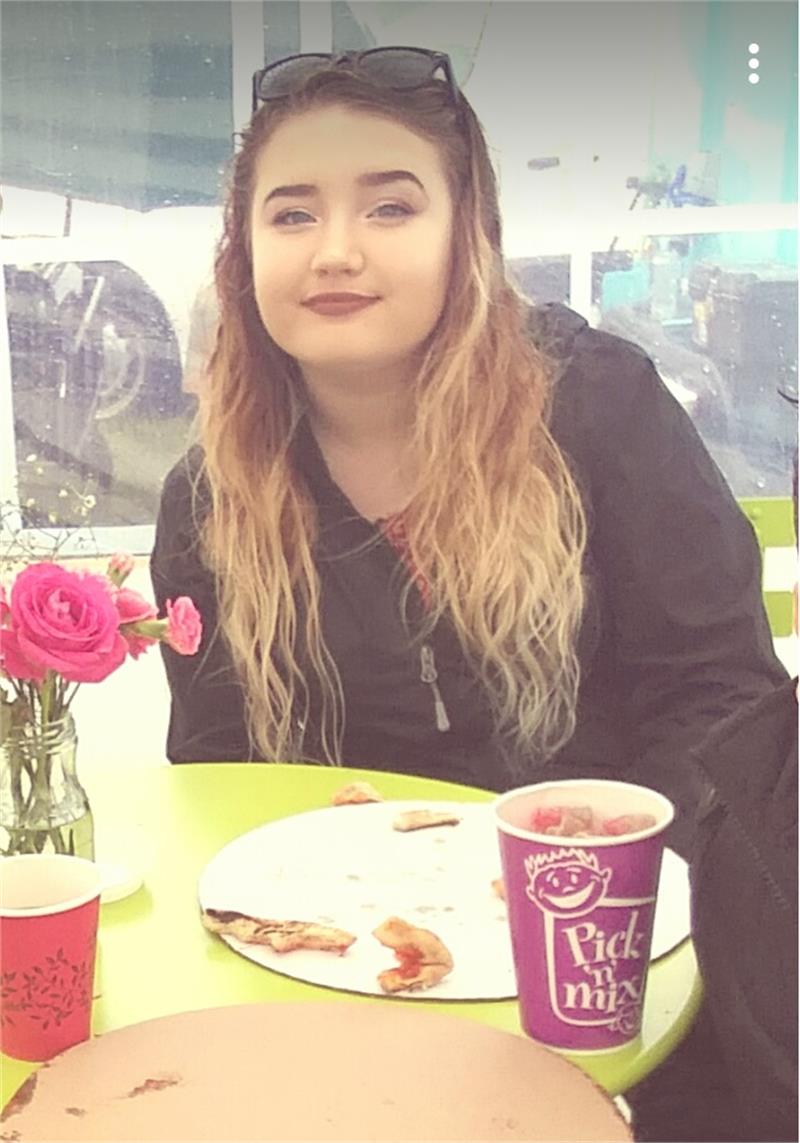 "Leah had the benefit of good information and advice from many different sources at various intervals of her adolescent life, Leah was well aware of the nature of different illicit substances and the risks attached. Sadly, despite being well aware of the risks, she thought she was invincible and she rolled the dice and has paid the ultimate price.
"If there are any young people who have known Leah, or who have heard about her story, I would urge them on Leah's behalf to not make the same mistake and to make better and safer choices when out in the community. If even one young person decides to reduce their risk taking behaviour and not take these dangerous NPS tablets, then Leah's death has not been in vain.
"I would also ask the Government to place the dangers of psycho active substances at the top of their agenda for discussion on the back of their Drugs Strategy for 2017 which was only published the day before Leah died. It's so shocking that a 15-year-old girl who is socialising with other 15-year-old peers is able to easily have access to a drug so strong that it could lead to her death in the way that it did.
"It has proven to be very comforting to read all the lovely comments about Leah and how she has touched so many people's lives and how deeply she will be missed by so many. I would like to thank the community and especially her friends both is Wiltshire and in Torquay for all their support. Leah was with her Mum and Dad when she sadly died, we would like to thank Torbay Hospital Accident and Emergency Staff and the Paramedics involved who tried so tirelessly to help Leah; I know this was traumatic for all involved.
"You reached for the secret too soon, you cried for the moon"