The Cabinet has now published its response to the 2022/23 budget consultation after "carefully considering your views."
It will be considered at its meeting tonight and can be found on the council's website at www.torbay.gov.uk/budget-202223
The Cabinet is proposing a balanced Revenue Budget of £120.8 million for 2022/2023 and a 2022/23 Capital Plan of £114 million for the Council's consideration on 3 March.
A range of feedback was received on the draft proposals through the questionnaire, participation in the "Ask Us" Facebook Live session and by responses and comments on our social media posts. The Overview and Scrutiny Board also reviewed the proposals and made recommendations.
Whilst the majority of people who responded to the survey were in favour of the proposals, further suggestions put forward. As a result, changes have been made to the initial proposals. These include the following:
Investing in Torbay's people:
-£210,000 of the original £500,000 allocated to create additional capacity in the Council will be used to improve housing, including bringing empty properties back into use, driving up private sector housing standards and progressing the development of sites with planning permission.
-£35,000 to support the introduction of Interim Management Orders to improve conditions for tenants in the private rented sector. It will enable the Council to intervene to deal with private sector landlords who aren't meeting the required housing standards.
-£30,000 allocated to raise awareness around road safety, especially around our schools.
-Free public toilet passes for vulnerable residents in recognition that some individuals and groups find contactless payment and pay-as-you-go difficult.
Public toilet passes for beach hut users as part of their hire agreement.
Investing in Torbay's economy:
– £1million programme of upgrades to our carparks, with the initial focus on improving lighting and signage.
– £100,000 one off funding to clean up our streets to tackle fly-tipping and dog fouling.
– A further reduction in the amount of money allocated to our revenue budget from the harbour account so more can be retained for harbour activity.
– A contingency fund will be established to protect the Council from rising costs as we continue to create Spaces to Thrive through our capital investment programme.
Tackling climate change:
-Create a £1million climate investment fund to deliver projects and initiatives across Torbay Council.
Council fit for the future
-Invest in new technology so we can livestream public meetings.
-Allocate £40,000 to Children's Service to support the improvement journey.
-£50,000 to ensure Health and Safety obligations are met across the Council estate.
Torbay's Leader, Councillor Steve Darling said: "I am pleased so many people took time out of their day to give us feedback and that the majority were in favour of our initial proposals. This administration's priority is to ensure the Council reflects the needs of our communities and concentrates on getting the basics right. We have considered all the suggestions and have made changes in response to these.
"We are committed to investing in our priority areas of ensuring we have thriving people, a thriving economy and that we tackle climate change. I believe our updated proposals reflect this."
Deputy Leader, Councillor Darren Cowell, said: "I'd like to thank everyone who took part on the consultation. We want to help Torbay thrive and believe the investment we are proposing will move us a step closer towards this ambition.
"We understand that many families are facing challenging times. So, running alongside these proposals is our commitment to work with our partners and our local communities to support as many of our residents as possible if they find themselves in need."
The Cabinet's final budget proposals will be considered at the Meeting of the Council being held on 3 March 2022 when the budget will be decided (by a simple majority vote) and the Council Tax levels will be set. This will include the precepts from the Devon and Somerset Fire and Rescue Authority, the Devon and Cornwall Police and Crime Commissioner and Brixham Town Council, with an overall Council Tax for Torbay being set.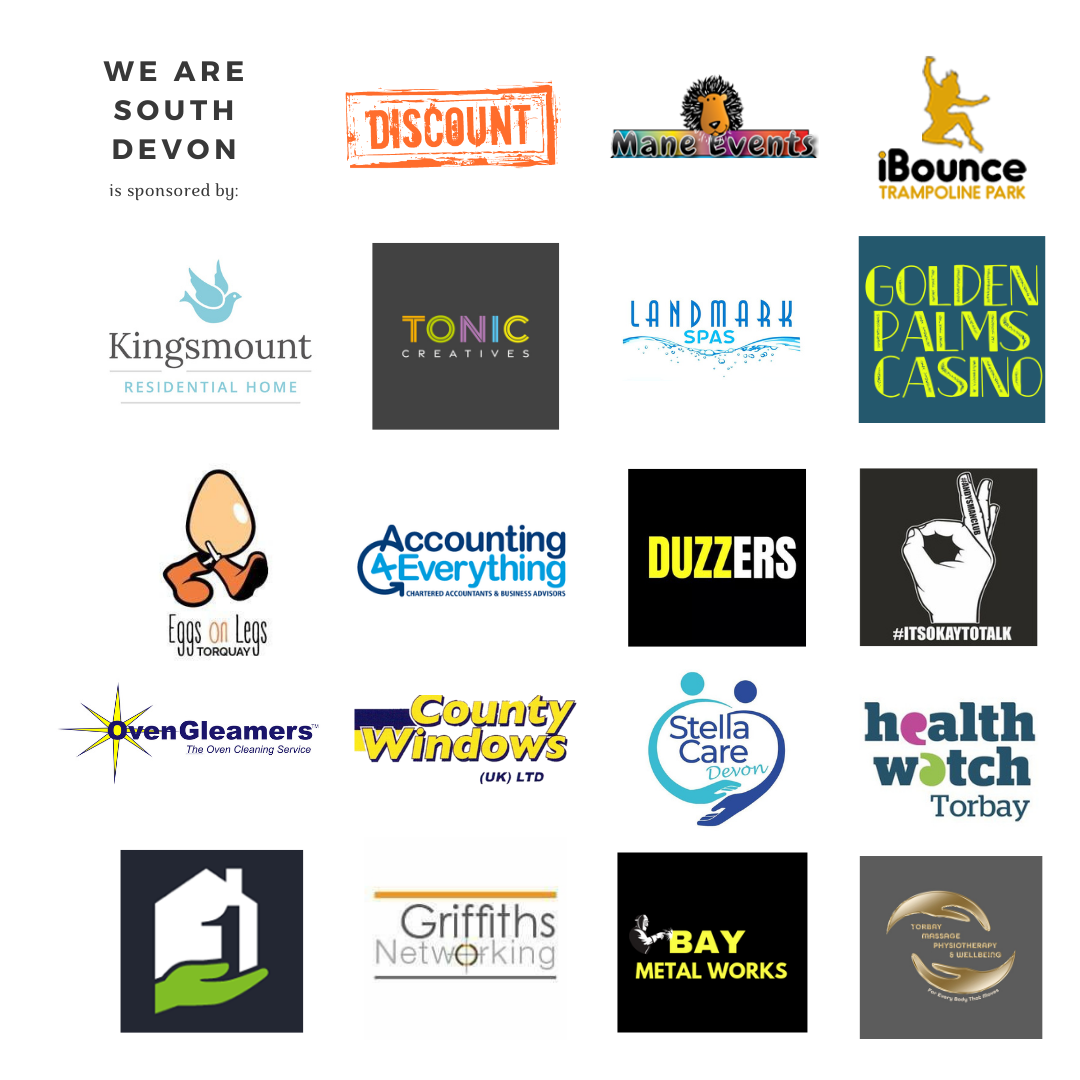 You can join us on our social media pages, follow us on Facebook o,.r Twitter and keep up to date with whats going on in South Devon.
Got a news story, blog or press release that you'd like to share or want to advertise with us? Contact us ,