Rowcroft Hospice's first ever fundraising cycle challenge, Ride for Rowcroft, took place at Newton Abbot Race course earlier today.
More than 320 people took part in the sell-out event, completing the 24km route. It is hoped that the hospice's newest event will raise in excess of £20,000.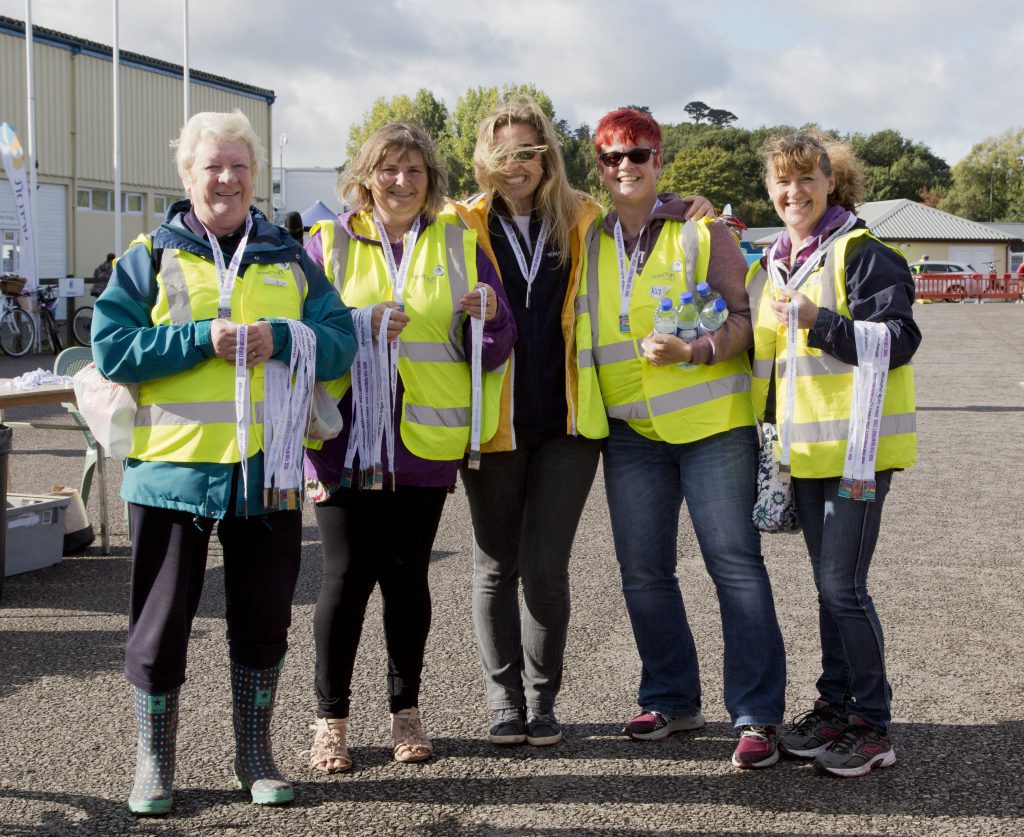 Rowcroft's Events Manager, Daniel Robson, is thrilled with success of the hospice's inaugural cycle challenge. He said: "We could not be happier with how well Ride for Rowcroft has been received by the local community and would like to thank all those who took part for their amazing support.
 "We hoped when we launched the event that people would be enthusiastic about taking part but we couldn't have wished for a better day today; it was absolutely fantastic to see so many people come together to support the hospice. Seeing them set off in force on their bikes was a great feeling, as was welcoming them over the finish line!"
Maria Boorer, 37-years-old from Ivybridge, who took part in the event, said: "I took part in the Ride for Rowcroft event as mum was keen to get back on her bike again. We used to ride a lot as a family before Dad got ill, and this seemed like the perfect opportunity to restart a family favourite, in Dad's memory, raising money for the team that were so valuable to us all in his last weeks. The ride was great fun, everyone was supporting each other, a great atmosphere, helped by the wonderful volunteers. It turned out to be a beautiful day, despite the stormy start! Alongside Mum and Mad we raised over £300 to support Rowcroft.We benefited greatly from the hospice and Hospice at Home service when Dad was ill and we are keen to help Rowcroft continue to give such important care to those nearing the end of their lives and their families."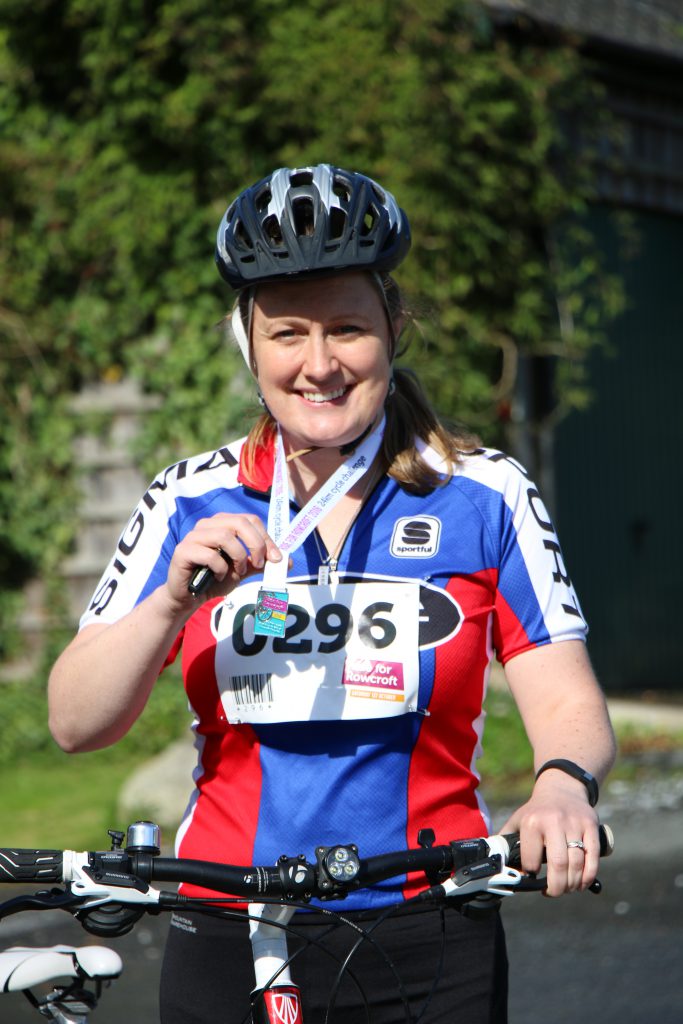 Daniel would also like to say a huge thank you to those who volunteered at the event: "Getting up in the dark on a cold October morning is not how most people like to start their Saturday, so I would like to say a massive thank you to all those who so generously gave up their time to volunteer at Ride for Rowcroft.
"We are incredibly grateful to you for helping to support this event; you have helped to make a huge difference to the lives of people who are living with life-limiting illnesses in your community – thank you."
Ride for Rowcroft is one of a series of efforts the hospice has recently made to return it to financial stability following a drastic funding shortfall.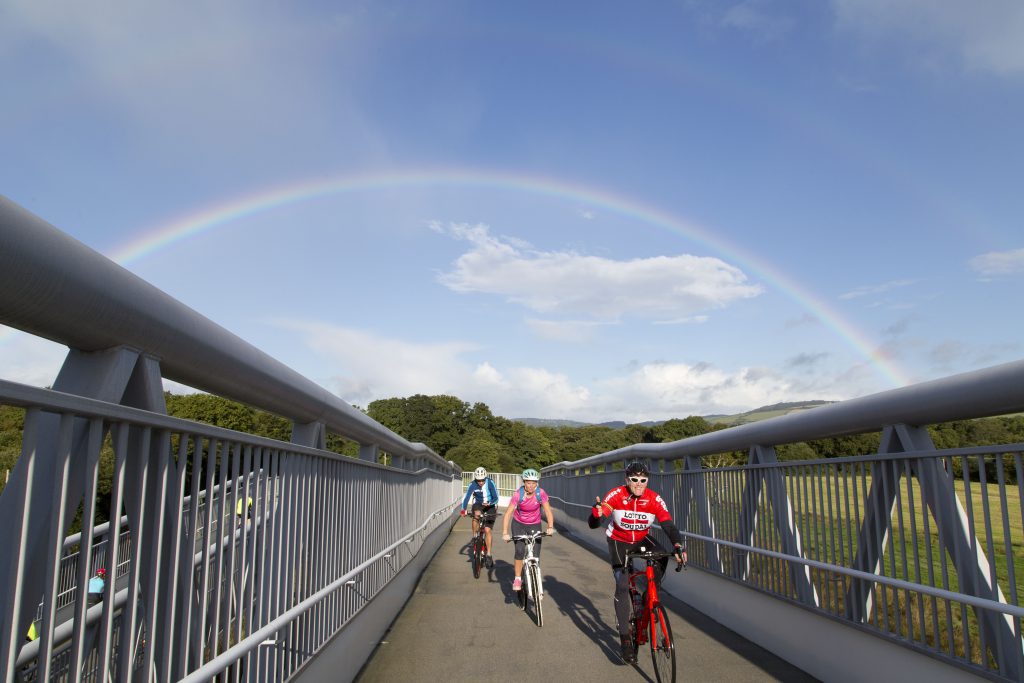 Acting Chief Executive of Rowcroft, Jon Hill, explained: "Earlier this year we announced the launch of an urgent fundraising appeal and reduction in costs to restore the hospice to a stable financial position.
 "Since making the announcement we have received overwhelming kindness and support from the local community.
 "Events such as Ride for Rowcroft provide us with a vital source of income and now more than ever we are so grateful to all those who have taken part and raised sponsorship for us."
To find out more about Rowcroft's financial situation and donate to its emergency fundraising appeal, visit www.rowcrofthospice.org.uk.