The first Association Football Game to be Floodlit was at Bramall Lane on October 14, 1878, when a crowd of 20,000 fans attended. Bramall Lane is now the home of Sheffield United, but at the time may have been the home ground of The Wednesday Football Club, as there was a change of ownership in the late 1870s.
Four months later, on January 17, 1879, at 7.30 pm, the South Devon Football Ground hosted a Floodlit Match between Teignmouth and South Devon teams; the result was a draw, but Teignmouth was deemed as winning by three saves. The team members are unknown, but the South Devon team probably included members from as far as Plymouth and Exeter.
The location of the South Devon Football Ground was at what is now The South Devon Cricket Club on Marsh Road. The ground was used for Cricket in the Summer and Football in the Winter, as were many of the early grounds. The Courtenay Arms had many adverts reminding punters that it was near the South Devon Cricket and Football Ground. (The Cricket Ground is shown on OS Maps of the time.)
For the technically minded, the lighting was provided by Messrs C W Provis & Co of Manchester. It consisted of a "12 HP Power Engine, which produced four of Siemens' lights by an electro-dynamic machine 700 to 1000 rpm – equal to 15000 Candles".
The light was steady and satisfactory, resembling very bright moonlight, although occasional flickering and blackouts occurred. While the players could be seen in the centre of the ground with tolerable distinctness, at the Corners, they were enveloped in dense shadows.
The Siemens' lights were possibly their invention of a "differential arc lamp," which avoided the need to trim the carbon rods, which on earlier versions burnt out regularly. The new design allowed several arc lamps to run from a single generator, whereas previously, each light needed a generator.
It was a significant coup for the Newton club, as it was not until 1883 that the first floodlit international match took place between Scotland and England.
For more local news scroll down or click here.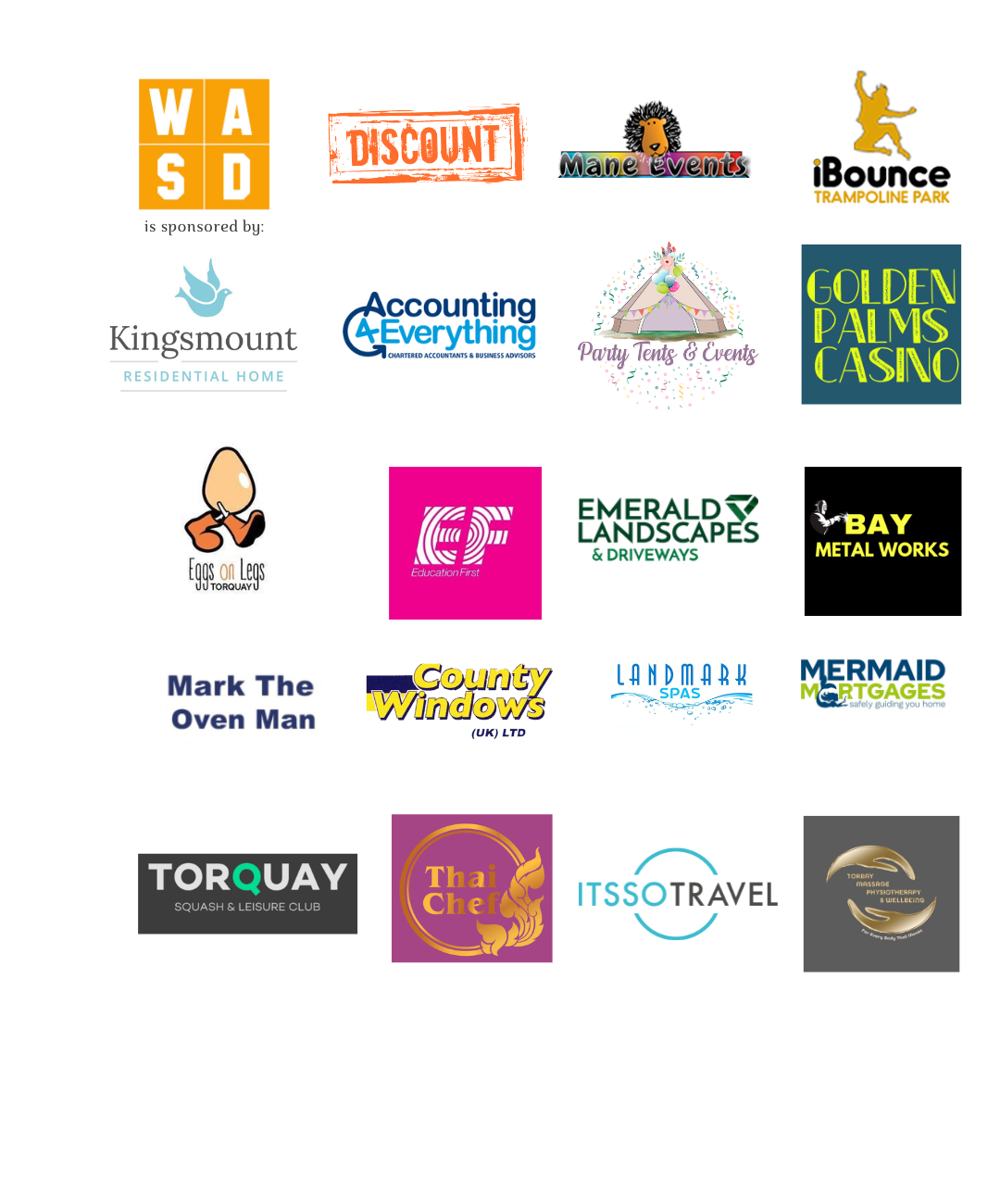 You can join us on our social media pages, follow us on Facebook or Twitter and keep up to date with whats going on in South Devon.
Got a news story, blog or press release that you'd like to share or want to advertise with us? Contact us