Ahead of this Mental Health Awareness Week (15 to 21 May 2023), legendary England goalkeeper David Seaman has teamed up with the Environment Agency in a new campaign to highlight the positive impact fishing can have on mental health and wellbeing.
As part of the campaign, Seaman stars in a short film alongside two members of not-for-profit angling organisation Tackling Minds, where they discuss how fishing has helped them overcome multiple mental health related challenges such as anxiety, PTSD and the impacts of alcoholism.
The film comes off the back of research conducted by Angling Trust which reveals that 86% of anglers say fishing has helped improve symptoms of stress or anxiety, and 95% would recommend fishing to help manage mental health or stress levels. The research, which surveyed 5,500 British anglers, found that over half (52%) say that since fishing, they have found it easier to talk about their mental health or stress levels and 79% say the sport relaxes them.
In comparison, an Environment Agency study conducted with men in the UK1, found that only a quarter (25%) find it easy to discuss their mental health or stress levels, and 70% agree they think it's a subject that's more difficult for men to talk about. The research also revealed that half (50%) of men say that they find spending time outdoors helps manage their mental health and stress levels.
David Seaman commented: "With the general pressures of life, fishing has been a great outlet for me to relax, de-stress and enjoy the many benefits of the great outdoors. It was a real eye-opener meeting Dave and Andy from Tackling Minds to hear the first-hand impact angling has had on changing people's lives for the better.
I would definitely recommend fishing as a way to manage mental health and stress levels. A rod licence really is an investment in self-care, with every penny going straight back into the sport, from improving fish stocks and habitats, to making fishing more accessible, or supporting the great work of organisations such as Tackling Minds to deliver life-changing programmes for those experiencing mental health challenges. Rod licence renewal has never been easier, it can all be done online and having a digital copy on your phone means you don't have to worry about leaving it at home."
David Lyons, Founder of Tackling Minds added: "I'm thrilled to be involved in the Environment Agency's campaign to promote how going fishing has so many positive effects on mental health. Buying your rod licence enables the Environment Agency to financially support the delivery of our fishing sessions and makes a massive difference to the lives of people experiencing mental health issues.
We are incredibly passionate about both sharing the joy of fishing and encouraging more people to experience it and all its benefits first-hand. Our motto – "Tight Lines For Healthy Minds" – says it all! "
Heidi Stone, Environment Agency Fisheries Partnerships Manager, said:
"David has been a life-long angler and is a fantastic advocate for mental health which is why I'm delighted to have his support on this campaign.
Mental wellbeing is just as important as physical wellbeing, and this Mental Health Awareness Week we want to remind the public of the tremendous mental benefits that fishing and being in the outdoors can bring. That's also why the Environment Agency invests all rod licence income directly back into work that improves England's fisheries and habitats and maintains the sport of angling which is vital to so many."
To find out more information on when you need a fishing licence, and how to buy one, visit:  https://www.gov.uk/fishing-licences/buy-a-fishing-licence 
For more local news scroll down or click here.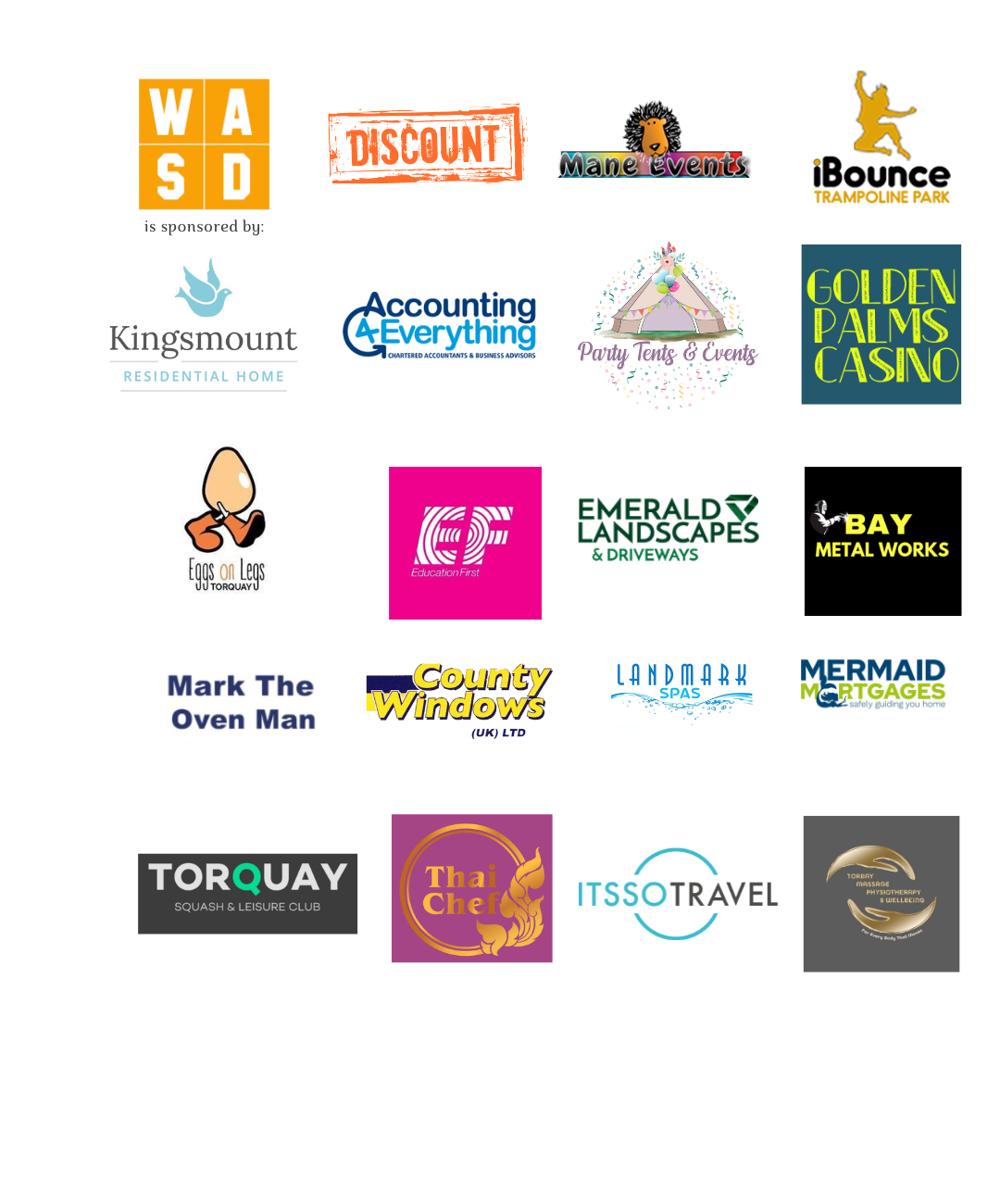 You can join us on our social media pages, follow us on Facebook or Twitter and keep up to date with whats going on in South Devon.
Got a news story, blog or press release that you'd like to share or want to advertise with us? Contact us