The NHS in Devon has received a funding boost from a national programme to support its work in tackling long waiting lists for eye and joint surgery caused by the Covid-19 pandemic.
Health and care partners in the county are receiving £11.3million from the new national Accelerator Systems Programme (ASP) to spend on three initiatives aimed at further reducing waiting times for certain types of operation in Devon, Somerset, Cornwall and Dorset.
Learning from what works well in Devon and other sites nationwide will then help form a blueprint for the recovery of elective care – also known as planned or routine care – which can be used by other health systems across the country.
Like all areas of the UK, local NHS systems had to suspend some normal activities during the pandemic to make sure the service was ready to treat patients with Covid. During this time, health and care partners in Devon worked together closely to share expertise and good practice, provide mutual aid and test new ways of working.
Some aspects of normal NHS work, such as emergency care and urgent cancer care continued throughout the pandemic. However, despite the best efforts of hardworking NHS staff, the pressure on staff, beds and equipment, combined with the enhanced infection prevention and control measures necessary to keep people safe, disrupted non-urgent care and meant that many people have had to wait longer
for treatment than they usually would.
As part of recovery plans for elective care announced nationally in March, GPs, specialists and their teams are focusing on those on the waiting in most urgent clinical need and who have been waiting longest, with an aim by the end of July for all areas to provide over 85% of the levels of activity seen in 2019.
In Devon, the three initiatives that are part of the programme are:
Increasing the number of planned orthopaedic operations at the former Nightingale Hospital in Exeter
• This will involve leasing two modular (ready-made) operating theatres for use at the site
• Surgical teams will follow national best practice methods to maximise use of the facility, offering as many procedures to as many people as possible in a day, while maintaining strict safety and infection control measures
• As the site is separate to local acute hospitals, it will be better protected from the disruption often caused by the need to divert clinical teams to deal with emergency cases
Integrated Care System for Devon
• The facility will also offer some additional diagnostic and outpatient services, such as CT and MRI, further supporting our acute hospitals and the wider Devon system
Increasing the number of eye operations in Plymouth
• This involves creating a purpose-built modular ophthalmology unit at Derriford Hospital to increase capacity for eye operations, such as cataract removal, and cut waiting lists
• The new unit will free up extra ward and theatre capacity at the hospital for use by other services
• Technology will allow follow-up outpatient appointments to take place by phone or video
Eye operations in the community
• Details of this scheme are currently being confirmed, but the ambition is to allow more eye operations to take place by potentially converting existing community facilities to allow more patients to be seen in line with best practice and cut waiting lists.
Suzanne Tracey, Chief Executive Officer at the Royal Devon and Exeter NHS Foundation Trust and Northern Devon Healthcare NHS Trust, who chairs the Devonwide Planned Care Programme Board and is leading the ASP, said: "We welcome this extra funding, which will help us to care for many people living across Devon and neighbouring counties more quickly. These projects are an opportunity to rapidly trial innovations that will increase the number of operations and diagnostic tests we can offer to our local communities.
"While there is still a long road ahead, we are delighted that we are able to continue working together across Devon to support our local communities and those living across the wider South West region."
Jane Milligan, Chief Executive of the Integrated Care System for Devon, said: "This investment builds on the way Devon's health and care partners successfully collaborated to rise to the challenges of the pandemic, and we remain committed to working together for the benefit of local people. The programme also helps ensure the former Nightingale Hospital in Exeter continues to play a positive role in the region's healthcare.
"In bringing in these exciting new projects, we recognise that our dedicated staff have been working exceptionally hard during the pandemic and are mindful that many will need an opportunity to rest and recharge."
In tackling elective care waiting lists, the NHS in Devon will prioritise the most urgent patients and those who have been waiting the longest. Devon's hospitals will work together to make the best use of their resources and will continue to use the independent sector to help reduce waiting lists. There is no need for patients on a
waiting list to contact their GP or consultant regarding their position on the waiting list.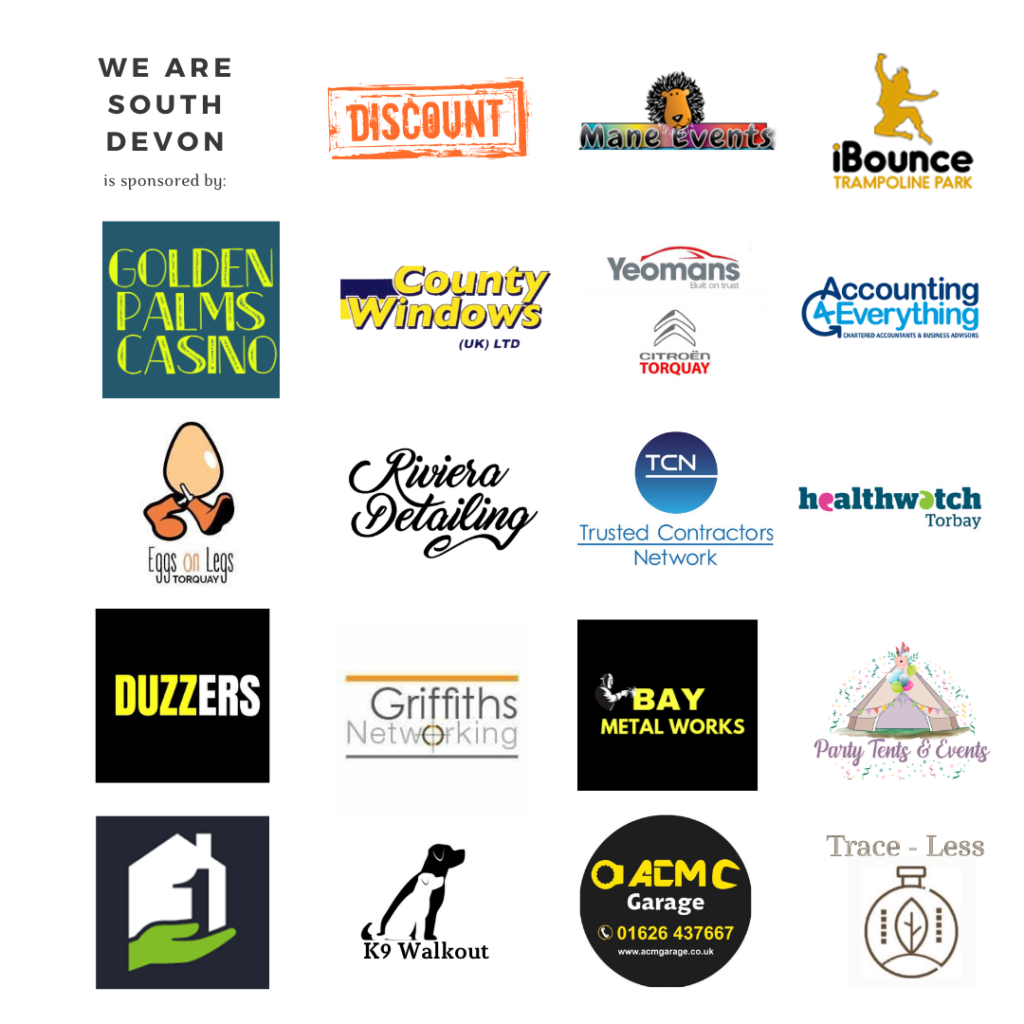 You can join us on our social media pages, follow us on Facebook or Twitter and keep up to date with whats going on in South Devon.
Got a news story, blog or press release that you'd like to share or want to advertise with us? Contact us