People concerned about their weight, or weight-related health conditions, can now contact the Torbay Healthy Lifestyles Team on 0300 456 1006 and ask for a referral to a Team Torbay 1:1 Diet Consultant.
There are 2 levels of funding support available to all Torbay residents who are referred to a Team Torbay 1:1 Diet Consultant by the Healthy Lifestyles Team:
-£6 discount per week, directly from a Team Torbay 1:1 Diet Consultant
-An additional £5 discount per week, paid for by Torbay Healthy Lifestyles Team if they meet the financial criteria and have a BMI over 25.
This means that every resident of Torbay with a BMI over 25 could receive up to £11 discount, per week plus FREE support from their Team Torbay 1:1 Diet Consultant, helping them to achieve a healthy weight.
The 1:1 Diet (formerly known as Cambridge Weight Plan), is a flexible weight loss programme using nutritionally balanced meal replacement products, or in conjunction with conventional food, for both men and women.
There are six different programmes (called steps) and over 40 meal replacement products to choose from including a range of tasty smoothies, porridge, shakes, soups, bars and savoury meals – we've come a long way from shakes and soups!
Each step offers a different option in terms of calorie amounts. Which step people start on is an individual matter – the programme takes into account people's height, weight, job, age, lifestyle and any medications or medical conditions.
FREE support is also provided by a Team Torbay 1:1 Diet Consultant to help clients along their weight loss journey. Weekly appointments can be made remotely via video calling, mobile (in the client's home), or in a Team Torbay 1:1 Diet Consultant's centre; and meal replacement products can be delivered to the client, or collected.
The 1:1 Diet is the most researched weight loss programme, with ongoing independent research into various weight related health conditions, including: osteoarthritis, diabetes, sleep apnoea and cardiovascular disease.
Obesity is now the second biggest cause of cancer after smoking, which NHS England boss Simon Stevens warned could see 360,000 people diagnosed by 2020. Obesity is also a risk factor in COVID-19, so maintaining a healthy weight has never been so important.
Total diet replacement with individual behavioural support has shown to be very successful in reducing weight, in the Droplet Study published in the British Medical Journal in 2018.
The NHS is also trialling 5000 diabetic type 2 patients with meal replacement products of 800kcal per day, with the aim of putting diabetes type 2 into remission.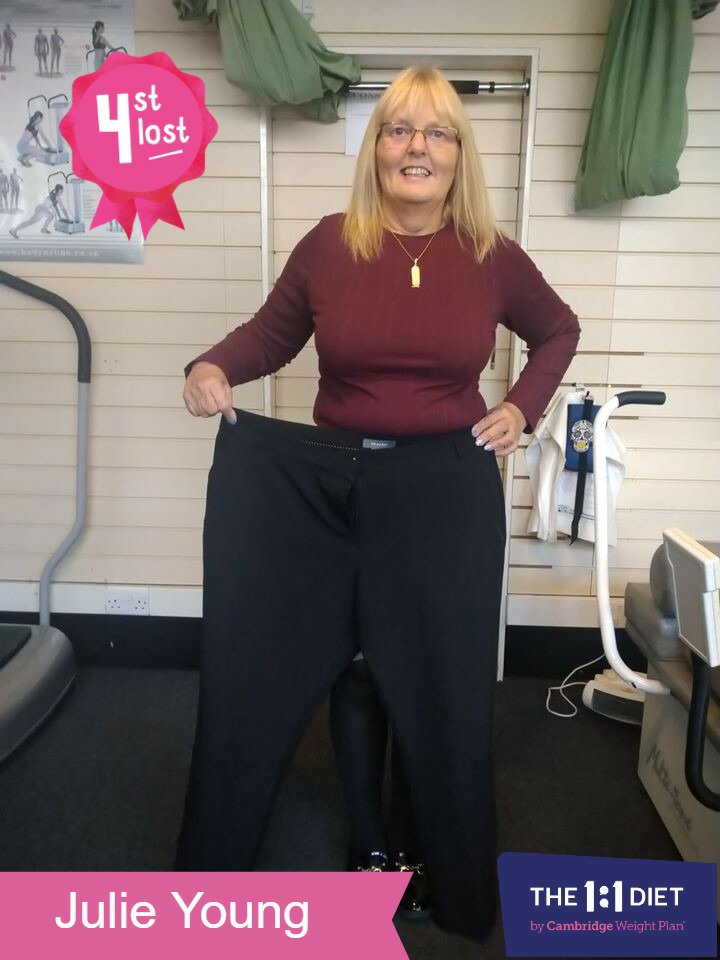 Julie Young, Independent 1:1 Diet Consultant & Sponsor of Team Torbay, said: "I'm delighted my team is working in conjunction with Torbay Healthy Lifestyles programme offering an alternative, effective option to conventional weight loss.
"For over 35 years The 1:1 Diet has successfully been helping people to lose weight and KEEP IT OFF.
"The 1:1 Consultant support plays a crucial role to our clients achieving their weight loss goals by not only supporting them to lose weight, but to maintain their weight loss – and that's why so many people successfully keep the weight off with The 1:1 Diet."
Andy Simpson, Healthy Lifestyles Manager, said: "We are really pleased to have The 1:1 Diet join our scheme as this will enhance the offer we have for people living in Torbay. The Healthy Lifestyles Service now has a range of weight management options available, we know that one size doesn't fit all so this will only help broaden our offer to reach more people who need help to lose weight."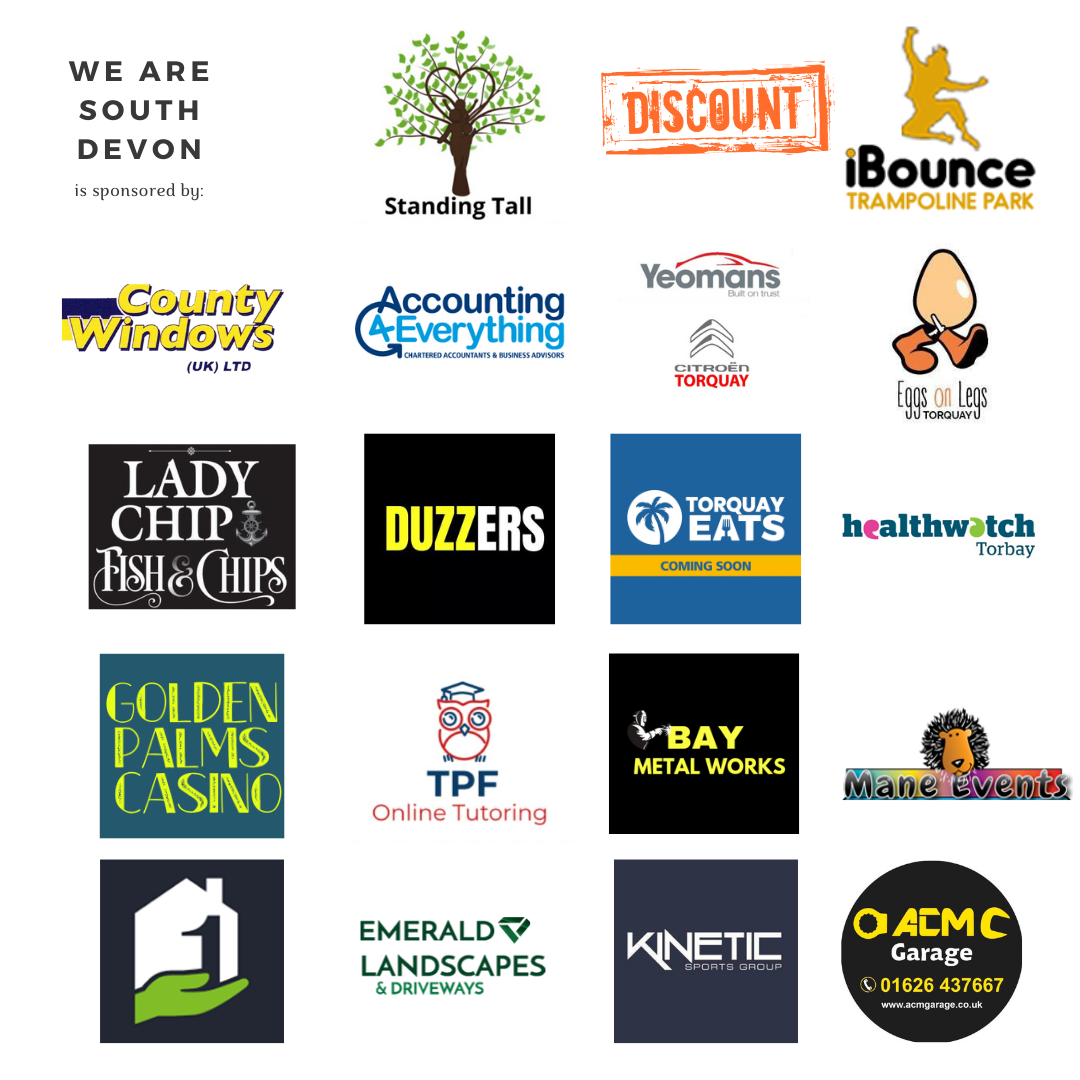 You can join us on our social media pages, follow us on Facebook or Twitter and keep up to date with whats going on in South Devon.
Got a news story, blog or press release that you'd like to share or want to advertise with us? Contact us