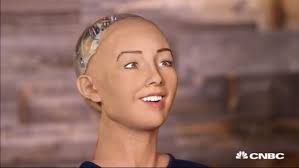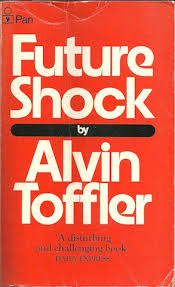 Here at WASD we recently ran an article about the effects – good and bad – that new technology could have across the Bay. This sparked a bit of a debate and a few questions came in about the rise of the machines and their impact on us in Brixham, Paignton and Torquay.
We've been talking about our possible future for a long time. Way back in 1970 the futurologist Alvin Toffler wrote a book called 'Future Shock'. In the book Alvin defined the term "future shock" as a psychological state of individuals and entire societies which experience "too much change in too short a period of time". The book became an international bestseller and sold over 6 million copies.
Alvin argued that society would undergo an enormous transformation, a revolution from an industrial to a super-industrial society. This accelerated rate of technological and social change would leave people disconnected and suffering from "shattering stress and disorientation" – Future Shocked. One of the terms Alvin popularized was "information overload".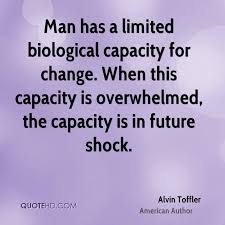 That was nearly 50 years ago. Are we all getting a bit Future Shocked now and will this just get more overwhelming in the years to come?
Here's a nice explanation of the possible shocks to face us all: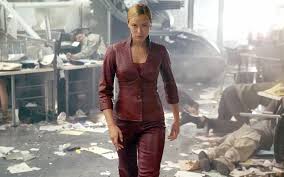 A question also came in about whether robots will ever really look and behave like us. Indicating that one day they might, here's the lovely Sophia. Note that at the end of her interview she 'accidentally' says she wants to destroy humans: