Do you want to help save the planet, meet new people, and join Torbay's growing army of volunteer Tree Wardens?
It's National Tree Week (27 November to 5 December) and Torbay Council is looking to recruit more Tree Wardens – particularly in the Brixham area now – as part of a range of projects to help towards a Carbon Neutral Torbay. A number of projects are coming up including plans to plant trees at Galmpton Football Club and volunteers are needed to get involved.
So far the Council, working in partnership with SWISCo, Groundwork South and The Tree Council, has recruited 70 volunteer Tree Wardens and recently held three workshops for the volunteers to work with them to start plotting out where new trees could be potentially be planted across the Bay.
The theme for this year's National Tree Week – led by the Tree Council – is #PlantForOurFuture – and you can sign up for a series of free webinars from them here covering topics including how to plant a tree, music in the Scottish highlands, and the mysteries of mistletoe: https://treecouncil.org.uk/take-action/seasonal-campaigns/national-tree-week/events/
Leader of Torbay Council Steve Darling said: "It's fantastic that we have already recruited 70 Tree Warden volunteers and it's great to see the enthusiasm and some great suggestions so far about where more trees could be planted.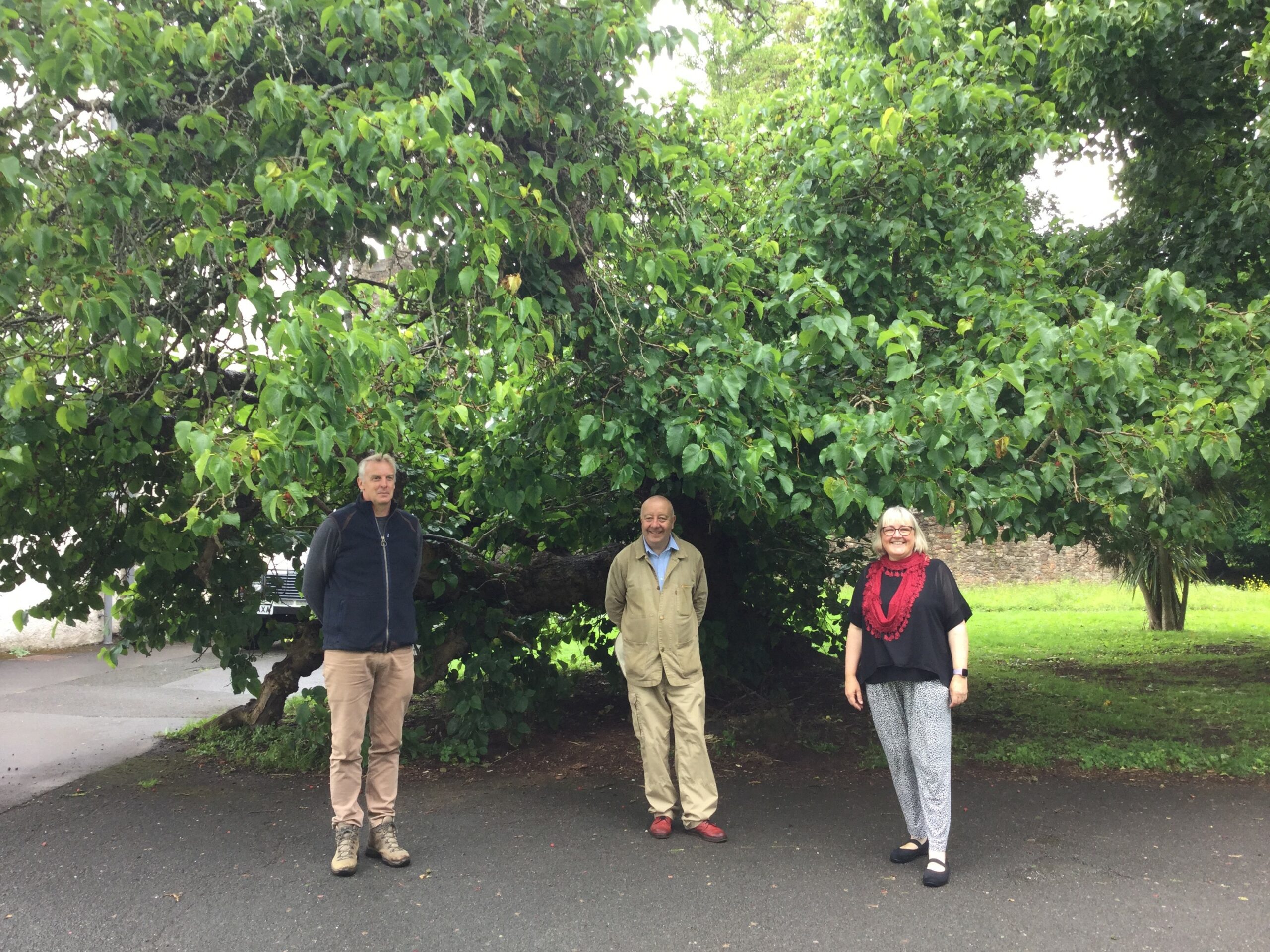 "National Tree Week is a fantastic opportunity for us to recruit more Tree Warden volunteers in Brixham particularly as the vast majority of our volunteers are in Torquay, and we are also teaming up with Galmpton Football Club to help them find volunteers to plant trees on site. Anyone who is interested in being a Tree Warden or helping with the Galmpton Football Club or any of the other projects coming up can email TreeWarden@swisco.co.uk to find out more.
Councillor Mike Morey, Cabinet Member for Infrastructure, Environment and Culture for Torbay Council said: "In 2019 Torbay Council declared a climate emergency and trees are a key element to helping tackle climate change. Their benefits include absorbing and storing carbon emissions, improving air quality, reducing flood risk and offering people the opportunity to reconnect with nature.
"It's one of a number of measures we are bringing in to help the planet including new solar farms, encouraging more walking and cycling and electric vehicle charging points, increasing recycling rates and tackling fuel poverty."
Andy White, Chairman, Galmpton United Football Club, said: "Please do come forward if you would like to get involved with this project. The council initiative and National Tree Week is great opportunity for us to help reinstate what has been removed at the club.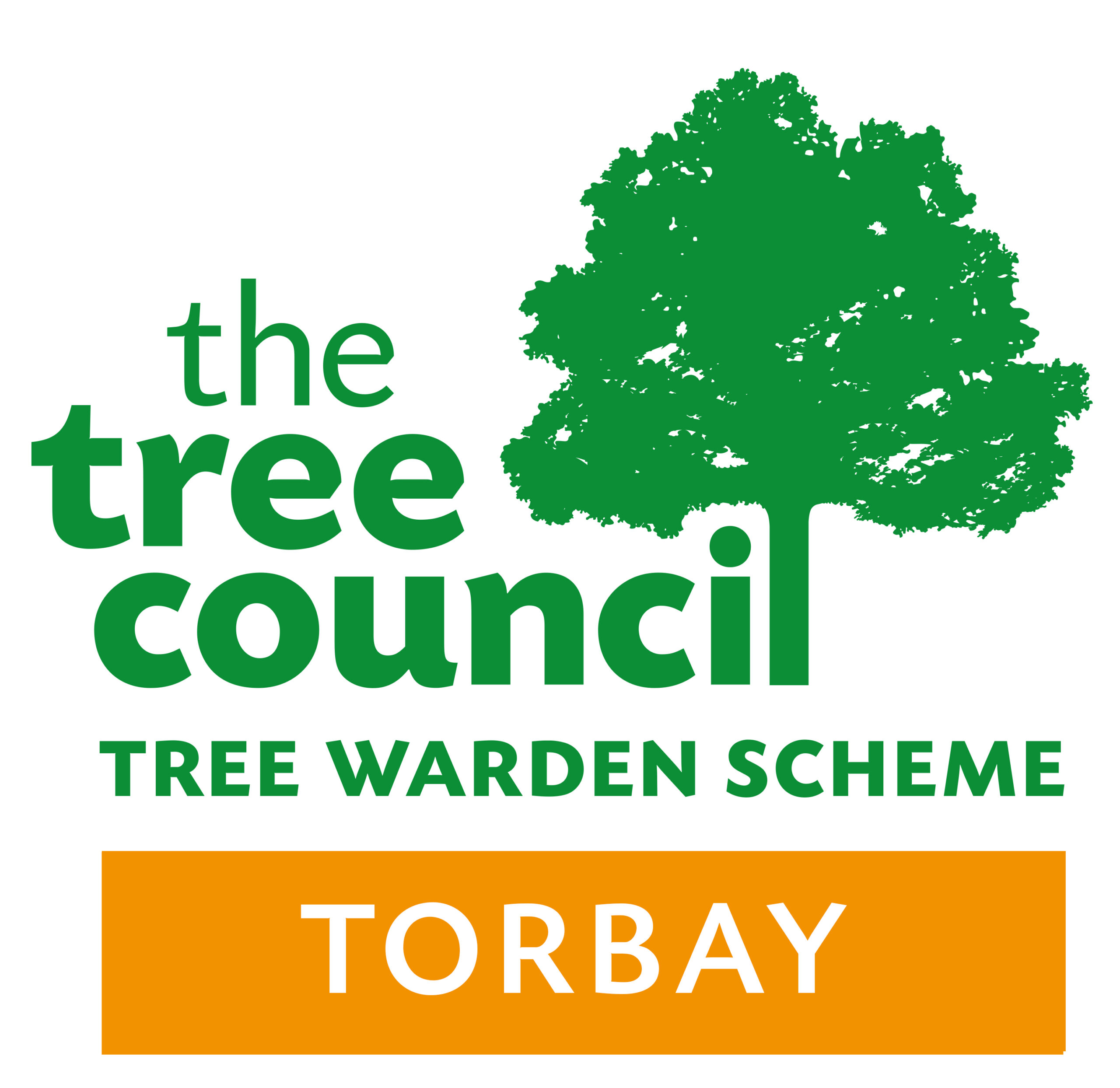 "Unfortunately over the past couple of years, we have had to remove quite an amount of hedgerow from the club perimeter. This was due to a forty-year-old fence within the hedgerow that had become very unstable and caused a safety concern to the public footpath and highway.
"Planting the new trees will help create more natural habitats for wildlife, improve our facility visually, assist with sound deadening from the busy main road and help counteract the carbon emissions from the passing cars.
"This can only be a huge positive for the local community and the football club, and we look forward to getting the project underway."
Sam Village, National Tree Warden Scheme Coordinator said: "It's wonderful to see so many new Tree Wardens coming together in Torbay to work together for the love of trees. National Tree Week is a fantastic opportunity for all of us to plant for our future and make a difference. It has never been more important to plant and protect our trees and it is inspiring to see the commitment and passion of Torbay's Tree Warden volunteers. They are playing a hugely important role and we're so grateful for their support and enthusiasm for National Tree Week."
Here are some of the projects Tree Wardens get involved with:
– Arranging local tree planting days
– Pruning, watering and giving vital aftercare to local trees after planting
– Working with local authorities to plant and care for our precious street trees
– Rejuvenating local woodlands in need of management
– Growing trees from seed
– Surveying and monitoring trees and hedgerows
– Raising funds and identifying suitable land for local tree-planting projects
– Going into schools to talk to young people about the value of trees.
– More information and get involved
Becoming a Tree Warden – email TreeWarden@swisco.co.uk or visit www.torbay.gov.uk/treewardens
You can also find out more on the Tree Council website here: https://treecouncil.org.uk/take-action/tree-wardens/
The Council's recent Community Climate Conference looked in more detail at what can be done to help make a Carbon Neutral Torbay – find out more on our website here: https://www.torbay.gov.uk/leisure-sports-and-community/building-stronger-communities/community-conferences/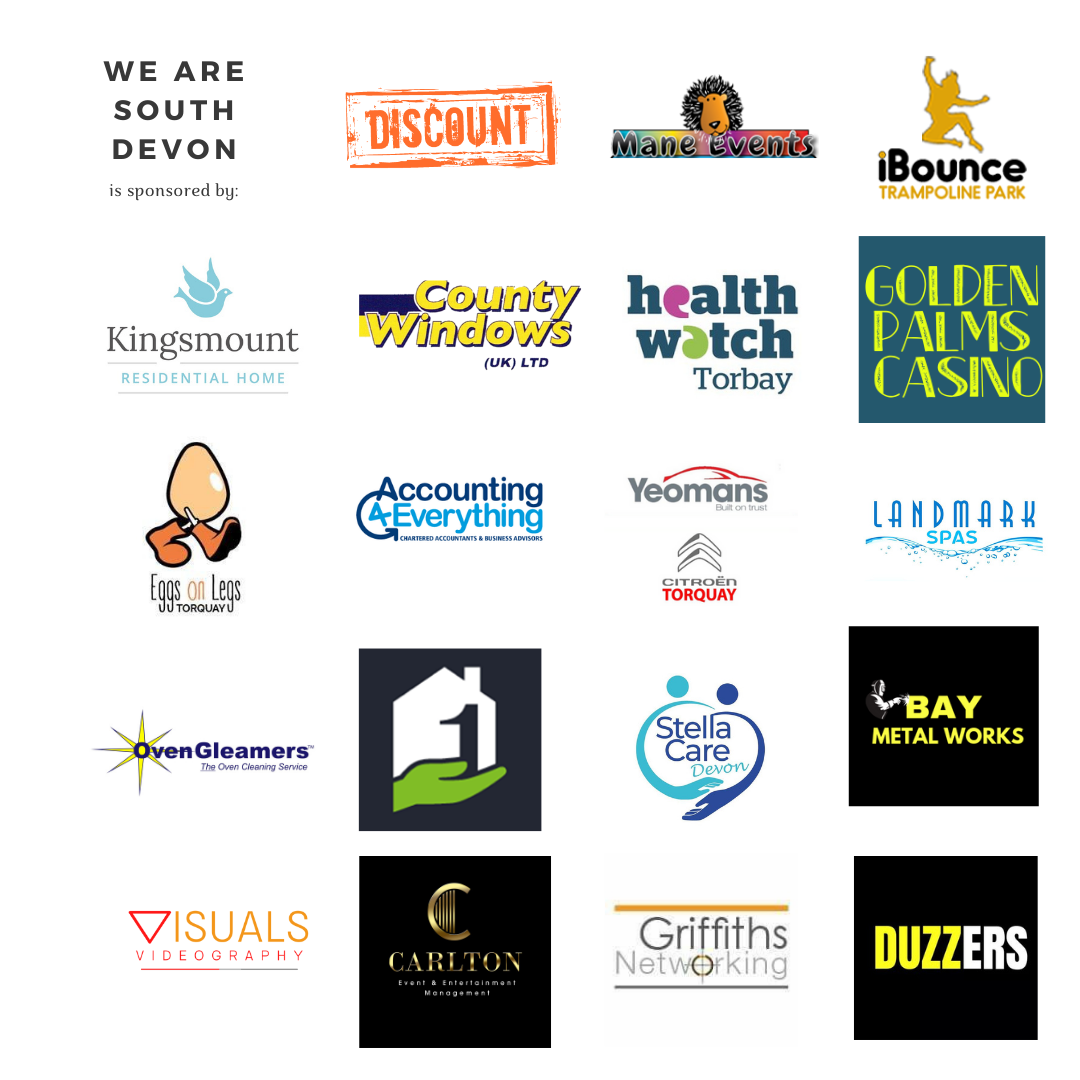 You can join us on our social media pages, follow us on Facebook or Twitter and keep up to date with whats going on in South Devon.
Got a news story, blog or press release that you'd like to share or want to advertise with us? Contact us