Staff at a top regional conservation charity have shared their successes and frustrations as they try to reduce, reuse and recycle consumables in their cafes and restaurants.
Wild Planet Trust is the charity that runs Paignton Zoo, Living Coasts in Torquay and Newquay Zoo in Cornwall. Staff and volunteers work to reduce the zoos' impact on the planet in as many ways as they can – but it's not always an easy or a simple process.
Trust Environmental Officer Pete Morgan: "There's a lot of misinformation and half-truths about sustainability and the recycling of consumables. Some products claim to be recyclable – but your local waste management company may not have the specialist facilities needed."
Group Catering Manager Jennifer Proctor has been fighting the battle on many fronts, working to eliminate single-use plastic wherever possible, reduce waste as much as she can, increase recycling and generate awareness among staff, volunteers and guests. Jen and her colleagues have visited other zoos to compare notes and have been pleasantly surprised to find Wild Planet Trust is ahead of the curve.
She's encountered a few problems along the way, though. "At Living Coasts, the awareness of the marine plastic problem is high, partly because of a really powerful exhibit there with artworks made from plastics found on local beaches. Guests see this and then go into the shop and point out that we're selling plastic items – but we've tried and failed to find alternatives to so many products!
"We get feedback from guests regarding what they think are mixed messages – they think we use plastic cups, straws and other items in the cafe. In fact, none of our packaging is plastic, it's all PLA, a compostable bioplastic derived from plant sugars – but it looks like plastic! This is best thrown into our recycling bins."
The zoos get through a lot of stuff. For example, the Great Griller take-away kiosk in the grounds of Paignton Zoo used approximately 12,000 burger boxes, 7,000 coffee cups, 7,000 coffee lids and 14,000 drinks cans or cartons last summer. That's one food outlet at one zoo for one year.
"Originally we planned to swap plastic water bottles for Tetrapak, but this cannot be recycled in our area. We've now swapped to aluminium cans – but our sales of water are now significantly lower than when we offered plastic bottles. Packaging labelled biodegradable can sometimes only degrade in a particular environment, so it often ends up going to landfill."
The team has notched up some notable achievements, eliminating the sale of plastic drinks bottles at all three zoos, trialling the removal of sauce sachets at Newquay Zoo and Living Coasts and eliminating all single-use plastic in disposable packaging.
What has surprised or disappointed Jen about all of this? "How complicated the issue is and how there is no definitive solution. A lot of what people do is more about customer perception and is not necessarily a better green solution."
As the Environmental Officer for all three zoos, Pete Morgan sees the bigger picture, and it's not great: "The root cause globally of these problems is our relatively recent move to a disposable culture. The best solution would be to stop using disposable cups, packaging and cutlery, the less bad solution is to try and use products made from materials that can be recycled, composted or reused in some way. This then throws up some tricky dilemmas – do you go for a low carbon product that won't recycle or compost or do you go for a high carbon product that can be recycled?
"Sadly, our efforts show how little can genuinely be recycled right now, but we know that moving to the right products and reducing what we use can really help. We need to be sensible and balanced, it's not a matter of "all plastic is bad" – some plastic is absolutely essential. It's about what we use plastic for, how we manage it after we're done with it and whether it can be used again. Essentially, it's a minefield!
"There is a lack of good recycling facilities in the country and no joined up legislation to ensure that councils are working together on the same types of material. Having said that, we've come a long way in recent years, many things have changed for the better and people, organisations and government see the need for more change. There's lots more to do – and if we all get together, we can do it!" Paignton Zoo is a registered charity. For more information go to www.paigntonzoo.org.uk or ring 01803 697500.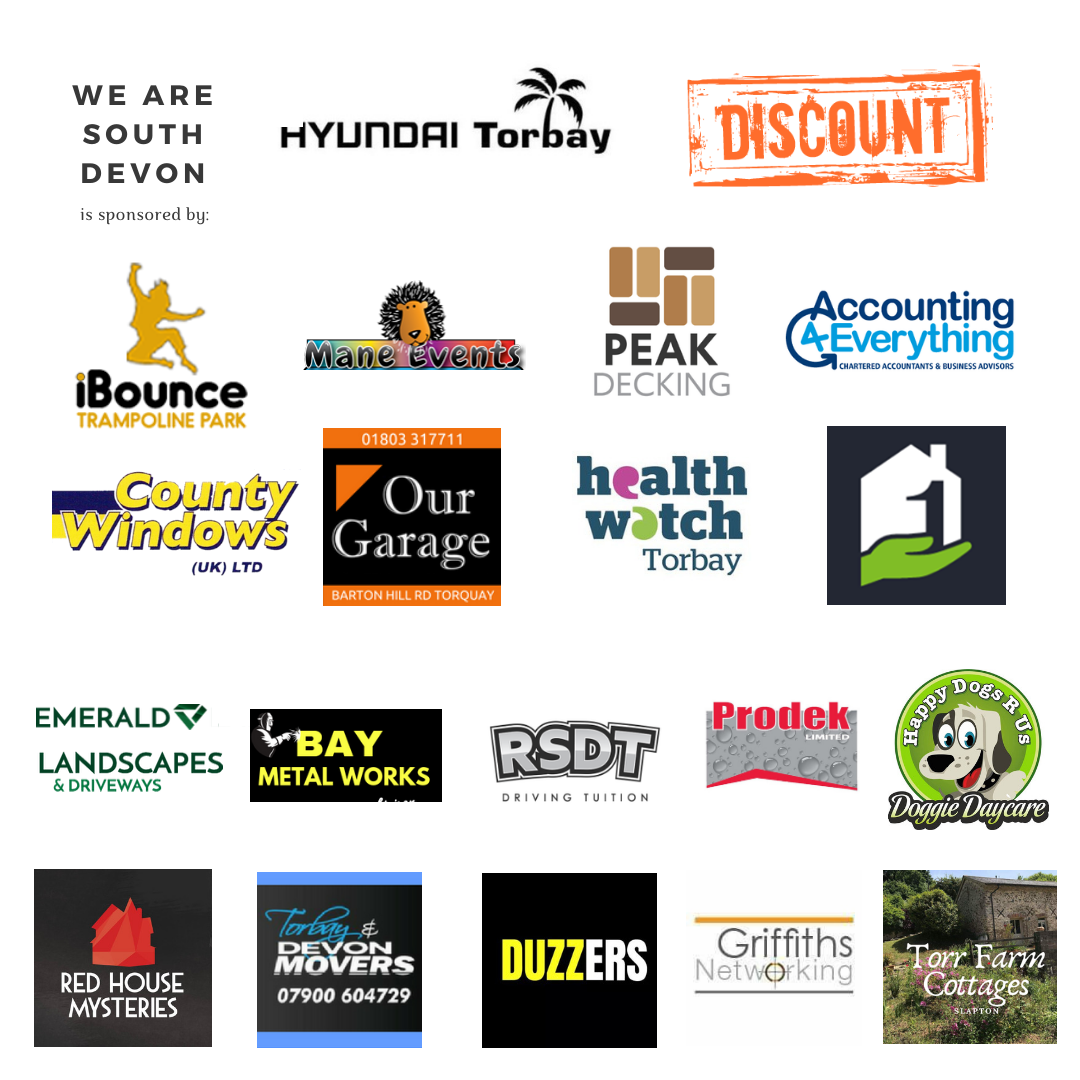 You can join us on our social media pages, follow us on Facebook or Twitter and keep up to date with whats going on in South Devon.
Got a news story, blog or press release that you'd like to share or want to advertise with us? Contact us