An exhibition of photos capturing the experience of Ukrainian refugees settling in Devon is touring libraries.
'Good Evening, we are from Ukraine' follows a small community of Ukrainian women and children as they rebuild their lives in Moorhaven, South Devon, after being uprooted by Russia's invasion of their country.
The title is taken from the lyrics of a song that has become a symbol of Ukraine's resistance within the country.
The collection is the work of Dartington-based photographer Frankie Mills who has been featured in the Guardian and shortlisted for the BJPs Portrait of Britain Award 2023. Her work often examines the experience of being an outsider and the ways marginalised communities construct identity and belonging.
Rae Hoole, Creative Communities Producer for Libraries Unlimited, said: "From the start of the war more than 18 months ago, libraries stepped up to offer warm, welcoming spaces to Ukrainians arriving in Devon. We signposted specialist support services including our Work Clubs, advice services, Ukrainian language books, and English learning resources alongside our regular free WiFi, computers, groups and activities."
"This exhibition gives a voice to the newest members of our community in Devon and Torbay and celebrates the diversity of experience Ukrainians have brought to us. But there are themes within it that many more people will relate to – an intense feeling of being uprooted, the shock of starting all over again, the loss of family and community, and the new ones we make as a result."
Photographer Frankie Mills said: "This project is about the things that make us feel a sense of home and belonging when everything we know has been left behind. The series explores how people find their independence again when there is a shared public willingness to support strangers."
"This work has been made at a time when refugees have been deemed 'illegal' based upon how they arrive in the UK while being repeatedly housed in accommodation proved to be unsafe. Meanwhile, of the 131,400 people who arrived in the UK under the Ukrainian sponsorship scheme, approximately 32,325 have now found their own homes and are living independent lives."
The exhibition will be touring the following libraries around Devon:
Ivybridge Library 3rd – 14th October
This will include a FREE family drop-in printmaking workshop with Anna Boland on Saturday 7th October between 9am – 12.30pm. Make your voice heard and try your hand at making an activist print with messages and thoughts about the theme of freedom and sanctuary in response to the works in the exhibition.
Suitable for ages 5+.
Paignton Library 17th – 31st October
A FREE text and image workshop will be held with photographer Frankie Mills on Saturday 21st October 10am – 12.00pm, and a Talk where Frankie shares her creative process and aspiration for the work at 1.30pm.This will be followed by a performance from the Ukrainian Harmony women's choir from Cornwall at 2pm.
Torn from menfolk defending their homeland, Ukrainian women, with their children, began arriving in mid-Cornwall last spring. Inspired by the conviction that song is a strong part of any national identity, this resilient group started singing together, and Ukrainian Harmony was formed.
Libraries in Devon and Torbay are run by Libraries Unlimited, an independent staff and community owned charity. Join up for free by filling in the online form at devonlibraries.org.uk or torbaylibraries.org.uk. Follow Libraries Unlimited on Facebook.
For further information and full contact details please visit our web page librariesunlimited.org.uk.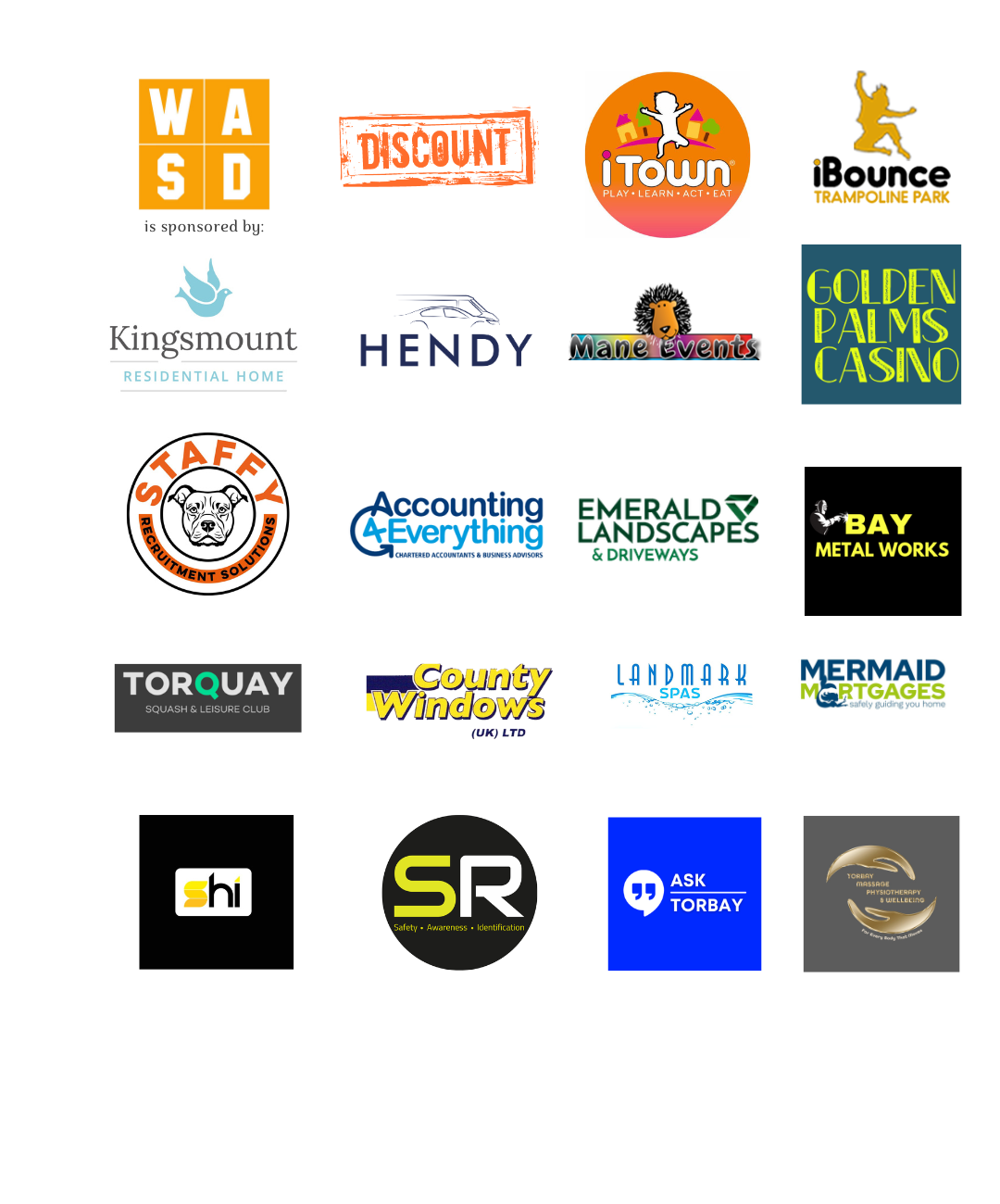 You can join us on our social media pages, follow us on Facebook or Twitter and keep up to date with whats going on in South Devon.
Got a news story, blog or press release that you'd like to share or want to advertise with us? Contact us