It may not be romantic or adventurous, but careful data collection and accurate record-keeping is vital to the conservation of species and habitats. A paper published recently in the journal Proceedings of the National Academy of Sciences highlights the value of data collected by South West zoos and aquariums.
Wild Planet Trust – the charity that runs Paignton Zoo, Living Coasts in Torquay and Newquay Zoo in Cornwall – funds active conservation work on the ground in countries around the world, but the patient data entry of zoological registrar Sarah Lavin is every bit as important.
Accurate data help conservationists seeking to blunt the impact of mass extinctions. Sarah explained: "Scientists working worldwide on behalf of the International Union for the Conservation of Nature (IUCN) Red List, the Convention on International Trade in Endangered Species of Flora and Fauna (CITES) and others require complete data to make informed decisions.
"Researchers can now share information collected by zoos on the Zoological Information Management System – ZIMS. It's making a huge difference to our collective understanding of species. Zoos are in a unique position to closely study many species that might be elusive in the wild."
ZIMS is curated by wildlife professionals working within zoos, aquariums, refuges, research institutions and education centers in 97 countries. It's maintained by Species360, a non-profit member-driven organization that facilitates information sharing among its nearly 1,200 institutional members, and is the world's largest set of wildlife data.
Sarah again: "Paignton Zoo has been contributing data on animals to Species360 since 1987, and in more recent years utilising their online database ZIMS. Since then, we've added data on 20,327 birds, reptiles, amphibians, and mammals of 914 species, making a huge impact on the understanding of those species' life histories."
Through ZIMS, Wild Planet Trust's three local zoos plug directly into global conservation bodies. Scientists working to save species often have to make informed guesses that they hope approximate to reality. "Providing data on animals kept in zoos can be game-changing," Sarah added. "Conservationists working in the field can use information that we in zoos take for granted, such as an animal's life span, when they become reproductively active, or litter/clutch sizes – this information isn't necessarily known for wild counterparts, and can be vital demographic data that could make all the difference to conservation efforts.
"We use ZIMS at all three sites as a database to store and share records on all our animals, from our golden silk spiders to our gorillas. It also gives us access to a global database that thousands of zoos around the world use, so it's an indispensable tool when it comes to making informed husbandry decisions about the animals we keep."
Making the data from zoos available to global conservationists has been described as "like turning on the lights in an otherwise very dim room." Paignton Zoo is a registered charity. For more information go to www.paigntonzoo.org.uk or ring 01803 697500.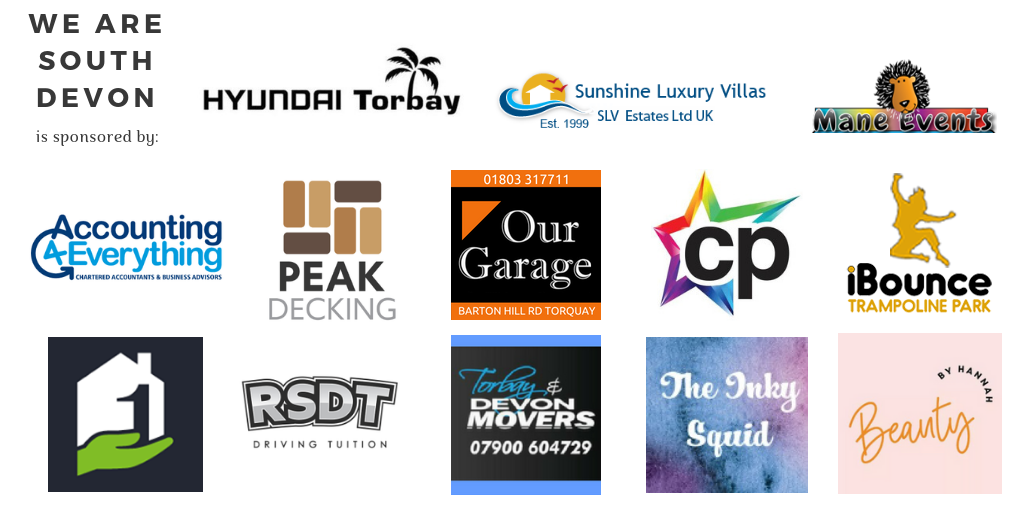 You can join us on our social media pages, follow us on Facebook or Twitter and keep up to date with whats going on in South Devon.
Got a news story, blog or press release that you'd like to share or want to advertise with us? Contact us