A new campaign to help businesses, charities and public sector bodies increase their energy efficiency and drive down bills by making simple changes at low-to-no cost has been launched by the UK government today.
The campaign, targeted at small and medium sized businesses, will offer guidance on how organisations can make significant savings while cutting emissions, from installing light and heating timers, to turning down boiler flow temperature and changing light bulbs.
Many organisations are already aware of ways to boost their energy efficiency and have put these measures into practice. However, a substantial number of businesses are missing out on huge potential savings, due to a lack of information on how to cut down on their energy costs.
For many companies, a 20% cut in energy costs represents the same bottom-line benefit as a 5% increase in sales. A new website will help organisations access simple, low-to-no cost advice, outlining a range of possible actions, from having better sight of current energy use to upgrading and modifying equipment.
It follows the launch of the government's £18 million 'It All Adds Up' campaign last year. This provides similar advice for households, saving them hundreds on their energy bills, and saw UK sales of 'draught protection products' on eBay double shortly after the launch.
Minister for Energy Efficiency and Green Finance Lord Callanan said:"Falling wholesale energy prices are welcome news, but this in no way changes our firm, long-term commitments to vastly boost UK energy efficiency across industry and households.
"From today businesses, charities and public sector bodies can access helpful and practical advice on simple actions they can take to substantially reduce their energy use – and potentially increase profits.
"Not only will this help lower operational costs by up to hundreds of thousands of pounds, but smarter energy use will help us deliver on our critical pledges to cut demand by 15% and reach net zero by 2050."
The new site also offers guidance on taking full advantage of the government's range of energy support schemes available, such as the new Energy Bills Discount Scheme, which offers a unit discount on bills, and the Boiler Upgrade Scheme, which offers grants to help make installing heat pumps and biomass boilers as cheap as a gas boiler.
Adrian Dennis, Managing Director of Marlec Engineering, said: "Our business works with an absolute focus on sustainable energy solutions. We've invested in electric company cars and eco-friendly packaging. But upgrading to LED lighting is low-cost, and one of the simplest ways to promote sustainability in-house and save money on utility bills. We'd encourage other businesses to upgrade as well."
Energy Bills Discount Scheme
From today organisations across the country will start receiving money off their energy bills through the new Energy Bills Discount Scheme. It comes as wholesale gas prices are at levels not seen since before Russia's illegal invasion of Ukraine, with eligible UK businesses, charities, public sector bodies and others to receive the discount until 31 March 2024.
Customers do not need to apply for the universal discount, with suppliers automatically factoring it into the bills of all eligible non-domestic customers.
The new scheme replaces the Energy Bill Relief Scheme, which by late March had paid out £5.6 billion – around £35 million a day to cut energy costs for businesses.
Minister for Energy Consumers and Affordability Amanda Solloway said: "This government will always be unapologetically pro-business. We've spent over £5 billion to protect against disruption to UK industry at the hands of Putin, saving many businesses around half on their wholesale energy costs this winter.
"The new level of support offered today reflects a substantial drop in global energy prices – now at their lowest level since before Russia's illegal invasion of Ukraine.
"We will continue to firmly back UK industry and are making sure those unable to cut back on their energy use continue to be shielded."
Meanwhile, eligible energy and trade intensive industries will be able to apply for a higher level of support through a GOV.UK portal later this month. This is expected to save some businesses 20% of predicted wholesale energy costs.
Domestic heat networks will also receive a new, sector-specific support rate. This will make sure these customers do not face disproportionately higher energy bills under the Energy Bills Discount Scheme than those supported by the Energy Price Guarantee.
The discount is expected to be reflected in bills from May onwards, with support backdated to 1 April.
Minister Solloway met with Ofgem, energy suppliers and others earlier this week to discuss what more suppliers can do to help business customers fixed into long-term contracts at high prices – especially those in sectors currently facing challenges.
Non-Standard Cases
The government is today announcing further that non-domestic energy support will be extended and eligibility expanded to include customers receiving energy from non-licensed suppliers through the public electricity or gas grid.
These customers will be able to apply for Non-Standard Cases support under the Energy Bills Discount Scheme covering similar levels of energy costs from 1 April 2023 to 31 March 2024.
Non-Standard Cases support will also be expanded to include non-domestic customers who receive electricity or gas from license-exempt suppliers via private wire or pipe and where prices paid are pegged to wholesale energy prices. This wider group can apply for backdated support under the Energy Bill Relief Scheme as well as under the new Energy Bills Discount Scheme.
Further information about how eligible customers can apply will be provided on GOV.UK in due course.
For more local news scroll down or click here.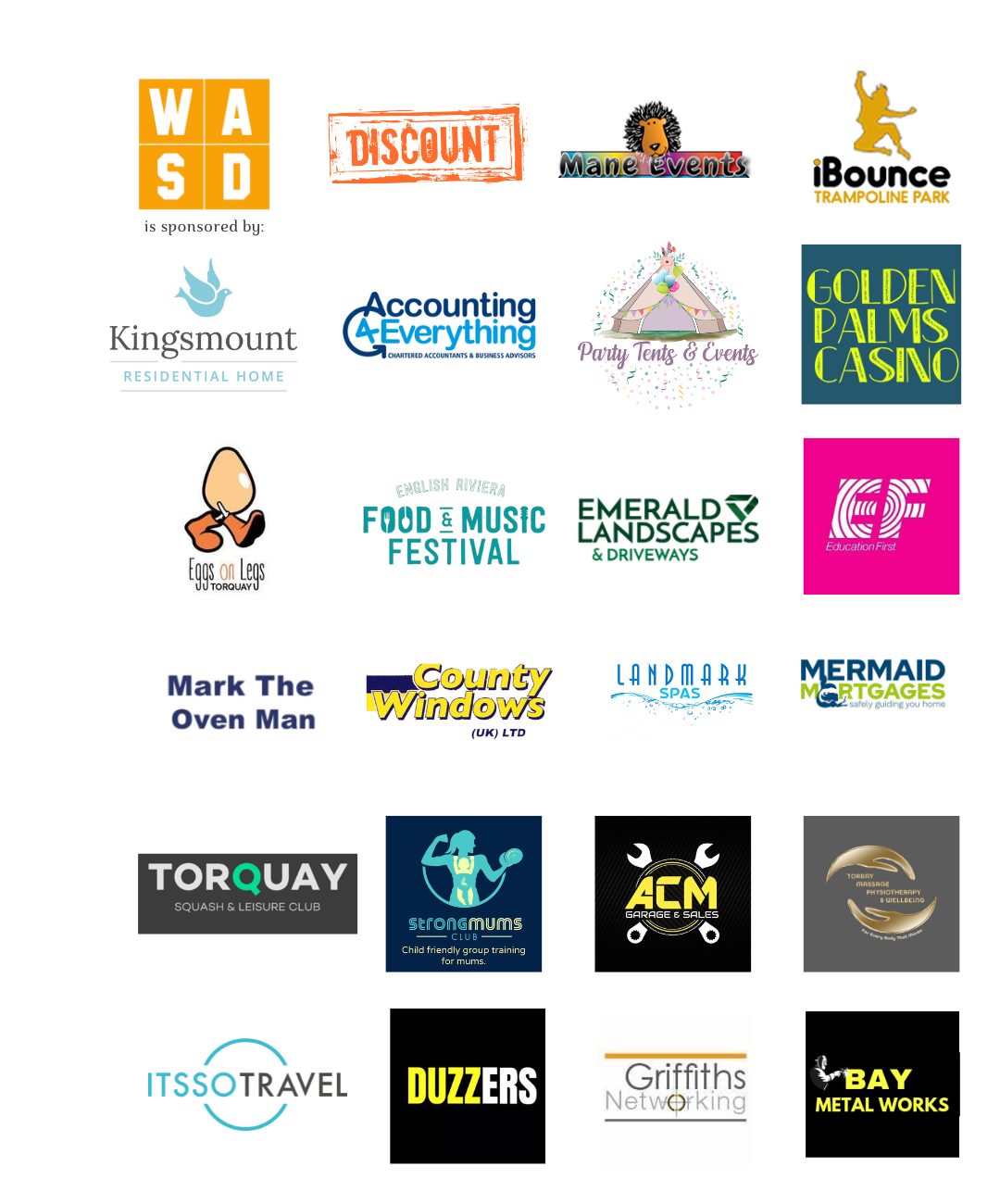 You can join us on our social media pages, follow us on Facebook or Twitter and keep up to date with whats going on in South Devon.
Got a news story, blog or press release that you'd like to share or want to advertise with us? Contact us