I first heard about the pandemic in February 2021, but didn't think much of it as it was all the way in China.
As we moved into March, as carers, we were all advised to wear a mask. At first, we made do with homemade masks.
There was an element of thinking that this would all blow over, and the government was overreacting, but then people were dying. People in care homes, people with underlying problems.
The office was inundated with so much information, but instructions and rules were changing from one day to the next.
When the first lockdown began on the 23rd March, our children were homeschooled and my husband was working from home. The office was closed so PPE had to be picked up from managers' homes, and any information that had to be shared was reported on the app.
The scariest part of the first lockdown was the unknown about, well, everything. How did the virus spread so fast, how was it passed from one person to another?
I was leaving my house not knowing if I would be bringing the virus back to my family, or into the homes of one of my clients.
My hands were cracking and bleeding from washing them so much. I'd come home every day, take off my uniform and scrub myself clean in the shower. Remember thinking how lucky we were with the weather that I could hang the washing out every day…
Management took the decision to cut down our visits to only the clients who really needed our care. Whilst I would normally love being home more, with two kids homeschooling and a husband working from home there were a lot of zoom calls I had to stay out of the way for so I took a lot of socially distanced dog walks.
I was proud to be a care worker. The clap for carers was amazing one evening when walking to a clients door, the neighbours were clapping, smiling, shouting 'well done'. Even my family made a point of clapping me just to show how proud they were. Even going shopping got easier at times, when staff would see you were a carer and rather then make you queue, knowing we were all rushing round, they'd made a point of serving you first.
Despite the madness, one of my best memories were the empty roads – never again will I be able to drive from Torquay to Paignton in under ten mins. No one really understood (family or friends) how we felt, as they had their own battles and worries to deal with. Only the people who were out there day after day really got it.
Talking to work friends helped, they were there to listen and have air hugs because real ones weren't allowed.
The past two years have made me more confident in my role and I have come out the other side and am very proud to say the first lockdown Stella Care didn't have one case of covid among our clients. I'm still wearing full PPE and testing twice a week, and have both vaccines, but I will keep doing whatever it takes to keep my family and clients safe.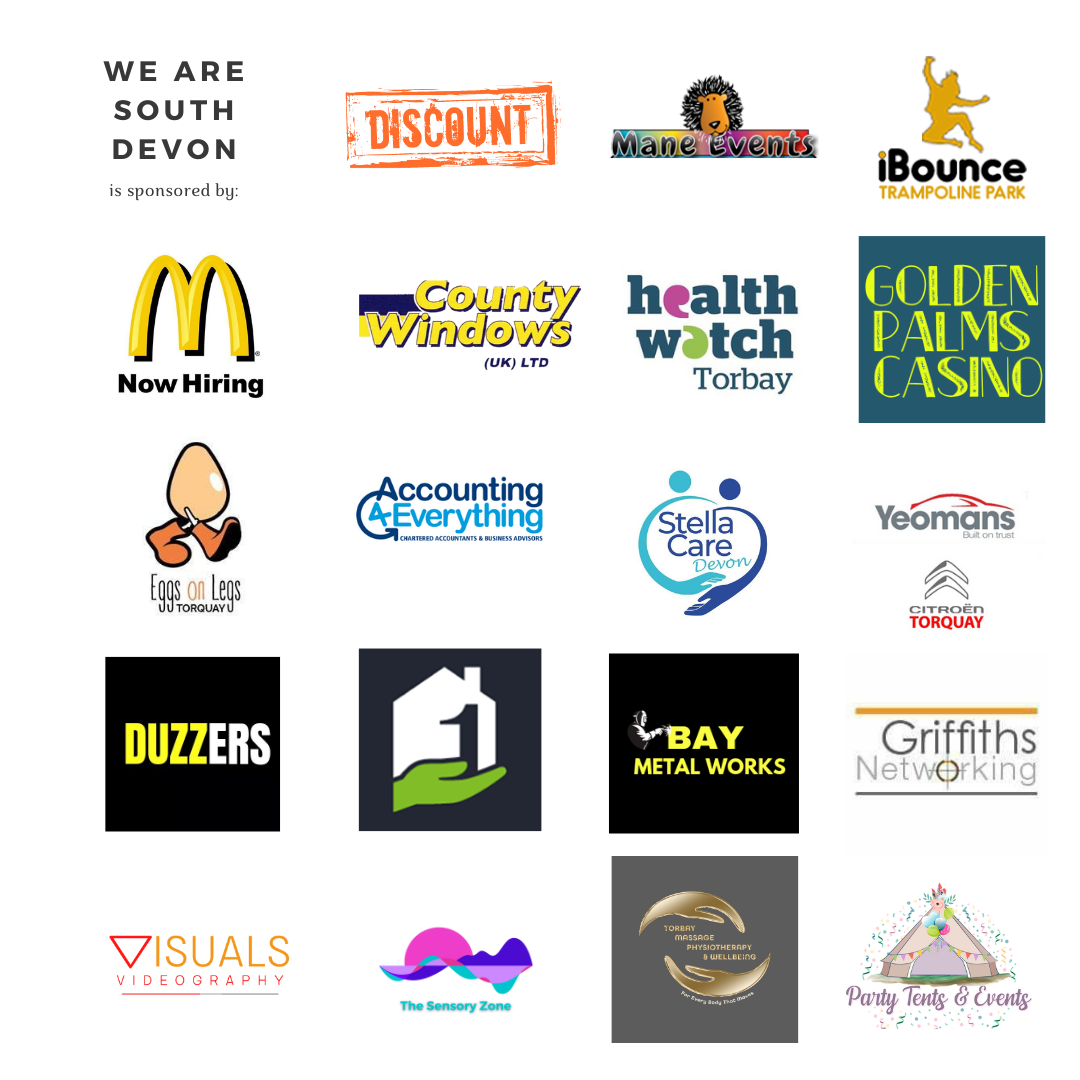 You can join us on our social media pages, follow us on Facebook or Twitter and keep up to date with whats going on in South Devon.
Got a news story, blog or press release that you'd like to share or want to advertise with us? Contact us