My name is Fee, I am a Mum of two girls aged 6 and 3. I have always lived in Devon and within the Teignbridge area. I have a BA in Youth and Community, Level 4 In Early Years Care & Education enhanced DBS and my paediatric first-aid certificate. In my 'normal' job I am a Co-Ordinator for a social action youth project.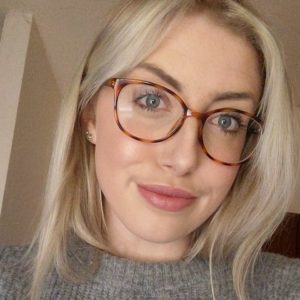 Once a week I run Mini Music – a children's music and movement group within Teignbridge at the Courtenay Centre in Newton Abbot and soon to be starting up in Torbay at the Devon Mama Studio in Paignton. Mini Music is aimed at little ones aged 0 – 5. The session is fun, engaging and allows children to be involved as much or as little as they like. There are a variety of musical instruments and props to make the sessions as interactive and as fun as possible. Each session also includes a 15minute break where hot drinks/ cold drinks and yummy biscuits are included in the price.
Sessions run weekly on a Friday (Newton Abbot in the morning and Paignton in the afternoon) and they run throughout the holidays too. I have found that if you're a parent to a child not in full-time education then the holidays don't really mean much. After doing some research I noticed that a lot of children's groups don't run through the holidays but Mini Music does. I normally take a few weeks off at Christmas and a few Fridays throughout the year for personal holidays.
I took Mini Music over nearly 3 years ago – I don't know where the time has gone, its flown. Due to work commitments, I took a year off running Mini Music. However, after getting sick of a stressful job I decided to have a big change for a better work/life/mothering balance I relaunched Mini Music back in June 2019. It was like starting from scratch, re-connecting, relying on word of mouth and a lot of advertising but touch wood since the latter part of 2019 and until now it's gone from strength to strength.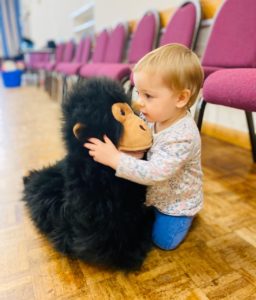 Becoming a Mum at 20 to my first daughter was wonderful but at the same time incredibly lonely, isolating and at times depressing. I had no 'mum friends', all my friends were travelling around the world, away at university or off doing their own thing. Due to having these experiences and feelings as a first time Mum its always been SO important to me that Mini Music is not only a safe, fun and stimulating environment for children but also that the parents/carers also enjoy their time at the sessions. It's a perfect opportunity to build friendships with local mums/carers – I am in a WhatsApp group with a group of my Mum friends as there are sometimes when you really need your Mum network.
Its always been one of my main objectives to make sure Mini Music is as flexible as possible for parents; each session is done on a pay as you go basis and there is no need to pre-book sessions. You just turn up and join in. This can be a bit of a gamble for me and some weeks are quieter than others. I know that actually life is busy and I know myself that I pre-booked block sessions to take my younger daughter to things and the number of sessions I missed due to medical appointments, illness and other unavoidable commitments I ended up losing more than half of the sessions paid for. I am extremely lucky that everyone who attends the sessions are absolutely lovely. Week in and week out I am surrounded by the amazing energy of little humans. A number of them have been coming since 2017 and it's been great watching them grow and their families expanding with siblings.
The smaller goals I have set myself are to carry on increasing numbers, grow the sessions and reach out to Mums, especially those who are considered 'young mums' and those who may be more vulnerable. My ultimate goal would be to have sessions set up all over Devon, reaching as many little ones as possible, helping mums to build their support network, but one step at a time. There are bits and pieces going on in the background, with the first step being to branch out into Torbay. You can find Mini Music on Facebook: minimusicdevon & on Instagram: minimusicdevon for more information or to get in contact. Special rates are available for additional siblings, childminders and foster carers.
Some parent reviews:
"Fab session. Works really well for siblings. My 4-year-old loved dancing around and singing while I held and sang with my baby boy. Lovely and very affordable class."
"My daughter loves this group, we have been going since the summer and she thoroughly enjoys it. She has learnt actions to different songs from watching Fee dance around and we even play a couple of the catchy songs at home. I've made a couple of new Mum friends from going and would definitely recommend coming along."
If you would like to submit a Guest Blog please email admin@wearesouthdevon.com for more information.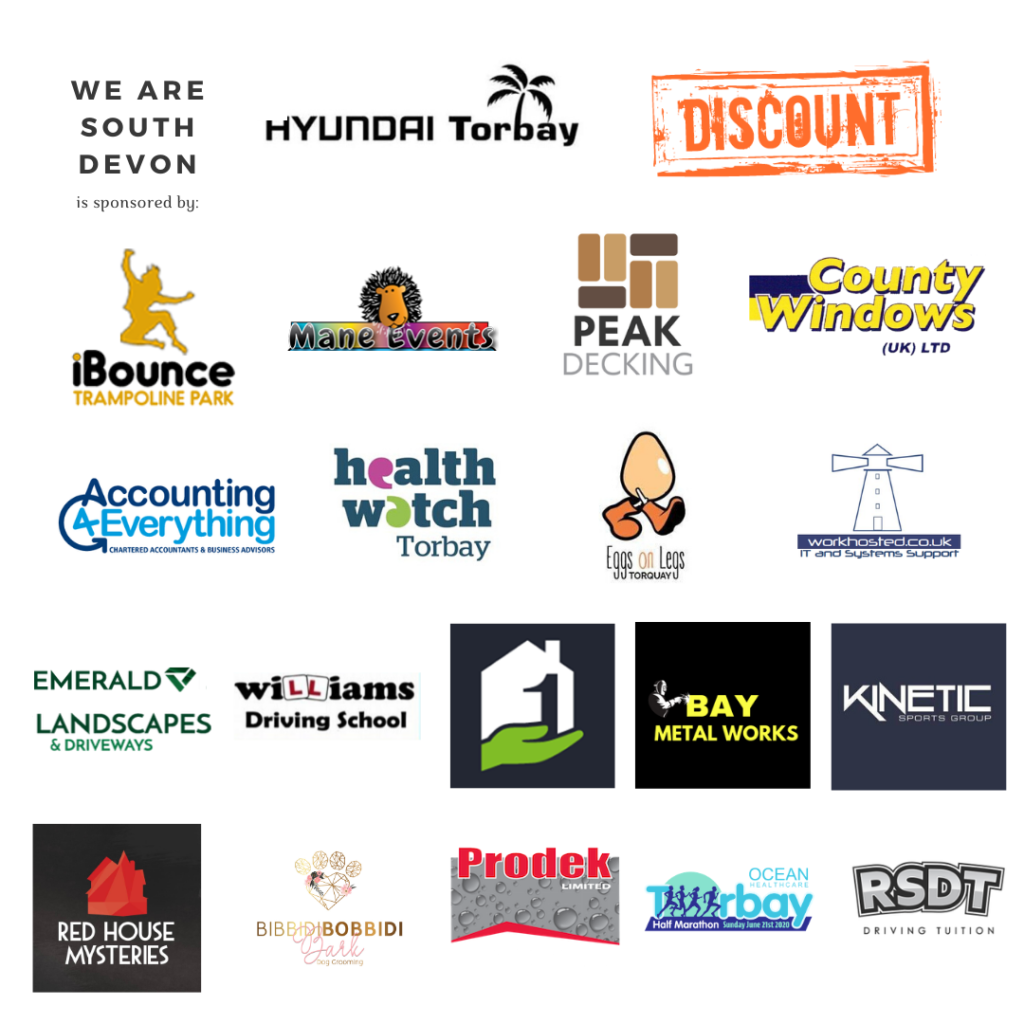 You can join us on our social media pages, follow us on Facebook or Twitter and keep up to date with whats going on in South Devon.
Got a news story, blog or press release that you'd like to share or want to advertise with us? Contact us