Matt O'Halloran, born and bred in Torquay is now a 27-yeard-old professional illustrator, exhibiting his work across varying cities across the UK and successfully working on private and commercial commissions.
Now living in Plymouth, Matt is currently amidst his master's course in the hopes to further his career in illustration. However, we are not here today to discuss his business or current affairs. Matt has come to discuss how art has therapeutically aided in helping him overcome varying traumas in his life, such as: Substance Abuse Disorder and a range of mental health problems.
Since the age of four years old, Matt used to love to sit in his room and draw little fantasy worlds, dragons and dinosaurs. He was known for being locked away in his room, typically avoiding family affairs.
As Matt got older, he was known primarily by teachers and fellow students as the 'artsy' one. It was common for him to skip core classes and sit in the art room alone, playing with images and drawings.
Around the age of thirteen, Matt experienced heavy bullying throughout secondary school and began quickly losing himself in alcohol and other substances. This gradually spiralled from every weekend, to most weeknights, to every single day up until he was in his mid-twenties. It became so bad, that his skin began to turn pale yellow in different areas of his body.
Matt became uncomfortable with not being under the influence of drugs and alcohol; this being due to his quickly deteriorating mental state. After losing himself so badly and ending up in hospital/half-way houses several times, Matt decided that nothing they were doing for him would help his declining sanity and official diagnoses'. At the time, Matt was wrestling with maintaining a full-time job whilst also heavily under the influence of hard-drugs and alcohol. Therefore, Matt began to study self-help and commence following an incredibly strict routine. After feeling disconnected from the world and human connection for so long, his schedule enabled him to feel a sense of normality again.
In late 2018, Matt found himself doodling with anything that was available to him – pencils, biros, liners… the list of simple materials you can use to create art are endless. Here is where Matt quickly learned that illustration and artistry was incredibly therapeutic for him as it helped to get his spiralling thoughts out and onto a page. Whenever Matt had free time, he began to focus on self-care through creating artwork and doodling whenever he could. This eventually led to him into maintaining healthy relationships, eating food with nutritional value, cutting out anything, i.e – drugs and alcohol – that did not support his journey in self growth and satisfaction.
When Matt reached the age of twenty-five to twenty-six, he was eventually able to have a drink on a special occasion without any harm on his mental stability and truly found himself.
From 2019 onward, Matt has himself working firmly in the art community, volunteering to help paint for mental health wards in hospitals. These pieces of artwork help to promote a sense of calm and peacefulness to those are struggling.
As mentioned above, Matt is now thriving in the City, selling work privately, and commercially to help raise donations for charitable organisations. Such as his most recent auction centred around plastic pollution in the ocean.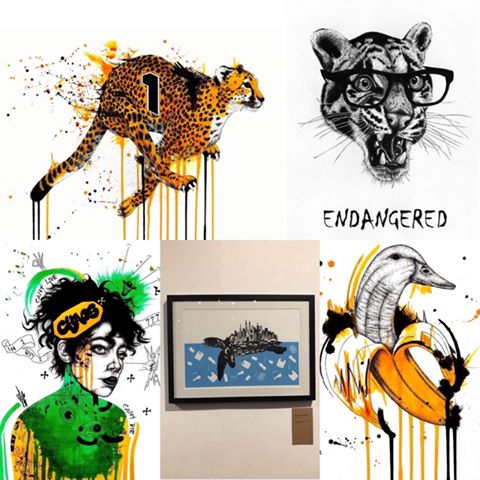 If you would like to follow Matt on his journey or even ask for a commission of your own, you can contact him via his Instagram:

@_mattillustrates_
Piece edited and written by Gemm O'Connor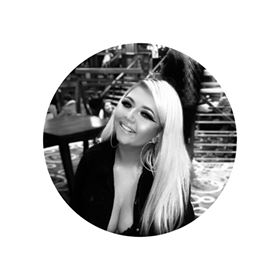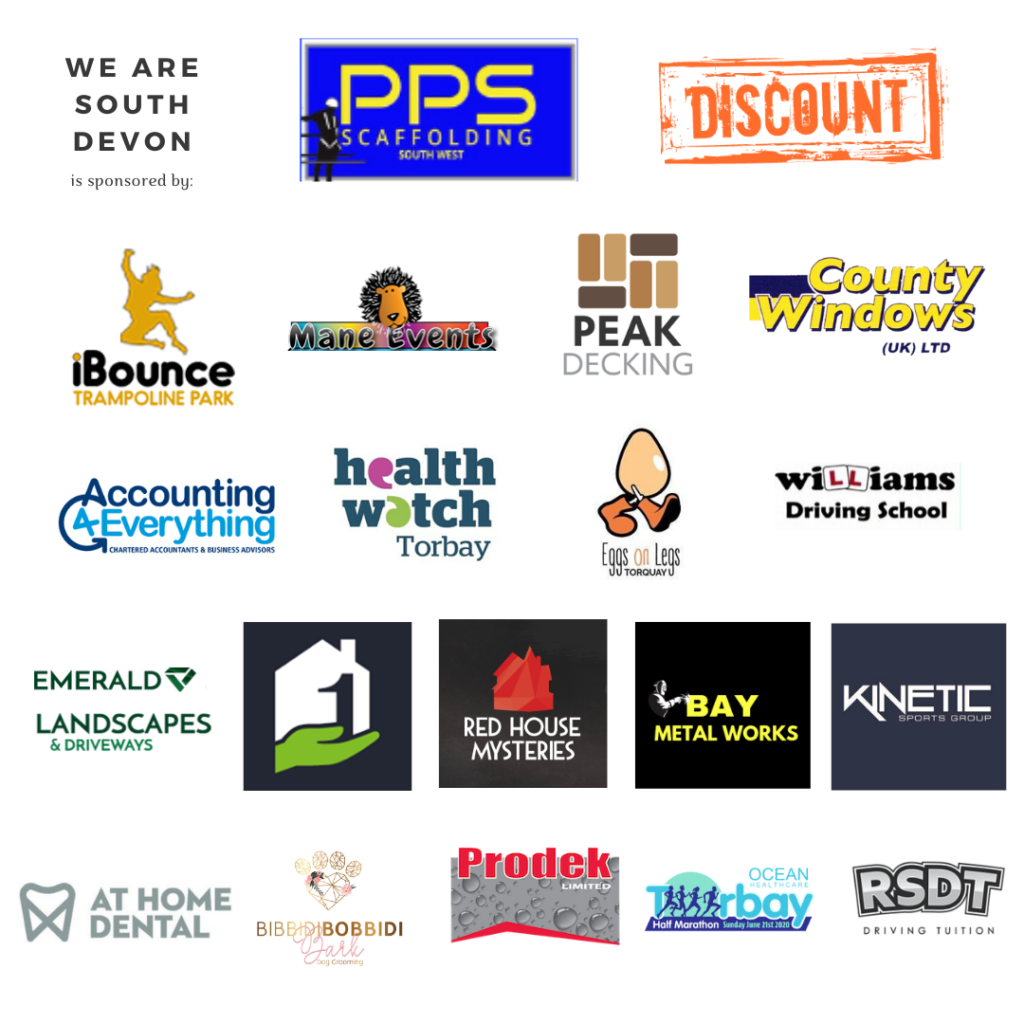 You can join us on our social media pages, follow us on Facebook or Twitter and keep up to date with whats going on in South Devon.
Got a news story, blog or press release that you'd like to share or want to advertise with us? Contact us