If you're a keen photographer and visiting a new place, it can be hard to know where to start exploring.
So here is my guide to photograph your way round Dawlish. Even if you're not a photographer then this route still offers an excellent walk with plenty of wonderful sights. This route starts on the beach next to the railway bridge and ends along the coast at the hidden gem that is Coryton Cove.
For me this route is quite personal, I've been visiting Dawlish for longer than I can remember and it remains my favourite place to visit in Devon. This route offers a wonderful selection of history, scenery and hideaways.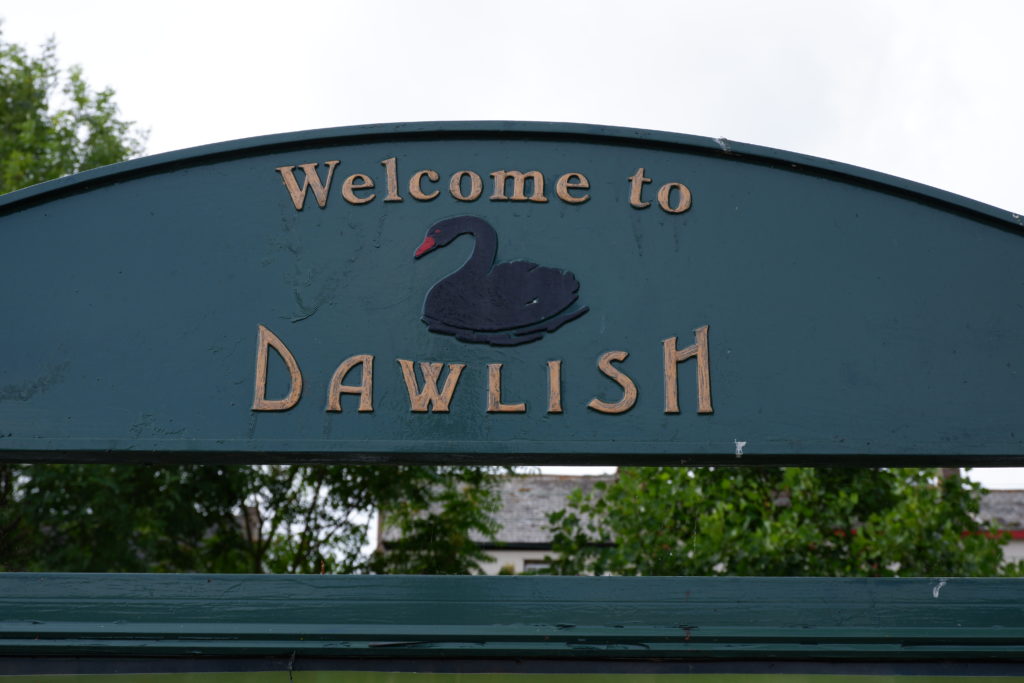 The Sea Wall
Let's start with the obvious, The Dawlish Sea Wall. This is probably the feature that Dawlish is most famous for. For anyone lucky enough to travel along this famous stretch of railway line, it offers what is considered by many to be, the most scenic section of railway in the United Kingdom. Designed by the legendary engineer, Isambard Kingdom Brunel in the 1840's, the line featured one of Brunel's biggest failures; the doomed atmospheric railway. Trains were powered by a central pipe with air being pumped out to create a vacuum which pulled the train along. Think of it as sucking a liquid through a straw. This system may have failed but his legacy lives on with the sea wall, which offers visitors to the South West, their first glimpse of the coastline. However as we shall see, Dawlish offers much more than simply a small town with a fancy section of railway.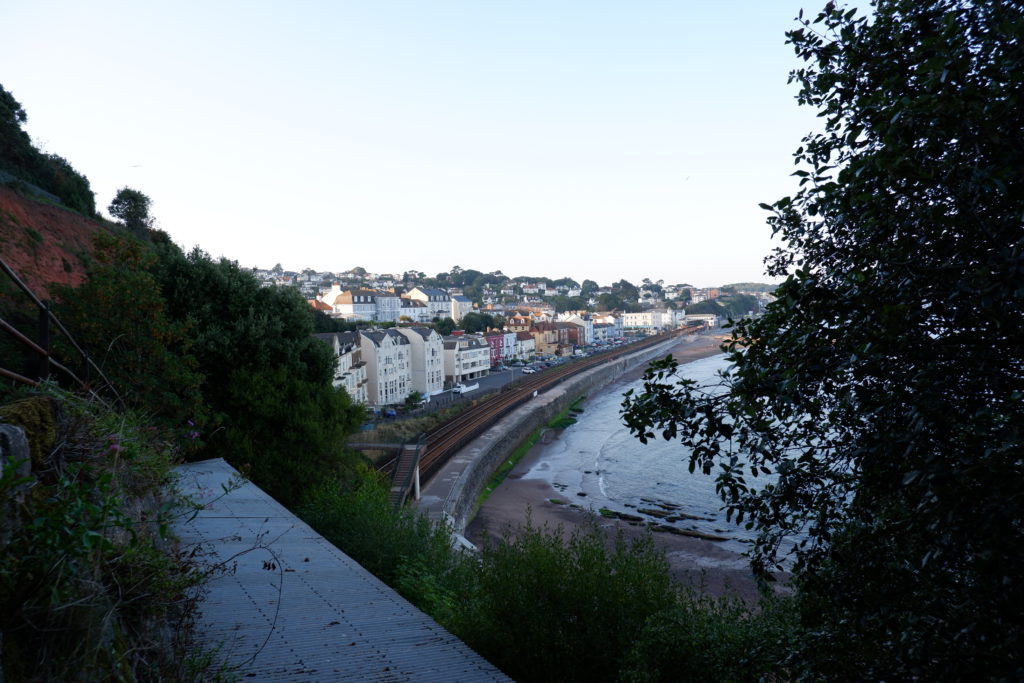 Dawlish Water
Heading into Dawlish under the railway line, one of the first natural features you'll notice about Dawlish is the long and very straight brook that runs through the centre of the town. Although the brook is a natural feature, the route it takes isn't. Originally the brook meandered from side to side until the early 1800's when the brook was straightened and this allowed for a new row of buildings to be built. Today, the brook remains a key feature of Dawlish and a fantastic photo opportunity especially if you can capture our next highlight in or around the brook.
The Black Swans
If you have visited Dawlish before then you will have seen the beautiful black swans which originate from New Zealand. They can often be found paddling elegantly up and down the brook and if you're really lucky then you may see some of their cygnets. Always worth a visit is the Dawlish Waterfowl Sanctuary which houses many species of waterfowl of all ages and can be found on the Brunswick Place side of the brook.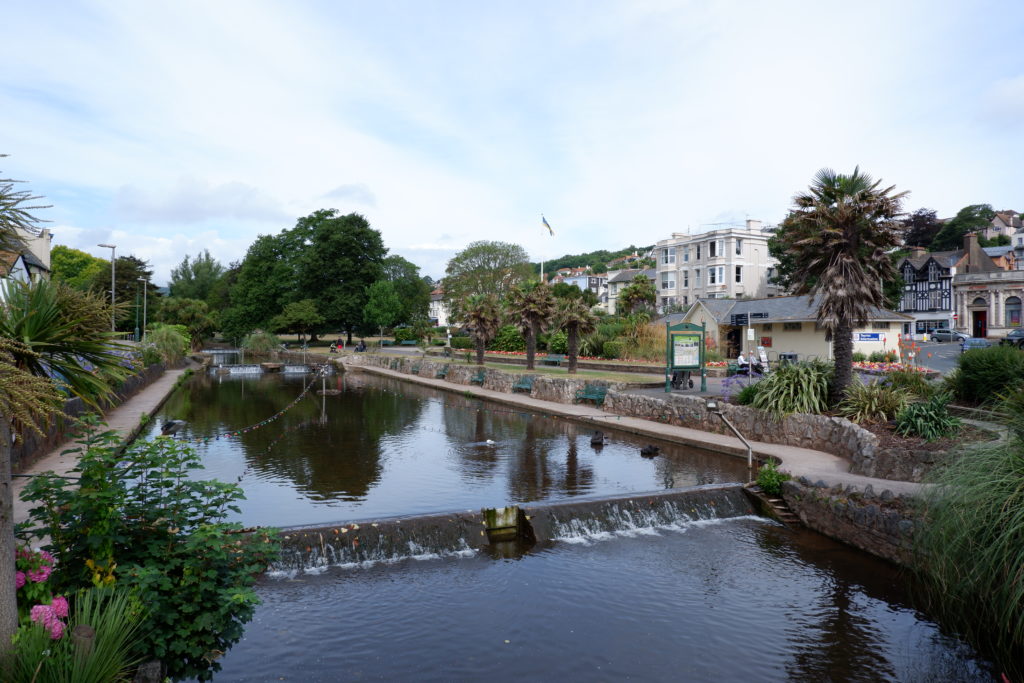 Dawlish Green/Dawlish Lawn
Next to Dawlish Water, you will find a large open grassed area which is known as either Dawlish Lawn or Dawlish Green. The Green or Lawn often hosts events including markets, fun fairs, concerts and classic car shows. This area is a lovely area to walk around with lots of trees and flowers so you'll have many different viewpoints perfect for photographers.
Dawlish Town Centre
For the next part of our route, we start to head out of Dawlish. So now would be a great opportunity to stop for a tea break at one of the many cafes, have a bit to eat at one of the various restaurants and pubs or even indulge in a spot of retail therapy in the numerous independent retailers that Dawlish has to offer.
South West Coastal Path
Make your way back to our starting point at the beach by going underneath the railway bridge and turning right, you will now be walking on the legendary South West Coastal Path. The part you're walking on forms just a very small part of the 630 mile length of the path. With the sea on the left and the train line on the right, it makes for a unique photography opportunity!
Boat Cove
As you continue walking, you will see a cove with many different boats. It will not surprise you that we are now approaching Boat Cove. Dawlish was never a fishing port but this is the closest Dawlish has to a harbour and you will often see people sailing just off the coast. The footbridge and the breakwater here offer the best vantage point for photography and to simply take in the stunning views. On a clear day you can see over to the East Devon coastline starting with Sandy Bay. To make the most of the rare coastal train line, wait until a train travels along the line.
Lea Mount
So far the route has been largely flat but now we cross over the footbridge over the train line and take a left to start climbing Lea Mount. The views more than make up for any strain on your legs. Half way up the cliff you will find a useful shelter with a bench with makes a perfect resting point with stunning views over Dawlish. Once rested continue climbing up in a 'zig zag' pattern until you reach Lea Mount Park and Gardens. Feel free to plant a flag in the ground at this point!
Coryton Cove
What goes up, must now come down! A hidden gem nestled behind Lea Mount, this often overlooked beach proves a popular but tranquil retreat from Dawlish town centre. Next head back down Lea Mount but at the shelter, take a right. You will come out with a row of colourful beach huts to your left, a breakwater straight ahead and Coryton Cove to your right. Here the beach huts make for a fantastic photo opportunity as does the breakwater. Coryton Cove was formally known as Gentleman's Cove due to the fact it was the gentleman bathing beach in the Victorian Era. The beach makes for a peaceful walk away from the town and you really do feel away from it all with the exception of the odd train which passes along the train line behind the beach. There has even been the occasional report of dolphins off the coast so make sure you keep an eye out for them!
This brings us to the end of our route for this time. Hopefully you'll have captured some great shots and even if you're not a photographer, I hope you have enjoyed exploring Dawlish. Dawlish is much more than just a train line, it's a unique piece of South Devon coastline, steeped in history, magnificent scenery and hidden gems.
Steven Homer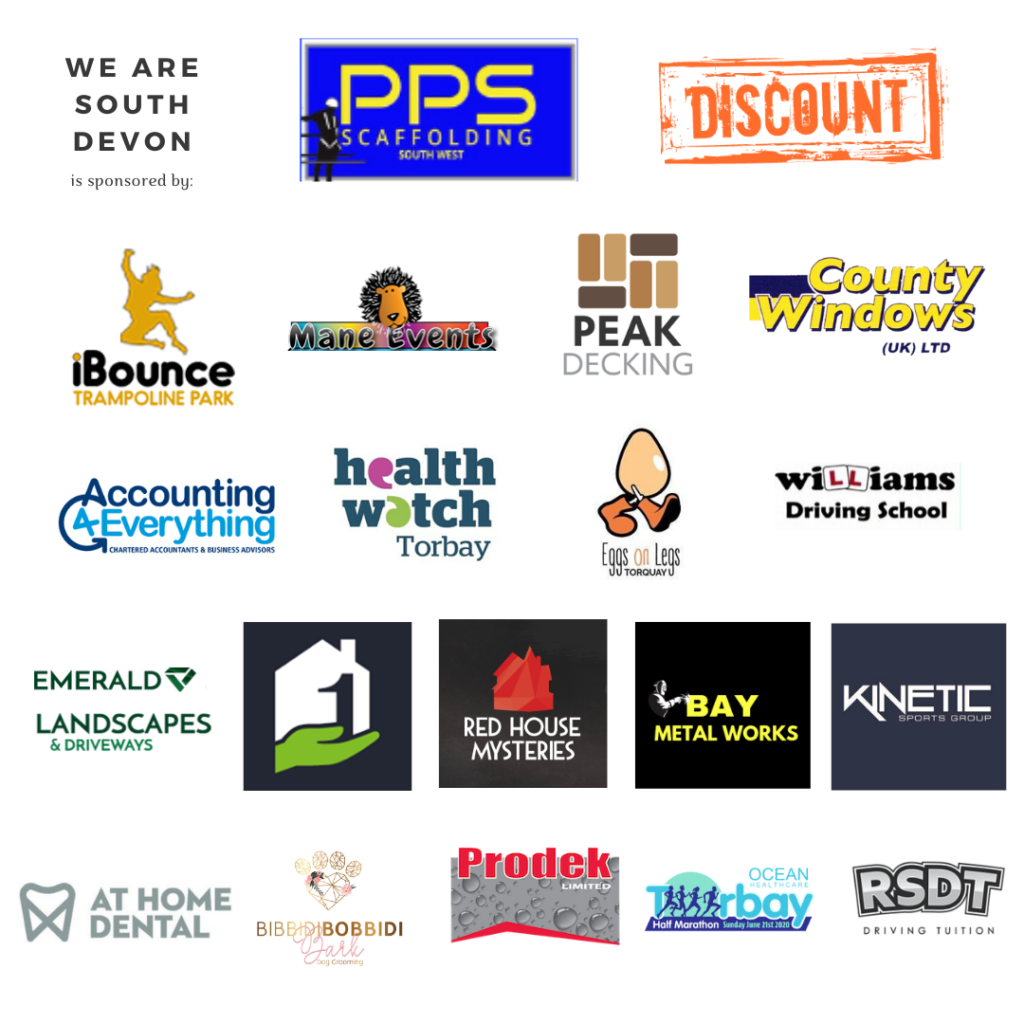 You can join us on our social media pages, follow us on Facebook or Twitter and keep up to date with whats going on in South Devon.
Got a news story, blog or press release that you'd like to share or want to advertise with us? Contact us