(Last Updated On: October 14, 2016)
Update: The incident has cleared.
Update: One side of the carriageway is now open but there are still delays around the area. Paignton bound is still closed.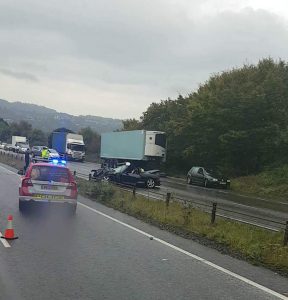 Hamelin Way in Torquay has been closed both ways following a serious accident.
Fire crews, police and ambulance have been at the scene of the collision.
The road is closed between Kerswell Gardens and Marldon Road.
Traffic very slow around the area.
More details as we get them.