It's an expensive time of year for birthday presents among the kittiwakes at Living Coasts, Torquay's coastal zoo. The five adult birds all have birthdays between July 17th and August 7th. And now a chick has hatched on its mother's birthday.
The kittiwake also hatched in the same nest and to the same parents as last year, when Living Coasts recorded its first ever breeding of this species. The kittiwake is listed as Vulnerable by the International Union for the Conservation of Nature.
Senior Keeper Jason Keller has been keeping a close eye on things: "The chick seems lively and confident, the mum takes care of brooding the chick whilst the dad stays close, either on watch or on feeding duties. When mum needs a break, he will also take care of the nest. When the weather takes a turn they both sit tight to protect the chick. It's still early days, but both parents are doing a great job!"
Curator Clare Rugg: "The database shows that we are the only collection in the UK to hold them and one of only four zoos in the whole world. Apart from the female we bred last year, the last chick hatched in a zoo was bred four years ago in Rotterdam.
"This is a species that used to be common around the world, but there's been a severe population decline. Climate change has reduced their food supplies, so breeding success has dropped and adult survival is falling. It's therefore important that we learn how to maintain viable populations in zoos and study their behaviour. What we discover in zoos can be used to help protect them in the wild."
The kittiwake is a fish feeder, and doesn't scavenge at landfill like some gull species. The kittiwakes can be seen at Auk Cliff; wild birds nest not far away at Berry Head, near Brixham. And as to the question of what you get a kittiwake for its birthday, the answer is simple. Fish, fish and more fish…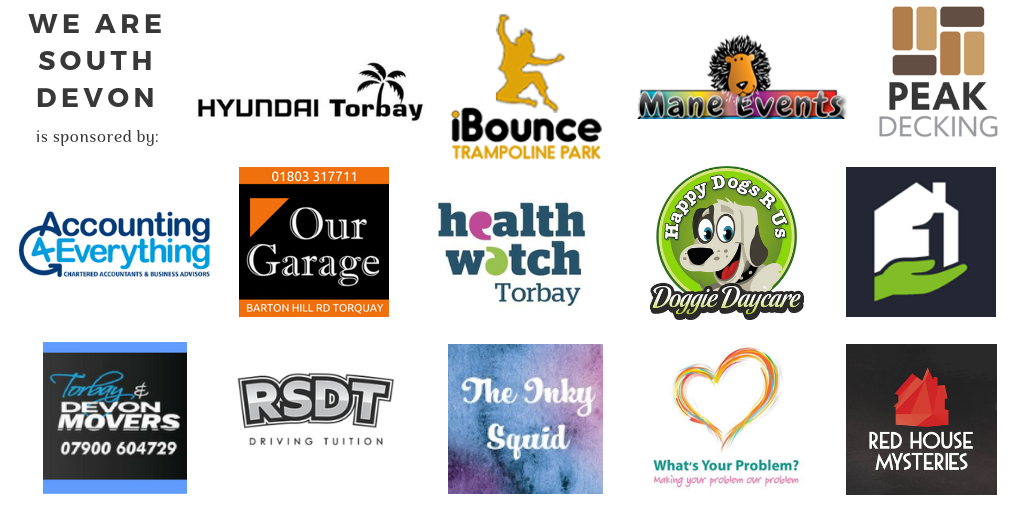 You can join us on our social media pages, follow us on Facebook or Twitter and keep up to date with whats going on in South Devon.
Got a news story, blog or press release that you'd like to share or want to advertise with us? Contact us