A Harley Street physiotherapist specialising in headache, migraine and chronic pain has set up in a practice Exeter after moving to the West Country with his family.
Nick Critchley has founded and launched The Good Physio, based out of treatment rooms in Holmedale Health Consulting Rooms on Denmark Road in St Leonard's.
Nick was formerly clinical director of a group of London-based clinics with practices in Harley Street, Aldgate, Liverpool Street and Chichester in Sussex.
With 25 years of experience in treating chronic pain, headache and migraine, and spinal problems, as well as a Masters degree in the management of pain and headache conditions, he is one of the UK's leading physiotherapy experts in this field.
He has now moved to Devon and is living in West Hill with his young family, from where he either runs or cycles the 22-mile round trip to work and back, on a daily basis.
The Good Physio's approach is based on the biopsychosocial model, which views all pain – not just persistent or chronic conditions – as a combination of biological, psychological, and social factors unique to each individual.
A growing body of research shows the effectiveness of pain education, cognitive behavioural therapy (CBT) and psychologically informed physiotherapy in treating persistent pain conditions.
Offering the full suite of physiotherapy and related treatments, Nick aims to tackle the root causes of his patients' conditions, rather than just providing a cheap, quick fix solution.
He has already teamed up with clinical psychologist Maria Rodriguez-Bernal, who is based at the same location, as well as other leading experts in their field – such as doctors working in pain medicine, neurology and sleep disorders.
"Unfortunately, what I hear from patients I am meeting for the first time is that they are often unimpressed with their experiences of physiotherapy so far, and increasingly sceptical about what, if anything, it can do for them," he said.
"People report not being listened to or really understood, with the relationship lacking the necessary level of trust and confidence – things needed to make meaningful improvements to quality of life.
"With things like over the phone triage becoming more common, many in the profession are concerned that, over time, patients' expectations will be lowered and reduced physiotherapy intervention will become accepted as normal. The Good Physio allows access to something altogether different.
"I want to delve into my patients' lifestyle issues to find the causes for their pain. These might be purely physical, or it could be something at work, ergonomic, or related to stress, diet or sleep. It's vital to establish root causes rather than just glossing over symptoms.
"Chronic musculoskeletal pain conditions affect more than 20% of the UK population – and the figure is increasing – so this is important stuff! Pain and disability can prevent people from doing what they most enjoy in life, potentially creating a vicious cycle of further psychological and mental health problems.
"So if it's simply treatment to enable you to enjoy your sport or recreational activity, to perform optimally at work or carry on with normal daily activities, The Good Physio does this really well using science-based treatment programmes supported by established clinical reasoning.
"But we also take things much further. We want to provide on-going guidance and education to help you make better informed lifestyles choice, adopt good dietary habits, improve sleep quality, get a better work-life balance."
Nick said that his own life experiences helped him understand the stresses and strains that his patients were likely to be going through.
"I'm a keen runner who has completed marathons and ultra-marathons," he said, "so I know what pain feels like! And I've had a busy professional life so I know that work can cause stress and a variety of related physical issues.
"That's part of the reason we've moved to Devon – I'd had enough of working in London, as much as I enjoyed aspects of it, and have focused on quality of life and the chance to set up a new business which I really believe in.
"It's great to be teaming up with Maria and I'm keen to broaden my professional network further. It's an exciting time and I'm looking forward to getting started."
Visit https://www.thegoodphysio.co.uk/ for more information about Nick and his new business.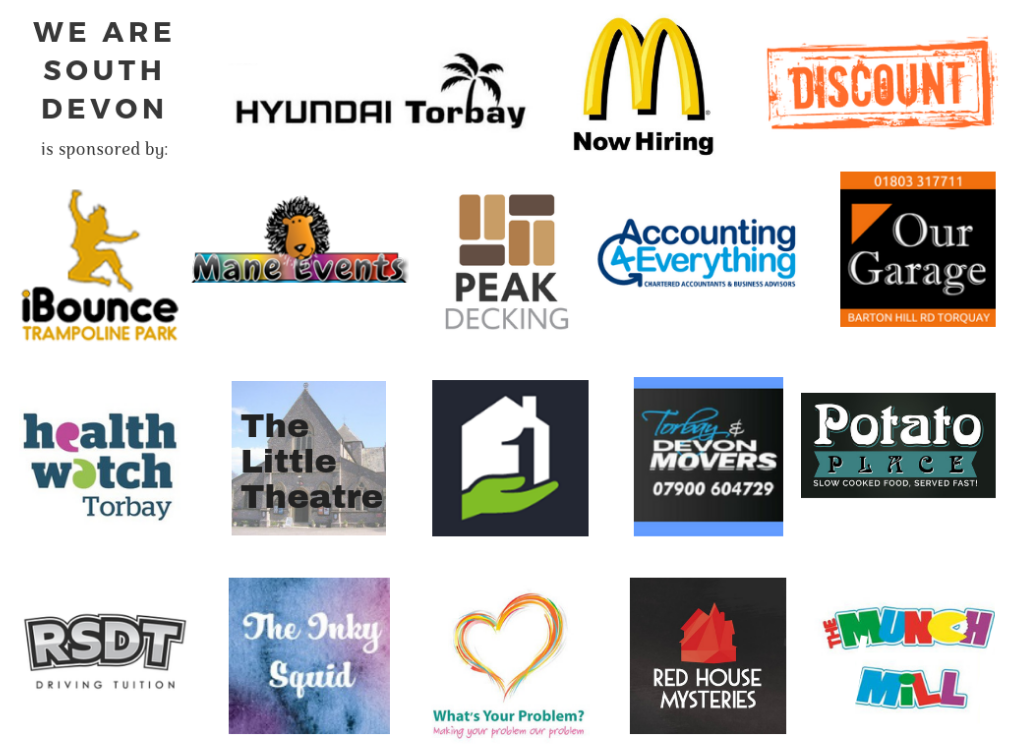 You can join us on our social media pages, follow us on Facebook or Twitter and keep up to date with whats going on in South Devon.
Got a news story, blog or press release that you'd like to share or want to advertise with us? Contact us