Update: Isabelle has been found safe and well.
Police have appealed to the public to help them locate a missing teenage.
Police in Totnes say they are becoming increasingly concerned for the welfare of 15 year old Isabelle Peters.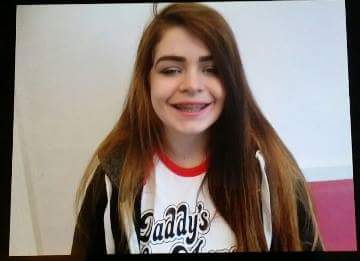 The teenager was reported missing this morning. Isabelle was last seen in the Totnes area yesterday.
A spokesperson for Totnes Police said:
"Isabelle is not in any trouble with the Police but we do need to make sure that she is ok and at this time mulitple resources are dedicated to looking for Isabelle to establish her safety.
"If you have any information on the whereabouts of Isabelle please call in on 101 quoting log number 324 of 30/04/2017. We would like to ensure Isabelles safe return home,"