Police have appealed to the public for information on the whereabouts of a missing woman.
Kaya Kelly, 20, was last seen at Torbay District Hospital, Torquay, Devon on the 7th of January and hasn't been seen or heard from since.
Police are concerned for her welfare.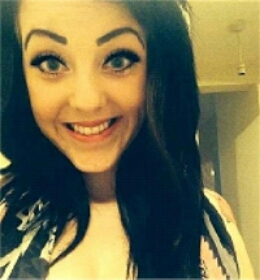 Kaya is described as slim with shoulder length dark brown which can be tied in a pony tail. Last seen wearing a white fluffy top with bits of red, black jeans, white pumps and carrying a handbag.
She has links to Torbay, Newton Abbot, Exeter and Surrey.
Anyone with information should contact police on 999, quoting police log 710 for the 7th of January.