As promised, Teignbridge residents will soon get a chance to comment on proposed changes to the district's Local Plan – the document that guides future planning policy and decisions both large and small.
The Executive of Teignbridge District Council (TDC) agreed last week (10 March) that the new Local Plan document should go forward for public consultation in two phases – the first running for an extended 12 week period from 23 March.
For ease of understanding and comment, the new Local Plan has been divided into two distinct parts:
Part 1. HOW development should take place – the overarching policies and principles that will be applied to all new development excluding site allocations – comments from 23 March.
Part 2. WHERE development should take place – the site allocations for new builds, especially major developments – comments at a later date.
Part 1 does not concern itself with the locations where development could take place. Instead, sites for new homes, employment land and renewable energy schemes will be consulted on as part of the Greater Exeter Strategic Plan and the Teignbridge Local Plan (Part 2) which will come forward for consultation at a later date.
The new Local Plan will have a great deal of influence over how the district grows in the next two decades – in terms of homes, roads, business development, jobs and the wider economy, including tourism.
You Said, We Did
TDC has reviewed the performance of the existing Local Plan since it was adopted in 2014, looking at what went well and what needs improvement. The new Local Plan documentation includes a "You Said, We Did" section, showing that the council has listened to public comments and has acted. In cases where action was not possible, the reasons are explained.
The new Local Plan report has been prepared by taking the original Local Plan that was adopted in 2014 and factoring in the learning that has come from the management of planning applications in the past six years, plus comments received during a public consultation exercise run by TDC in 2018.
Over the next 12 weeks there will be chances for local people to give their views on the review document in a number of ways. Please note that some of the traditional methods of seeking public feedback face-to-face have had to be curtailed due to the Government's Coronavirus safety measures.
The feedback channels will include:
Completing a survey online, printing a questionnaire form and sending it in by post, sending in your views by email or by post. Asking questions online at the council's live Question and Answer page, taking part in an online chatroom – details to be advertised, the full Part 1 Local Plan document will be accessible online, as will a shorter summary and guide document, where the key points of interest are laid out in a format and jargon-free style for people who have limited time.
Copies of the summary and guide document will be on display at Town and Parish Council offices, Libraries and Teignbridge District Council buildings.
The full-length document – which runs to around 200 pages – will be available by post to individuals and organisations for a small charge.
Among the emerging issues that the new Local Plan highlights for greater future emphasis are "Quality as Standard". This tougher design policy will expect all new-builds to comply with higher levels of sustainability, health and wellbeing, green space provision and environmental awareness. There must also be more focus on answering the need for genuinely affordable homes.
Climate Change
There is a major expansion of the section on Climate Change, in line with TDC's stated determination to make substantial reductions in the district's carbon footprint. This ties in with TDC's recent appointment of a Climate Change Officer to look at the council's own impact on the environment as well as scrutinising planning proposals and other issues.
The new Local Plan also captures learning from the adoption of eight Neighbourhood Plans for communities around the district since 2014, for example asking questions of would-be developers about the loss of local amenities – which would now need to be marketed and not just abruptly closed.
Commenting on the new Local Plan and the upcoming consultation, Gary Taylor, Councillor responsible for Spatial Planning and Development Management, said: "Once you have read the guide and the further information available, we're keen to know what you think. You can do this in a variety of ways that are explained further in the guide.
"Unfortunately, due to the Coronavirus outbreak, we will not be holding any public meetings or events. But we will provide other ways for you to ask questions and view all the information you need, so you are able to share your views on the plan.
"The consultation begins on 23 March and runs until 15 June. I sincerely hope you will make some time to get involved. Your views really do matter and can make a real difference to how Teignbridge District develops in the future. We very much look forward to hearing from you!"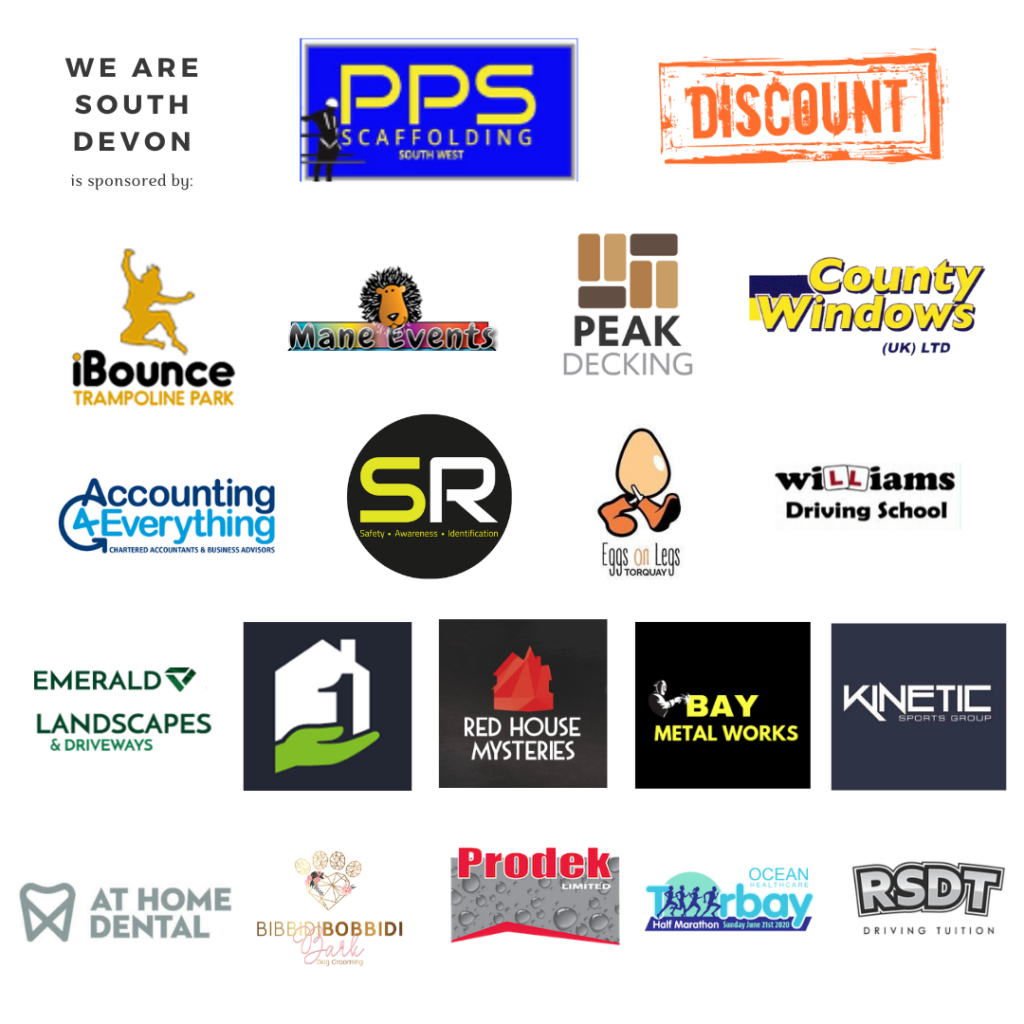 You can join us on our social media pages, follow us on Facebook or Twitter and keep up to date with whats going on in South Devon.
Got a news story, blog or press release that you'd like to share or want to advertise with us? Contact us