People working in frontline health and care jobs in Devon are being urged to have the Covid-19 autumn booster and flu vaccination to protect themselves and the people they care for.
Existing COVID-19 vaccinations do not protect against two highly transmissible new variants which are currently circulating. We are also seeing a sharp rise in the number of people requiring hospital admission across the UK and an increase in the number of colleagues absent from work due to COVID-19.
This year, all frontline social care workers are being offered the free flu and COVID-19 vaccines as part of the winter vaccine programme. Flu and COVID-19 are very infectious respiratory viruses. They can be serious, even if you're healthy. Each year in England, people are hospitalised because of them.
As protection reduces over time, it's important to have the vaccines when you're offered them.
Chief Medical Officer at the Royal Devon University Healthcare NHS Foundation Trust, Professor Adrian Harris, said: "We know all too well from previous waves how COVID-19 can impact our staff and in turn our patients, residents and our services.
"With COVID staff absence numbers beginning to rise, we urge our frontline health and care staff to act quickly so we can protect ourselves, our colleagues, and protect our patients. We all have a part to play in helping to stop history repeating itself."
Frontline social care workers should book an appointment when offered it by their employer, or they can find a walk in clinic or book online on the National Booking System.
Frontline staff are also being urged to book a flu vaccine. Health experts have warned that this is likely to be a bad flu season, due to lockdowns causing people to be less immune to this year's flu virus. Like COVID-19, flu can be life-threatening. It's easy to pass flu on without knowing, even if you feel well and have no symptoms.
FAQ"
Will the booster vaccine help to prevent long COVID?
By getting the autumn booster and being fully-vaccinated, the likelihood of contracting long COVID is reduced by 42%.
I've heard that lots of people feel unwell after the vaccine – is this true?
It's likely that you'll get a sore arm after the vaccine – this is just a sign that the vaccine is working. The booster will generate a really powerful immune response, so 1 in 20 people will experience cold-like symptoms for around 48 hours after the vaccine – but we'd like to stress that this is very unlikely to make you as unwell as one of the new COVID-19 variants could.
Is this vaccine mandatory?
The vaccine is not mandatory. However we strongly urge all colleagues to get the vaccine to protect their patients, as well as themselves, their loved ones, and their colleagues.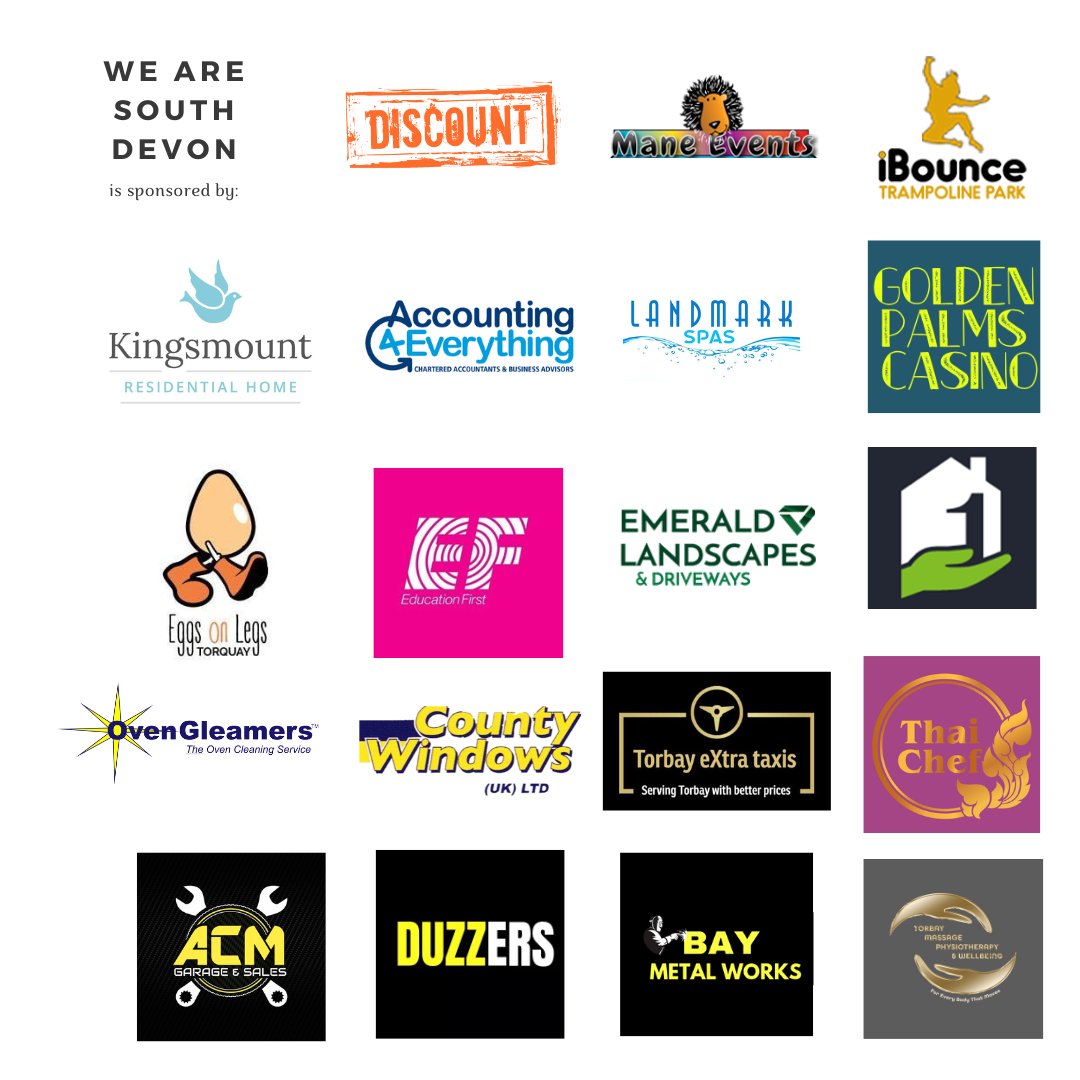 You can join us on our social media pages, follow us on Facebook or Twitter and keep up to date with whats going on in South Devon.
Got a news story, blog or press release that you'd like to share or want to advertise with us? Contact us