When Healthcare Assistant Kieron George heard that the dying wish of his patient Ann Williams was to see the gorillas in Paignton Zoo, Kieron pulled out all the stops to make this happen. Although Ann's condition meant that it wasn't possible for her to leave Rowcroft Hospice's Inpatient Unit to visit the zoo, Kieron found a way of bringing the gorillas to her.
"Ann and I were talking about animals after spotting squirrels by the ward windows," remembers Kieron. "It was then that she told me her dying wish was to visit the gorilla enclosure at Paignton Zoo. She was so passionate about the gorillas; she thought they were such majestic animals and she had connections with the zoo from her days of being Mayor.
"The possibility of Ann visiting the zoo was discussed by the medics but sadly they concluded that she was too unwell to make the trip. As you can imagine, she was upset by this so I started thinking outside of the box and trying to come up with a way that we could help Ann to connect with the gorillas and fulfil part of her wish.
"We contacted the zoo to ask for video footage and photos, and the team at the zoo kindly went out to film and photograph the gorillas for us. We quickly downloaded their video onto the Rowcroft iPad and surprised Ann with it one day.
"On seeing the video, both Ann and her partner Dave burst into floods of happy tears; it was a really special moment. And Ann spent the next couple of days watching the videos on a loop. For me personally, it's one of the reasons I came to work at Rowcroft, to be able to think and act creatively – because it's often the little things that mean so much to our patients; it's often these small things that make all the difference and I'm proud to be part of a team that can help in creating these special moments for our patients and their loved ones."
Ann's partner Dave Thomas said: "Ann was my partner of 40 years and she was Mayor of Torbay in the 1990s. She had been approaching her 79th birthday and she was an animal lover through and through. Ann loved nothing more than to go and visit the gorillas and other animals at Paignton Zoo. In May of this year however, out of the blue, she was diagnosed with cancer on her lungs, and just seven weeks later she sadly passed away in Rowcroft's Inpatient Unit. It was all such a shock.
"Ann absolutely loved the gorilla video that was produced for her. It totally made her day when she first watched it, and she played it over and over all the time. Kieron also gave Ann gorilla photos and she put these at the end of her bed so she could wake up with those primates each morning! We were really moved that the team had gone to so much trouble to get this incredible film and photography. Ann particularly loved the video of the male gorilla walking over and banging his chest!
"The care at the hospice was absolutely brilliant; all the nurses and care staff were so dedicated. Ann loved being wheeled into the garden, it was lovely that she could get out into the fresh air and enjoy the beautiful flowers."
Katie White, Events and Corporate Relationships Manager at Paignton Zoo said: "We were delighted that we could assist Rowcroft Hospice in granting Ann's final wish by providing videos featuring all four of our male gorillas, plus a special birthday clip of Pertinax, Ann's favourite Paignton Zoo gorilla. We hope that we were able to create some lasting, heart-warming memories for Ann's family to look back on and cherish."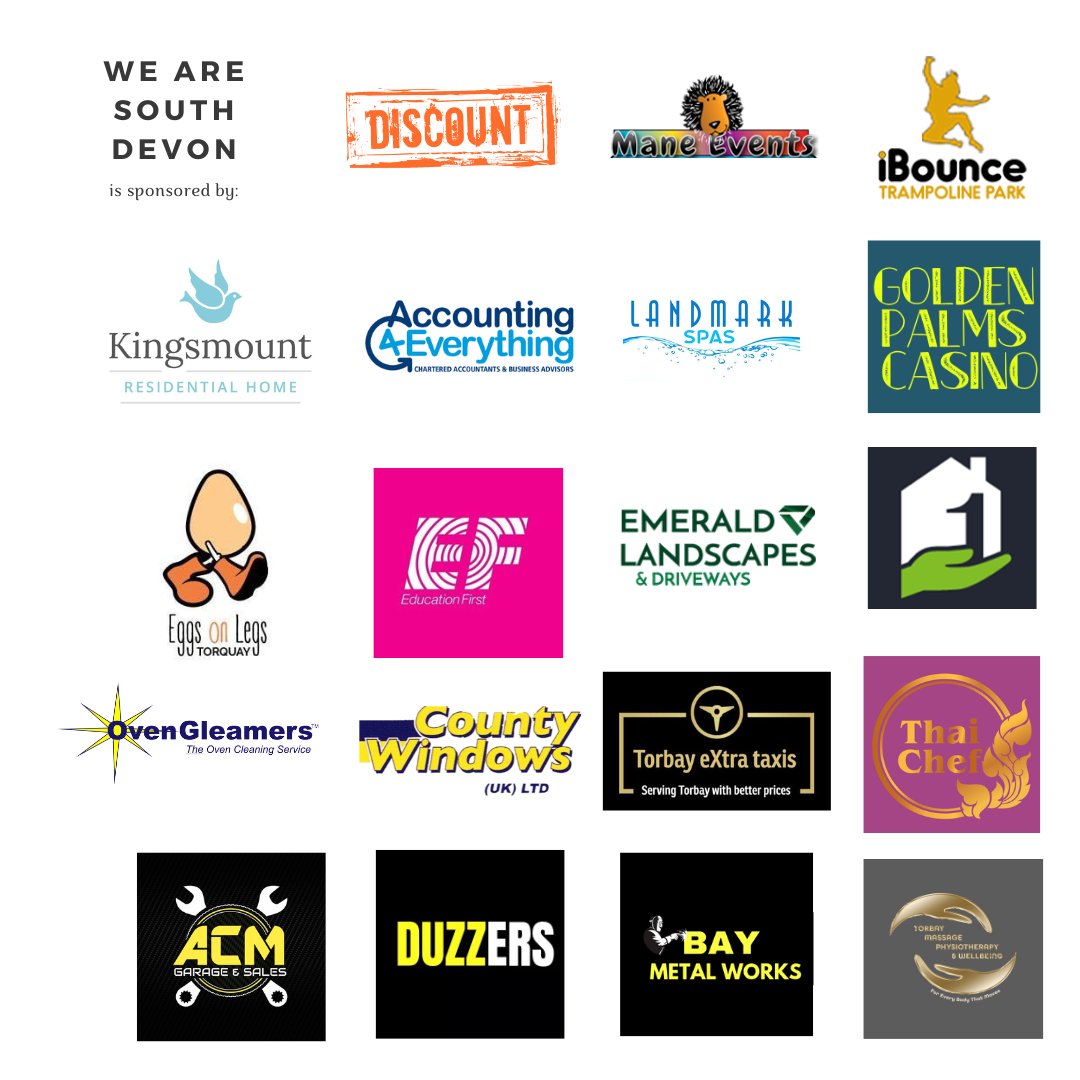 You can join us on our social media pages, follow us on Facebook or Twitter and keep up to date with whats going on in South Devon.
Got a news story, blog or press release that you'd like to share or want to advertise with us? Contact us