A Torbay-based cat welfare charity has launched an appeal for help to deal with a looming crisis in Devon.
Hector's House cat rescue was launched just over a year ago, in June 2020, to take in and give a second chance to unneutered, abandoned stray cats.
But now, with the closure in June of the Blue Cross cat rehoming centre near Torquay, there is a shortage of spaces for rescued cats.And to make matters worse, the Cats Protection adoption centre at Axhayes, near Exeter, is currently closed for a rebuilding programme which is due to be completed in 2022.
Hector's House has 10 outdoor pens at its Torquay base for the mainly abandoned male cats it rescues.But the charity is regularly full, leading to a waiting list of felines urgently needing care.
The charity covers all its costs, from food and litter to vet bills and equipment, from fundraising and donations, and the work is done by a team of volunteers.
The increasing demand for rescue spaces has increased the pressure on Hector's House, and its founder Zara Oldfield is now appealing for help.Zara said: "In the spring of 2020 there was an increasing number of reports of stray cats appearing in people's gardens.
"The long-term strays were being seen because the cafes and restaurants where they scavenge food had closed. The stray cats, who usually hide away and no one sees, were suddenly being noticed.
"I was amazed by how many were out there, unneutered and with no micro-chip to identify an owner. These cats, through no fault of their own, are difficult for most cat charities to help, and most will refuse to take unneutered stray males.
"They are usually badly behaved, can be smelly, and often run up high vet bills because of diseases and injuries they have picked up while on the streets.
"That's where we come in. Every cat is given the care they need, and the chance of a new life and a forever home but now we are struggling to cope, as the number of calls we are getting has significantly increased since the closure of the Blue Cross rehoming centre.
"We urgently need more volunteers and fosterers, as well as funds, particularly to pay our increasing vet bills."
Responding to requests from the public, volunteers use humane traps to catch cats which are reported to be strays. They are scanned for a microchip and advertised, and returned to an owner where possible.
For those with no chip and no traceable owner, they are initially housed in a pen for assessment, given vet care, neutered, and then go into foster care before being found a permanent home.Since its launch, the charity has rehomed more than 200 cats.
Long-term strays, usually unneutered males, are driven by their hormones to roam in search of a mate, often fighting with others, and ending up diseased, injured and in poor condition.
Hector's House is based in Torquay but operates across the whole of Devon, and works with other rescue and rehoming charities from farther afield. It became a registered charity in November 2020. It was named after Hector, a black long-haired cat owned by Zara which disappeared from her home near Torquay Academy in July 2018.
In one example of the charity's work, Hector's House was contacted by a man who said he had been feeding two cats in his garden for several years. A volunteer scanned the cats, and found both had been reported missing. One was returned to his owner after being missing for seven years. The other was rehomed as his original owner could not have him back.
Kitty, Holly and Angus, are a mum and two kittens who were seen living in a shed in a garden at Totnes. They were caught in traps and the same day went into foster care.Rags was trapped in Bath after an appeal for help and brought to Hector's House for rehoming.
Mr Pepperpot, an unneutered male, had been seen straying around Chudleigh for several years and was finally trapped and taken in. He was suffering with an eye infection, dental problems, ear mites and was severely underweight, but has now been neutered and is now getting the care he needs.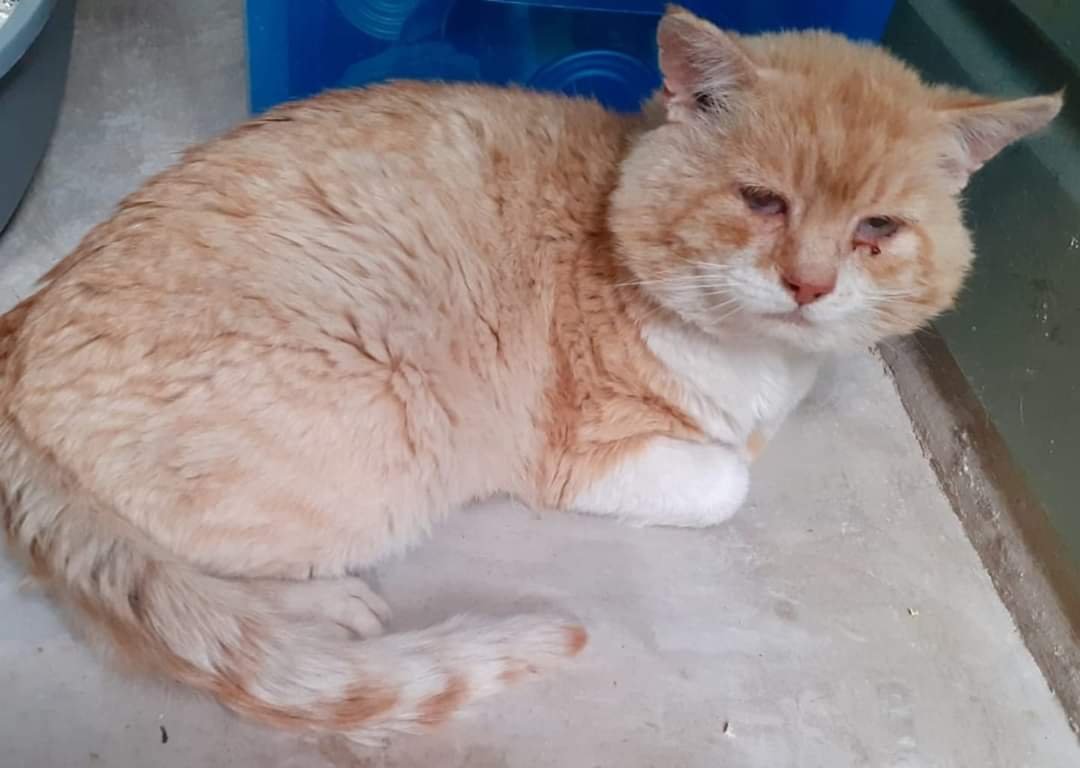 Banjo, another unneutered male, hid in his pen for five weeks, hissing, biting and scratching for five weeks. But after being taken to a new home, he was being cuddled by his new owner within two hours.
Zara said: "That is what makes it all worthwhile, seeing the lives of these sad, sick and injured strays turned around when they find a loving forever home."
To find out more about Hector's House cat rescue, see them on Facebook at Hector's House Residents or see the website at www.hectorshousecatrescue.co.uk.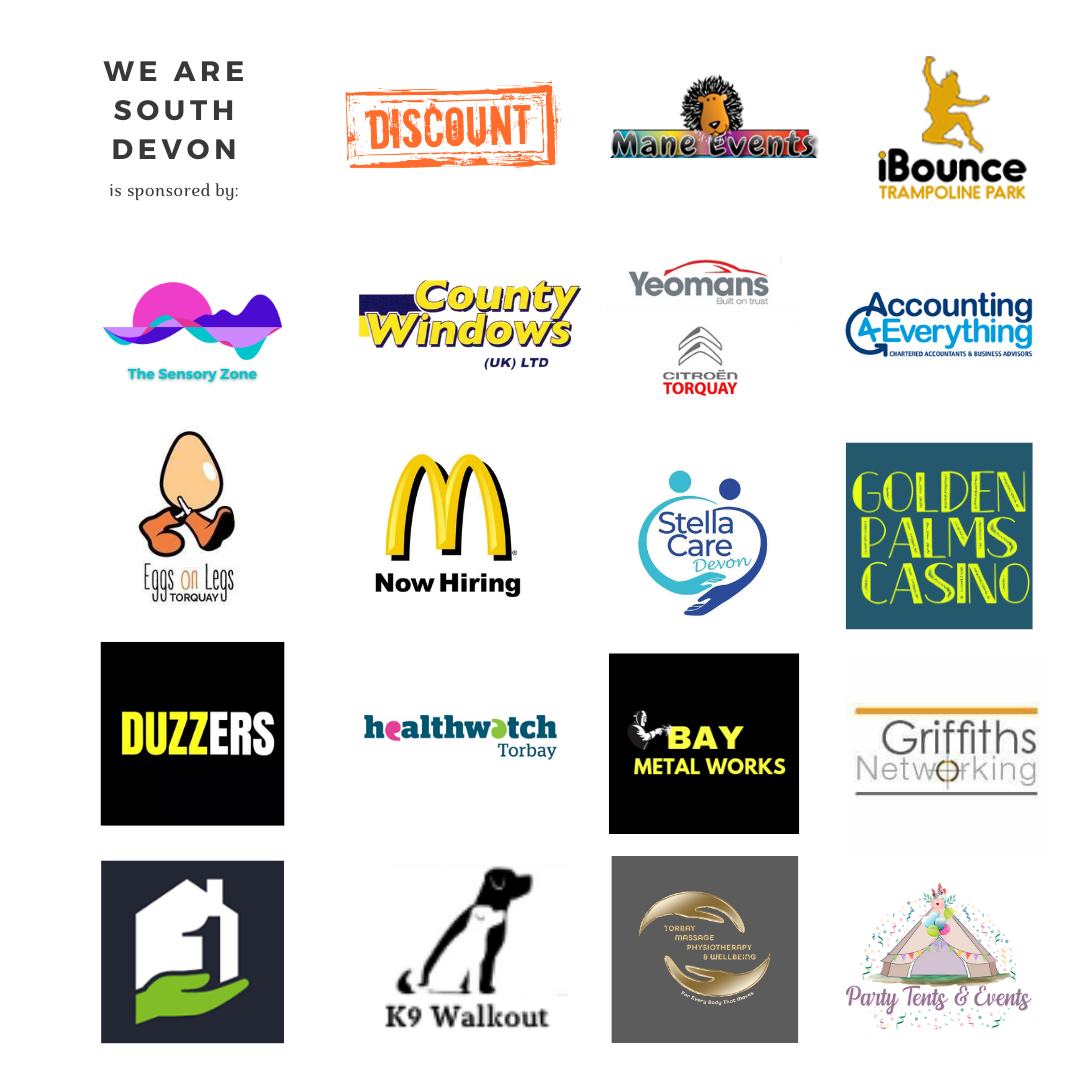 You can join us on our social media pages, follow us on Facebook or Twitter and keep up to date with whats going on in South Devon.Got a news story, blog or press release that you'd like to share or want to advertise with us? Contact us