An annual festival to celebrate ageing is going online this weekend (Sat October 24th).
For the last five years, the Ageing Well Torbay Festival has been held at venues across the Bay, and last year attracted around 1750 people to the Riviera Centre in Torquay.
There had been plans to return to the same place on Saturday, October 24th, with a huge range of entertainment and activities representing the very best the Bay has to offer.
But when COVID-19 put paid to those plans, the volunteer committee behind the Festival agreed on ambitious plans to put the whole thing online and on Torbay's community radio station, Riviera FM 107.9,
Organisers have recorded more than five hours of video and audio covering everything from baking lessons, to informative talks by Bay historian, Kevin Dixon who takes us on a tour of Torquay's nightlife down the ages as well as introduces us to some of the many famous writers of the Riviera.
There are also performances by Brixham's very own folk singer, Maggie Duffy who presents Devon – Historical and Hysterical. There are trips down memory lane with both dancer, magician and one-time impresario, Anne George and Vivien Lesley who is also joined by husband Barry to reminisce and perform as Twogetherness.
Additionally, in the tradition of the Festival where you are encouraged to try something new, there are bowls lessons from Paignton Bowls Club (check) and an opportunity to try yoga with Victoria Campbell or Tai Chi with Lisa Kay.
And no festival would be complete without music and dance with some provided by Anne George and Claire Parker whose moves cater for everyone whether seated or full energy. And the Torbay Rock Choir belt out a variety of popular numbers.
Many of the acts have been filmed at the Palace Theatre in Paignton to give them all the feeling of being live and Maureen McAlistar of Jazz Hands which runs the theatre is at the ready to give a behind the scenes tour remembering some of the top names that have appeared there.
One of Brixham's hidden gems also takes centre stage with a video tour of the Brixham Battery Heritage Centre, a defensive look out over the Bay since the 16th Century, with some of the volunteers who bring it to life acting as guides.
There is the opportunity to learn to play the piano with Mervyn Gibbs who taught himself in just a few months, or if you would rather listen to the keys being tickled for you then another Mervin Toogood takes to the organ to belt out a few old favourites.
"We were determined not to be beaten COVID and felt it was important that we still all came together to celebrate ageing. It is a shame we can't all be under one roof, but we can still have a great time under lots of different roofs," said one of the organisers.
"We have tried hard to give a flavour of our regular Festival with a bit of everything thrown in. Some of it will be broadcast on the radio but all of it will be on the Ageing Well Torbay website where it will also be available on watch again.
"It has been a challenge, but one that everyone rose to and we have learned a lot along the way. So it has been fun and an education! We just need everyone to join us on Saturday," they added.
For a full programme of events throughout the day, head over to www.ageingwelltorbay.com where the Festival will also broadcast live on Saturday, October 24th from 10 am to 3pm or listen in on Riviera FM 107.9. between 11am and 3pm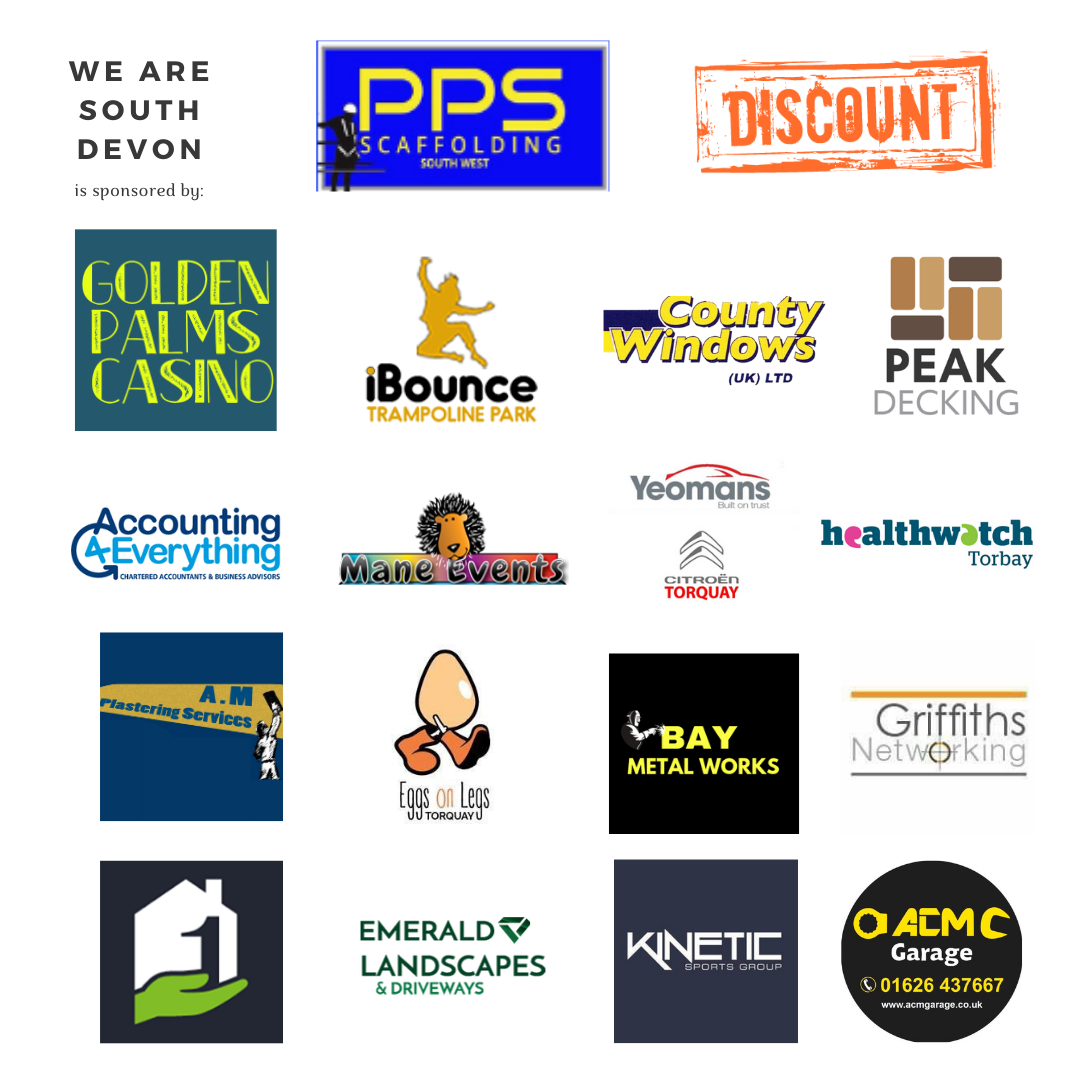 You can join us on our social media pages, follow us on Facebook or Twitter and keep up to date with whats going on in South Devon.
Got a news story, blog or press release that you'd like to share or want to advertise with us? Contact us