Descendants of the Mallock family, who lived at Cockington Court from 1654 to 1932, are returning to Cockington Court for the day.
The beautiful house and grounds of Cockington Court was home to consecutive members of the Mallock family for 278 years.
One of the farthest travelling family members is Susanne West, formerly Mallock, who now lives in New Zealand. Susanne has organised the family gathering and over 85 Mallocks will return to their historic home. The reunion will provide a snapshot of what the family are doing today.
Susanne West said: "My husband and I have been travelling around the UK and Europe for the last couple of years looking up family history and visiting sites relevant to the Mallocks. The event will be a great opportunity for us all to get to know each other better and to get the younger ones interested in their roots and history in general. I have learnt so much about English history on this trip, covering nearly 1,000 years."
"We are asking each branch of the family to cover a display board with their current family details, interests and achievements plus another board about any other interesting family members that they have researched."
Famous Mallock family members include Arthur Mallaock, designer and builder of the Mallock U2 racecar, Richard Mallock, MP for Torquay from 1886 -1895, Charles Herbert Mallock, a writer and poet in the 1920s, and Rawlin Mallock, inventor of the Mallock Machine in 1933.
Agatha Christie was a friend of the family and dedicated a book 'Why Didn't They Ask Evans?' to Christopher Mallock. Agatha would visit the Court in the early 1900's and took part in amateur theatricals.
After Charles Herbert Mallock DSO, Royal Field Artillery, died fighting in WWI the house was sold to Torquay Corporation who turned it into a public space for all to enjoy.
The family moved away to pursue different interests, careers and vocations and settled in different parts of England, Europe and beyond.
Marissa Wakefield, Cockington Court Craft Centre Director, said: "The Mallock family history provides a fascinating insight into the heritage of Cockington Court. In 2017, I met Susanne and suggested how lovely it would be to see more of the Mallock family back at the Court. This planted the idea of holding a reunion event here and we are very much looking forward to the family gathering."
On 14 September, visitors to Cockington Court can join the celebration and meet the descendants of the Mallock family and find out more about their history by looking at displays in the Court and Cockington Church.
For more information visit: www.cockingtoncourt.org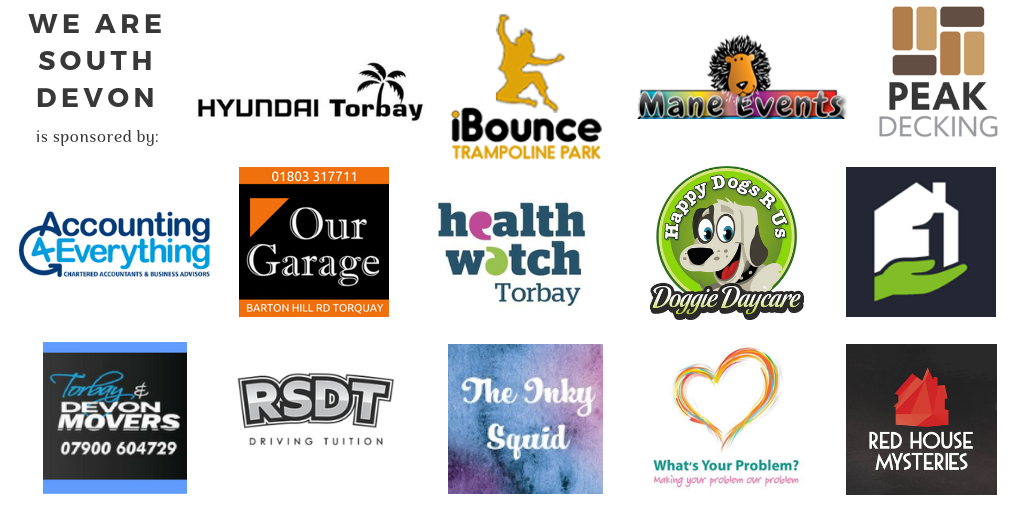 You can join us on our social media pages, follow us on Facebook or Twitter and keep up to date with whats going on in South Devon.
Got a news story, blog or press release that you'd like to share or want to advertise with us? Contact us