A South Devon housing association is partnering with the Fire and Rescue Service to offer advice to its clients and residents as people struggling with higher energy costs try to save money keeping themselves warm this winter.
As December approaches and lower winter temperatures get more likely, South Devon Rural Housing Association (SDR) is concerned that people living in housing owned or managed by the charity should save safely as they warm their homes.
So SDR has teamed up with Devon &
Somerset Fire & Rescue Service to help residents make sensible savings and avoid dangerous short-cuts, by passing on fire safety advice from the experts.
SDR Chief Executive Christine Candlish said: "Residents in properties that we own or manage are, by definition, in the lower income brackets. So they will be especially hardest hit by the steep rises in energy prices that will be hitting UK households – or have already struck. We want everyone to stay safe.
"So we're helping our local Fire & Rescue Service to get their "Save Safely" message across to as many people as possible. Whilst our primary concern is our own residents, the advice applies equally to anyone on a fixed or low income who may feel the need to take special steps to keep themselves warm without getting into hot water financially".
The advice falls into three main categories:
1. The risks posed by portable heaters
2. The dangers of carbon monoxide poisoning
3. Naked flames – like open fires or candles
Portable heaters
If you want to heat a small area, a portable heater can be more efficient and cost-effective. Before you use yours, check the heater and the cables carefully for wear and tear.
If there is any damage to wiring, or anything doesn't look quite right, get a qualified person to look at it, or dispose of it safely.
If you're buying a new heater, we recommend choosing an oil-filled radiator heater as they are the safest type.
Heaters can be a serious fire hazard and should always be placed at least one metre away from curtains, bedding and upholstery.
Always switch off and unplug portable heaters before you go out or go to bed. Never dry washing on heaters.
Smoke and Carbon Monoxide alarms
Fires in the home aren't the only killer. Smoke or Carbon Monoxide is also a major cause of deaths.
The Fire Service advises fitting smoke alarms and every SDR property has one. Residents are reminded that it's wise to check alarms each week to ensure that batteries are charged and alarms are working.
Open fires and candles
You should have your chimney swept before the first fire, and then at least once a year (and every three months if you're burning wood). Only burn seasoned wood. Other wood may have moisture that can create tar in the chimney. This is highly flammable and can lead to chimney fires.
Ensure there's a secure fire guard on the hearth at all times when there's an open fire burning to protect against sparks igniting furnishings or clothes.
Take extreme care with candles. They are not suitable for heating. Candles should only be used when you are in the same room. Always place them in a heat-proof holder, and keep them well away from shelves, curtains, furnishings and books.
And finally…
Electric blankets are a great way to keep warm, but they need to be used with care. Check electric blankets for wear and tear, and always replace after 10 years.
Christine Candlish added: "I'd like to thank our friends at Devon & Somerset Fire & Rescue Service for this collaboration. We wish everyone there and in our many housing projects across South Devon and the wider South West region a very warm, happy – and safe – Christmas and New Year".
For more help and advice about saving money safely this winter, visit dsfire.gov.uk/savesafely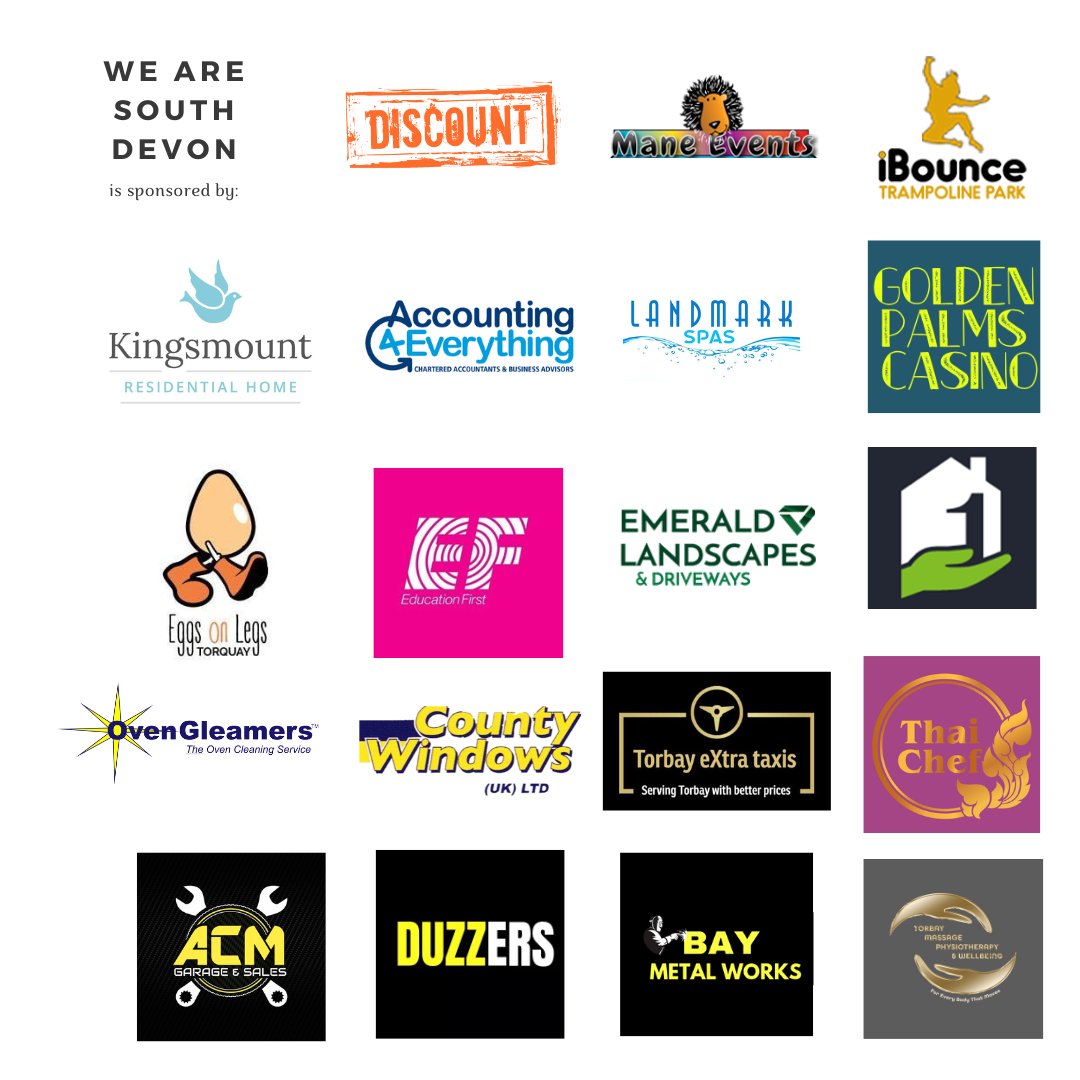 You can join us on our social media pages, follow us on Facebook or Twitter and keep up to date with whats going on in South Devon.
Got a news story, blog or press release that you'd like to share or want to advertise with us? Contact us