Internationally renowned explorer, Jim McNeill, veteran of more than 30 years of polar exploration and expeditions, is seeking up to 10 would-be explorers from inner cities areas across the UK, including Bristol, Exeter, Plymouth and Gloucester, to join his latest polar-bound endeavour, #Resolute Expedition.
The lucky 10 will join 134 other aspiring explorers on the Ocean Warrior Project, which is undertaking a marine expedition to gauge the pulse of the planet and the health of the oceans, in a life-changing citizen science voyage from Plymouth to Resolute Bay, High Arctic Canada, and back again.
The 10, who will be hand-selected and personally funded by Jim, will join the broader Ocean Warrior Project crew, made up of individuals who will either self-fund or fundraise to secure their place on the scientifically significant #Resolute Expedition.
Departing in June, on board Europe's largest three-masted wooden schooner, SV Linden, itself modelled on a ship of the same name from the 1920s, the not-for-profit expedition has eight legs on its 10,000 nautical mile voyage.
Supported by Patron Tracy Edwards, the world-renowned yachtswoman who skippered the first all-female crew to sail around the world, Jim is hoping to attract a broad gender representation on the trip.
The initial leg, which will see the SV Linden sail from Svalbard to Plymouth, will take place in June. The first scientific section of the trip will depart from Plymouth to Iceland in July, and will be followed by legs to South Greenland, then on to West Greenland, Baffin Island, and finally to Resolute Bay, Canada, before the return journey.
Requiring no previous experience, all funded Ocean Warrior Project participants will need to sign up for Warrior Selection before the end of February. Aspiring explorers will need to show initiative, resilience, tenacity, and good humour, all of which will be tested during a series of challenges on a pre-selection weekend held in February.
Raised on a Barnet council estate in North London, Jim is determined to help those from unprivileged backgrounds achieve the extraordinary, by pushing perceived boundaries, and challenging themselves to go far beyond their comfort zones.
He hopes that corporate sponsorship, as well as donations from philanthropists interested in supporting the Ocean Warrior Project's goals, will enable other inner-city, urban and rural would-be explorers from unprivileged backgrounds to join the #Resolute Expedition on similar bursaries.
"Through a combination of luck, determination and drive, I was fortunate enough to discover exploration as my passion, and eventually as a career," says Jim. "It was a long and hard path, but I always say if I can do it, then most people can."
"My goal is to share the gift of exploration with individuals from all backgrounds, but especially so with people who don't have the opportunity; those that have big dreams, but no clear path to making them a reality. This is all about citizen science and shouldn't be limited by a background that might make it harder for individuals to raise the necessary funds to pay for a place on this historic trip."
Explaining the scientific significance of the voyage, Jim added: "All participants on the Ocean Warrior Project will collect critical 'ground truthing' scientific measurements that will help to deliver 'the holy grail of oceanography': understanding how much carbon is stored in our oceans, and how that is impacting on acidification, pollution, and species."
All of Jim's previous explorations have used similar 'ground truthing' techniques to help the likes of NASA build a better understanding of the Polar Regions. These expeditions have also unearthed immediate anecdotal evidence that is helping build a better picture of how long it might be before catastrophic weather occurrences, or irreversible environmental damage, is done to the planet.
With the support of some of the world's top scientific organisations, details of which will be announced later this year, precise and empirical data on the health of the oceans will be gathered, ready to be analysed by scientists and academia, informing society about the condition of the ocean. The trip will also be used to sustainably transport equipment for Jim McNeill's third attempt to reach the Northern Pole of Inaccessibility, which will take place in 2024.
Regardless of bursary, all those interested in joining Ocean Warrior will receive training in fundraising, sailing, the use of scientific equipment during the trip, and maritime safety. All will be trained to achieve a certificate in Standards of Training, Certification and Watchkeeping (STCW: A V1/1-1 and 1-4), which is required by all crew on commercial vessels over 24 metres. This will give team members a substantial sense of self-reliance and wellbeing.
To help raise the profile of the Ocean Warrior Project #Resolute Expedition, its goals, and to encourage individuals to put themselves forward for the selection process, Jim will be embarking on a national speaking tour in 2023. He is asking venues across the UK to invite him to speak, on the understanding that all money raised will go towards funding further free places on the project.
All candidates, including those with bursaries, will be asked to pursue funding activities to raise awareness and to help fund other places, which range in cost from £8,000 for a 9-day leg, up to £18,000 for the longest 31-day leg.
To find out more information about Ocean Warrior Project, the #Resolute Expedition, its selection process, and how to join as a bursarial, self-funded or fundraised participant, visit https://www.warrior-ocean.com/ or https://www.ice-warrior.com/.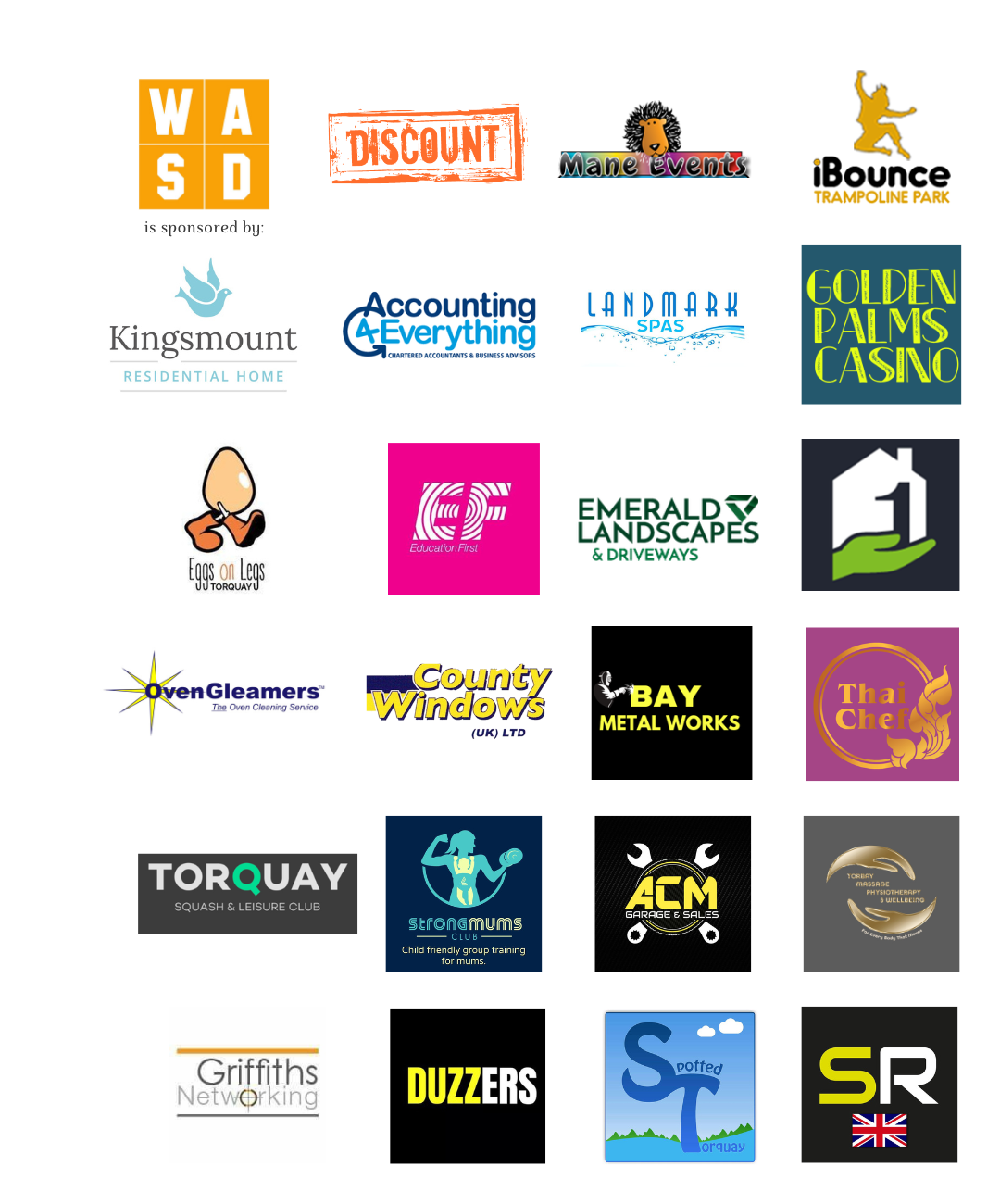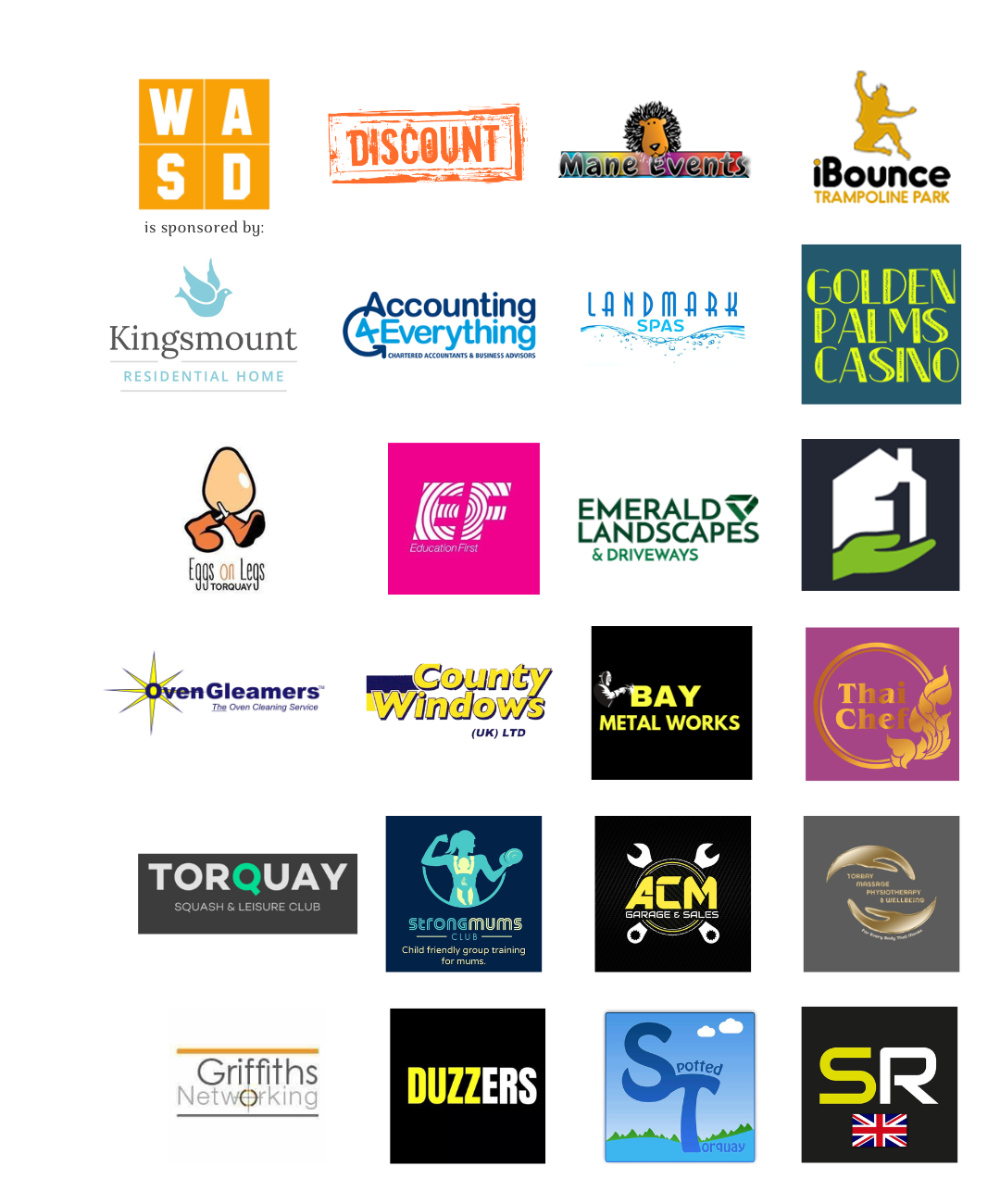 You can join us on our social media pages, follow us on Facebook or Twitter and keep up to date with whats going on in South Devon.
Got a news story, blog or press release that you'd like to share or want to advertise with us? Contact us