Work on the Hi Tech & Digital Centre at South Devon College has maintained good pace and is on schedule to be open for use by September 2019.
The College invited key partner ABB to come and see how the new Centre is shaping up and to plan how they are going to integrate their training and brand their dedicated state of the art training classroom. The hi-tech room will feature 10 control panels with high specifications, each housing an ABB motor and drive, programmable logic controller (PLC) and human-machine interface (HMI). Each control panel will be used by College students studying engineering and computing programmes to design and program various 'real life' control scenarios devised by the academic team. The partnership includes firmware updates on all ABB supplied equipment as required and further technical training for College staff on automation software ensuring that delivery is up to date and in line with technical and digital developments.
This slideshow requires JavaScript.
19th October 2018 was the date that the College had a topping out ceremony, celebrating the completion of the structure to roof level. Six months later in April 2019, the building is looking near completion with rooms partitioned, painted, and carpeted, with the digital infrastructure to meet the needs of the current and next generation of users.
The innovative £17 million Centre will provide a visionary facility for further education and training support aimed at the ever-expanding hi-tech, manufacturing, digital and creative sectors across Torbay, South Devon and the wider area.
Steve Caunter, Assistant Principal leading Hi-Tech and Digital at South Devon College, said "these are exciting times and the impact of a dedicated Hi Tech & Digital Centre offering high quality training solutions to all is essential for the further development of the community and region. Having partners on board with the project, such as ABB and the support of other local businesses, really helps to support our intention and vision to further develop skills and knowledge in the key areas of engineering and technology. The future is indeed looking bright."
The three-storey building, designed by talented architects from the LHC Group, includes a link connection to the main Paignton Campus, with a further 15 dedicated work spaces for individual business units as well as two large, open plan collaboration zones, in addition to specialist computing, engineering and design facilities.
Funding to create the world-class facility has been secured from a number of partner organisations including; the Heart of the South West Local Enterprise Partnership (HotSW LEP), Higher Education Funding Council for Education (HEFCE), European Regional Development Fund (ERDF), Garfield Weston Foundation, private investors and the College's own reserves. The Centre is being constructed by leading local employer Midas Construction, part of the Midas Group.
The Hi Tech & Digital Centre is the latest development in the College's wider Further and Higher Education and Skills masterplan. Having also received Foundation Degree Awarding Powers, the College is following its plan towards future "university status", with other proposals being considered including future development of student residential accommodation.
These are exciting times for the College and for the community of South Devon looking to study and be part of such a thriving and rapidly advancing industry.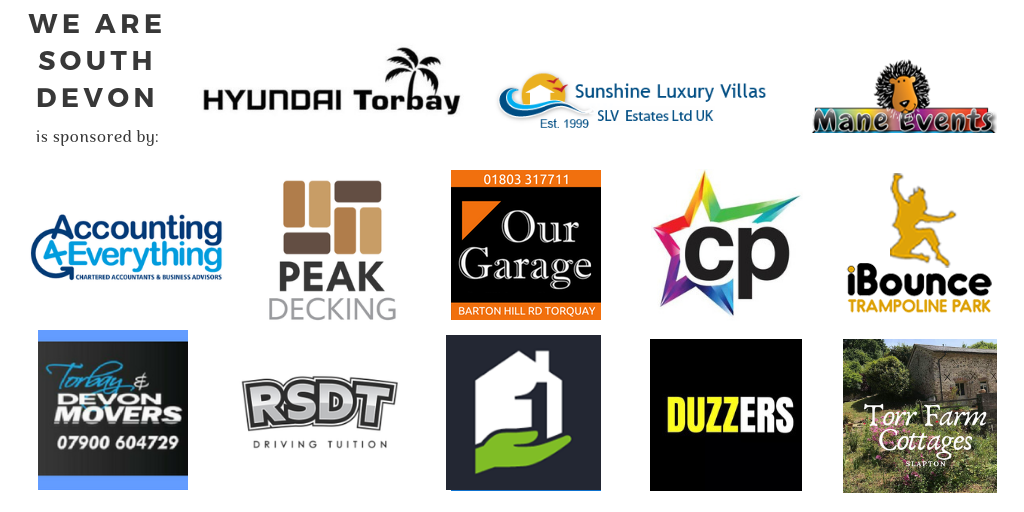 You can join us on our social media pages, follow us on Facebook or Twitter and keep up to date with whats going on in South Devon.
Got a news story, blog or press release that you'd like to share or want to advertise with us? Contact us