Councillors will be asked on 1 June to approve an eight week consultation to provide local people with an opportunity to comment on possible development sites being considered as part of the latest stage in updating Teignbridge's Local Plan.
The proposal is to give residents eight weeks from 14 June to comment on a range of site development options to meet future local housing and employment needs for the next 20 years as well as seeking views on locations for a new secondary school in Newton Abbot.
The majority of sites identified are around the district's towns, maximising opportunities for access to services, employment and public transport as well as walking and cycling connections. The aim is to minimise the need for car travel and so reduce the impact of development on climate change.
Some small development sites are also identified in villages where they would help support and maintain existing local rural businesses and services.
Over 100 potential residential site options are identified in the consultation as a way of meeting the Government's requirement that the Council must build 751 homes per year as well as ensuring sufficient sites capable of delivering this target for at least five subsequent years.
Penalties can be imposed if these Government targets are not met, which would result in future development locations being determined by housebuilders and national (and not local) policy. Councils can also be required to deliver an additional 20 per cent of homes if annual numbers required by Government are not built in the district.
Taking account of housing provision already allocated in the current Plan, this means that new sites need to be identified in the updated Plan for an additional 7,272 homes.
Potential employment sites have also been identified aimed at ensuring there is sufficient land available for new businesses to start-up as well as for companies looking to expand.
In addition to identifying sites, the Local Plan is forward looking, setting out how development will happen. It helps to protect and enhance our landscapes, heritage, wildlife, jobs, communities and homes as well as identifying the required supporting infrastructure of roads, schools and health centres.
The plan informs the quality of development that will take place and plays an integral part in enabling the Council to take a proactive approach to tackling climate change.
To get to this stage all sites that are available for development have been carefully assessed in liaison with internal and external professionals and specialists, with the process being overseen throughout by a cross party councillor working group.
No decisions have been made ahead of the consultation and local people will be asked to comment on their preferred options and in particular whether development would improve or exacerbate existing local issues, and the factors that should be taken into account in deciding whether the sites should be included at the next stage.
Executive member for planning Cllr Gary Taylor is encouraging the public to have their say on this Local Plan consultation: "In 2018 and again last year, Teignbridge residents contributed a huge amount of consultation feedback which did much to help us in our work to update Local Plan policies.
"We now hope local residents will help us again to determine those sites which can best accommodate the 751 homes a year we are required by Government to build, as well as those sites better suited for business and employment.
"Some of the sites proposed by land owners will be more challenging for development than others – and may not make the final cut. It is important however that we identify a sufficient number of available sites to accommodate development, to ensure that the growing needs of local residents and their families – homes, infrastructure, facilities and employment – can all be met over the next 20 years."
Later this year people will have the chance to comment on options for the location of new large-scale renewable energy provision and then in mid-2022 all aspects covered in each of the different local plan consultations will be brought together for people to have a final say before the plan is submitted for consideration by the planning inspectorate.
The Executive meets on 1 June at 10.00am and papers are available on the council website and the meeting will be able to be viewed on Teignbridge Council's webcast channel.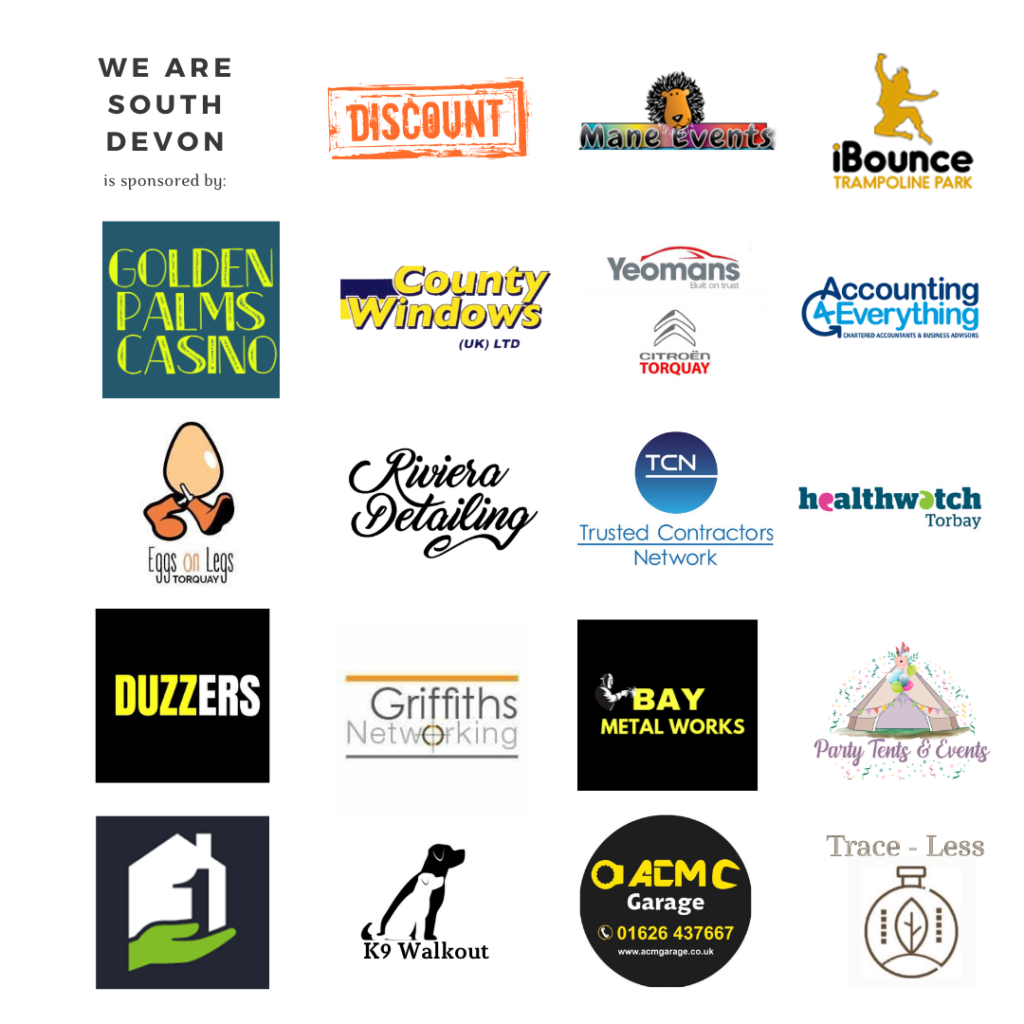 You can join us on our social media pages, follow us on Facebook or Twitter and keep up to date with whats going on in South Devon.
Got a news story, blog or press release that you'd like to share or want to advertise with us? Contact us