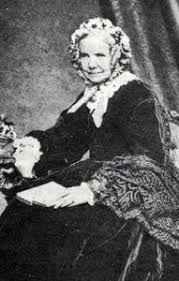 Poet and hymn writer Charlotte Elliott (1789-1871) lived in Torquay for 14 years. In Spring of 1845 Charlotte' moved to Torquay. Her  brother wrote, "Later in that year we moved to Torquay by medical advice; and there, during fourteen years, we found a delightful and beautiful home, which my sister greatly loved and enjoyed. The exquisite scenery just suited her poetical taste; and though she was again and again confined to the house by illness, she was never weary of feasting her eyes on the lovely landscape spread before her windows".
A member of the Church of England, Charlotte wrote about 150 hymns and many poems, some of which were printed anonymously.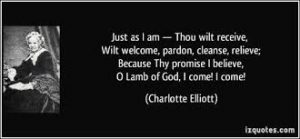 She suffered greatly with her health and, the best known of her hymns, Just As I Am Without One Plea, was first published in the Invalid's Hymn Book in 1836.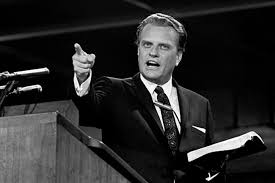 Evangelist Billy Graham (pictured above) claimed that he was saved in 1934 at a revival meeting in Charlotte, North Carolina after hearing Just As I Am. The hymn then became an altar call song in the Billy Graham crusades in the latter half of the 20th century. Graham used the title of the hymn as the title of his 1997 book: Just as I Am: The Autobiography of Billy Graham.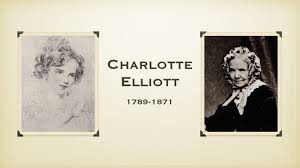 Here's the lyrics:
Just as I am, without one plea,
But that Thy blood was shed for me,
And that Thou bidst me come to Thee,
O Lamb of God, I come, I come.
Just as I am, and waiting not
To rid my soul of one dark blot,
To Thee whose blood can cleanse each spot,
O Lamb of God, I come, I come.
Just as I am, though tossed about
With many a conflict, many a doubt,
Fightings and fears within, without,
O Lamb of God, I come, I come.
Just as I am, poor, wretched, blind;
Sight, riches, healing of the mind,
Yea, all I need in Thee to find,
O Lamb of God, I come, I come.
Just as I am, Thou wilt receive,
Wilt welcome, pardon, cleanse, relieve;
Because Thy promise I believe,
O Lamb of God, I come, I come.
Just as I am, Thy love unknown
Hath broken every barrier down;
Now, to be Thine, yea, Thine alone,
O Lamb of God, I come, I come.
And here's Willie Nelson with the hymn: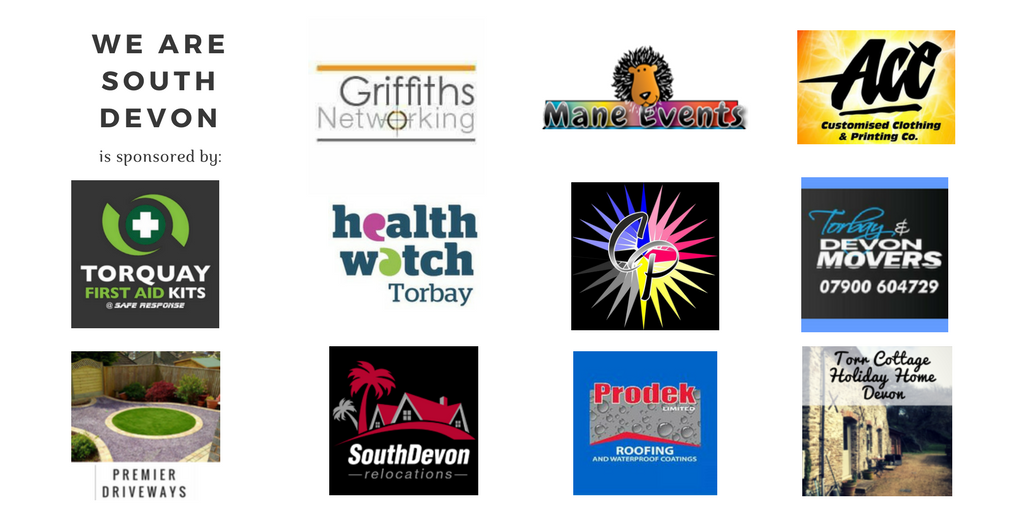 You can join us on our social media pages, follow us on Facebook or Twitter and keep up to date with whats going on in South Devon.
Got a news story, blog or press release that you'd like to share or want to advertise with us? Contact us