Today Torre Abbey is a place of peace and tranquillity. It wasn't always like that.
The medieval Abbey was a very rich and powerful place and so it attracted the attention of those with less spiritual motives. The Abbey was an institution with extensive resources and potential patronage opportunities – it could dispense benefices and employment and grant leases on lands and tithes. This was big business, so who was in charge mattered. And disputes over control could lead to kidnap and murder.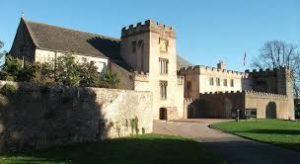 In 1345 Abbot Simon de Plympton died and the canons had to appoint a new head. Richard de Cotelford was elected but the father-abbot refused to confirm the election, and instead appointed John Gras. Although Richard's family were landholders in South Brent, John Gras was better connected – a common reason for the overturning of elections by outsiders.
John Gras ruled for three and a half years, dying in early1349, possibly a victim of the Black Death that ravaged the South West. His successor, John de Berkadone, was confirmed in May 1349. However, Richard had all this time continued to press his claim and in November 1349 won his case, receiving confirmation from the exiled bishop of Porto.
Two years later in August 1351, he returned to England from Avignon, going first to Westminster to receive royal support, and then to Torre. He was accompanied by Roger de Queryngdon, the bearer of the King's protection. On arrival he intended to take up the post he believed was rightfully his.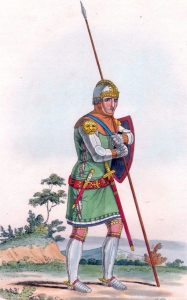 However, on 6th November 1351 it was recorded that, " a large confederacy of disturbers of the peace, men at arms, and others purpose to come to the abbey and the granges, manors, and other places annexed to the abbey and consume and waste the goods and things therein."
Two weeks later, on 20th November, a commission was appointed to investigate this group of men who, "broke by night his close, church and treasury at Torre Moun, co. Devon, carried away his goods and assaulted his men and servants, whereby he lost their service for a great time." It named a number of those involved in this attack who, it was disclosed, came from Totnes, West Devon, Dartington, Ashburton, and Dartmouth, alongside "many others".
Around this time Richard and Roger de Queryngdon were kidnapped and murdered, and it looks like the objective was to remove Richard from his leadership of the Abbey. The attackers came from the lower gentry and townsmen of South Devon and it seems most likely that they were engaged by Geoffrey Gras. Geoffrey was the kinsman of the deceased abbot John Gras whose election Richard had overturned. John de Berkadone was then reinstated as abbot. Effectively, Geoffrey Gras had kidnapped and killed Richard de Cotelford, along with the King's messenger, to ensure his continued influence at Torre Abbey.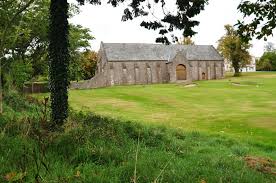 An attack on any Christian abbey was, of course, a serious breach of the peace- as was the assassination of a senior member of the clergy, disrespect to the King's protection, and the kidnapping and murder of his messenger.
However, even though the gang were named in the commission, they appear not to have suffered any punishment and Geoffrey Gras was pardoned. And Gras and his family remained closely connected to the Abbey even after he had kidnapped and slain their elected leader – the white-cassocked canons seeming to be willing to let the attack be forgotten. Or perhaps they just didn't have any choice in the matter.
*********
Thanks must go to John Christopher Jenkins who has done the research on this incident and who is the real expert on the Abbey and this period.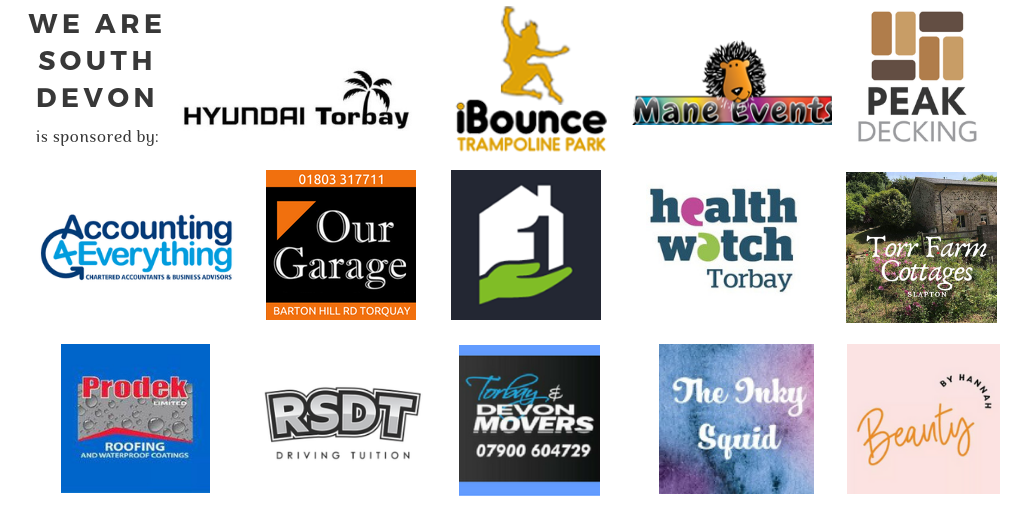 You can join us on our social media pages, follow us on Facebook or Twitter and keep up to date with whats going on in South Devon.
Got a news story, blog or press release that you'd like to share or want to advertise with us? Contact us