We've all been there whilst driving on the A380 Kingskerswell Bypass with the average speed cameras, sat with cruise control on at 48 or 49mph and a vehicle goes flying by and you think "they'll get a ticket in the post" quickly followed by "will they? Do they know something the rest of us do not?".
That got me thinking, and whilst there's been much debate about wether or not a dual carriageway with central reservation is justified to be 50mph, what action is being taken by the authorities. With that in mind I submitted a Freedom Of Information request to Devon and Cornwall Police.
From the start of enforcement of the average speed which was at the beginning of February until 30th May, a little under 4 months, there has been a staggering 2,579 offences recorded which would result in a NIP (Notice of Intended Prosecution) being served upon the owner of the vehicle. That's an average of 22 offences per day since the start of enforcement.
The highest recorded average speed is 100mph, a staggering speed of twice the limit. Which more likely than not resulted in a hefty fine and a ban from driving. The minimum penalty now is 3 points and £100 fine and any endorsement now stays on your licence for 4 years. The new rules have been in for some time, yet some seem to not know about them, sees a percentage of the weekly salary taken from the guilty party, up to a maximum of £1000 for non motorway offences.
The National Police Chief Councils guidelines states that a NIP should be issued where the speed limit is exceeded by 10% + 2mph, so in this case 57mph. Devon and Cornwall Police have confirmed this to be the case, so every single one of these prosecutions has been between 57mph and 100mph.
The distance to stop between 50mph and 60mph is an extra 20 metres or 5 vehicle lengths*, food for thought when that right foot is getting a bit heavy and concentration is lapsed. That extra space is important and can be the difference between life and death. With in excess of 42,000 vehicles using the bypass every day a single incident of carelessness can have a massive impact on so many other people.
Next time you travel the bypass, which is coming up to its 4th anniversary already, watch for yourself and you can be assured that those flouting the speed limit are dealt with appropriately by the authorities.
*data from the RAC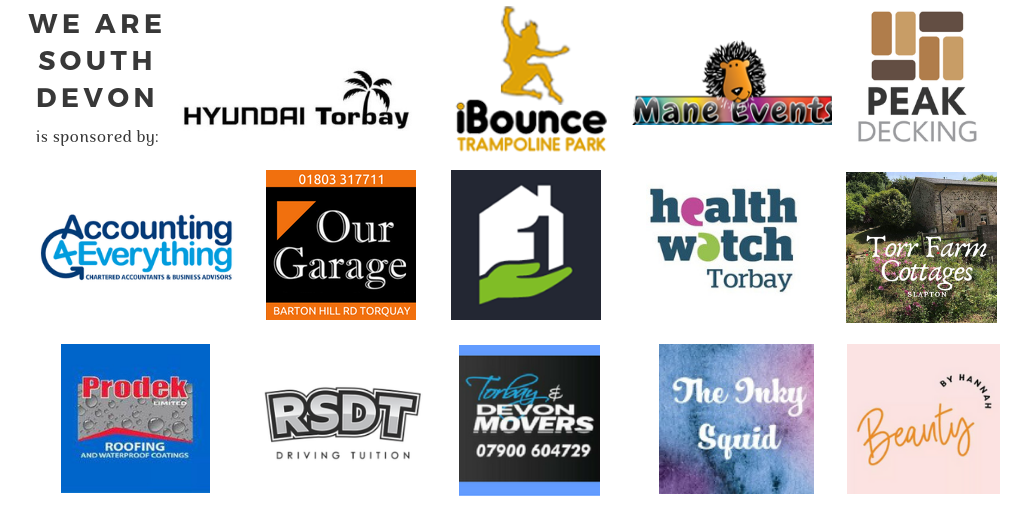 You can join us on our social media pages, follow us on Facebook or Twitter and keep up to date with whats going on in South Devon.
Got a news story, blog or press release that you'd like to share or want to advertise with us? Contact us