A huge sperm whale has been washed up on a Dawlish beach.
The carcass, said to be around 50ft on Red Rock beach.
We've not been able to get to the beach but many people have. Here are some great pics courtesy of Julien Fountain: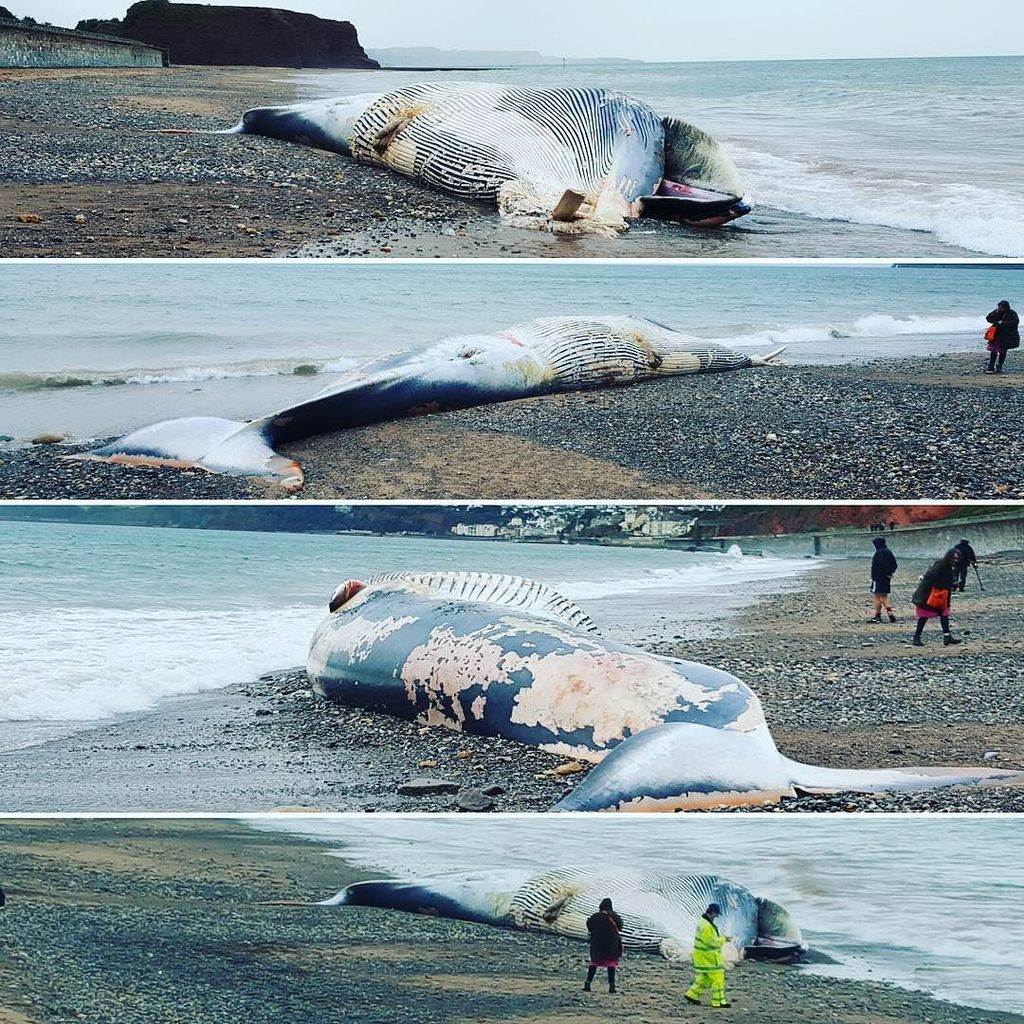 Teignbridge district council have asked the public to keep a 'respectful distance'. A cordon will be put up around the carcass.
The Coastguard are also at the scene.