Virtual event to be held for parents with children who are newly qualified or learning to drive.
Learn2Live is a road safety event that's been going for 13 years and is made up of more than of 20 partners including representatives from the South West Local Authority Road Safety teams, the Devon and Somerset Fire & Rescue Service, the Police, Paramedics, Devon Air Ambulance as well members of the public who have been personally affected by road traffic collisions. This year's event is free to attend and takes place on Monday 13 September at 7pm-8pm. The event will be live streamed online via the Learn2Live website and social media platforms due to Covid and in the hope of attracting a national audience helping to educate and save more lives.
You can find the live event here: https://youtu.be/lIOYl0if3JM
The hour-long panel event is targeted at parents of young adults who are newly qualified drivers, those learning to drive or passengers of new drivers. The speakers and stories will highlight the risks of inexperience and common factors that affect the safety of young people on the roads; guidance will be provided on best practices; technology will be discussed and its availability to aid young adults with their driving, such as telematics and apps; which driving instructors to choose; as well as opportunities to hear from families and emergency service workers about their personal experiences.
People have seen and heard of crashes in films and on TV and often characters in the story walk away with little more than a few scratches. The dreadful truth is that when it happens for real, someone important to an individual's story and life, might not walk away – they might never walk again; they might not come out of it alive, and when that crash happens, the impact stretches far and wide, there are numerous agencies that are involved when it all goes wrong. The impact, trauma and pain are immense for all involved.
Each year the event attracts remarkable individuals who relay their emotive and powerful personal stories. They volunteer to share their heartfelt stories, so others don't have to suffer the pain they have endured.
The 2021 panel will consist of experts from the police, fire and rescue, and ambulance service, including:
Former Firearms and Traffic Sergeant and Learn2Live campaign ambassador – Harry Tangye.
Devon & Cornwall Police Roads Policing Lead Investigator – Inspector Olly Tayler.
Devon and Somerset Fire & Rescue Service Road Safety Officer and Governor for South West ambulance Trust, 32 year ex paramedic – Andy Nickolls.
Devon and Somerset Fire & Rescue Service Road Safety lead officer and operational Watch Manager – Chris Boston.
Risk, Engagement Education & Evaluation Officer, Tamsin Ferris from Cornwall Fire and Rescue Service and Cornwall Council, will also join the panel of experts.
Lincolnshire's Detective Chief Superintendent and National lead for Serious Injury and Fatal Collisions – Andy Cox
Former Firearms and Traffic Sergeant, Harry Tangye said: "I am extremely flattered to be asked to host this year's Parents Learn2Live panel in September where we have an exciting panel of practical experts to advise parents on the best way to help their teenagers get through their driving tests and reduce their costs and yet most importantly, become a safe young driver avoiding becoming a collision statistic. I spent a lot of time as a roads policing police officer working with the wonderful Learn2Live team and now, as a writer and speaker, I feel it a privilege to use my Twitter reach (@ex_arv_sgt) and experience to help spread the word in order that young people can avoid the potential pitfalls of learning to drive and enjoy safe and good value driving instead."
Devon and Somerset Fire & Rescue Service Road Safety lead officer and operational Watch Manager, Chris Boston said: "I have children of my own, some driving and some learning to drive. This scares me! I have seen the devastation and impact an RTC can have, if I can make a difference to one life on our roads then my job has been worthwhile. Very humbled to be part of a fantastic team.
"16-24-year-olds are our highest risk age group when it comes to road safety. Learn2Live reaches over 10,000 Devon students aged 16-18 each year. We help them understand the dangers of being a new driver or the passenger of a new driver, and we provide them with tools, resources, and options to help them make safe choices when they are on the roads. So often a parent or guardian is an integral part of the learning to drive and new driver process for young people, so we are excited to be offering this parent event specifically to help parents of young people navigate this challenging life step for their children."
Lincolnshire Police Detective Chief Superintendent, Andy Cox said: "I am really grateful to be a member of this year's panel. I will share my experience and views to raise awareness of road danger and the devastating impact fatal or serious collisions can have. Fatal collisions are so often linked to driving standards and culture. They're not inevitable and can be prevented. There are practical steps people can take now to influence safe and sensible driving; none more so for young and inexperienced drivers."
Learn2Live targets young people and parents of young adults as statistically 16–18-year-olds are one of the most at-risk groups when it comes to road traffic collisions. The Learn2Live team enables young people to understand specific risks and consider the consequences of their actions. They encourage them to make small changes to their behaviours and develop appropriate coping strategies that can be used to make sensible safe choices regarding their safety when travelling on the roads.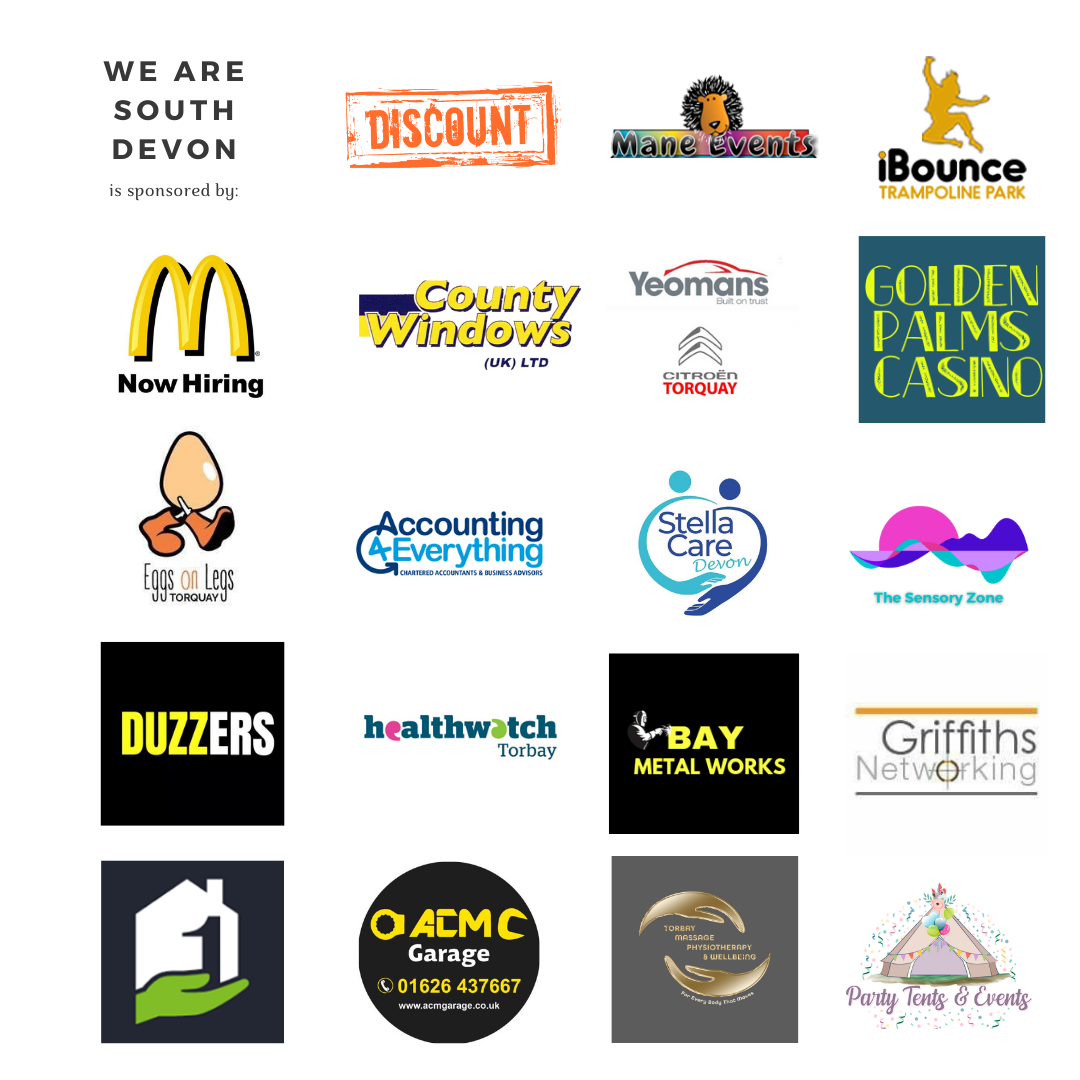 You can join us on our social media pages, follow us on Facebook or Twitter and keep up to date with whats going on in South Devon.
Got a news story, blog or press release that you'd like to share or want to advertise with us? Contact us