Charity funding for medical research has plunged by 41%, in a blow for researchers working to battle diseases and save lives, Shadow Science Minister Chi Onwurah has outlined today.
Charity-funded research has been severely impacted by Covid-19, with charities projecting it will take more than four years for spend to recover to normal levels. Yet only five out of 152 medical research charities – 3% – are eligible for the government's charity support funding.
Charities which focus on research to improve patients' lives and develop new cures or treatments have been left without government support, forcing them to slash research funding, stop medical trials, close hundreds of shops and plan deep cuts to their workforce in order to stay afloat.
Cancer Research UK has cut £150m from its annual research funding budget, while the British Heart Foundation has announced between £50 and £100m will be cut from its research budget.
The British Heart Foundation has warned of 300 job losses, Breast Cancer Now has announced 60 job losses, and Cancer Research UK has announced 345 redundancies.
The Stroke Association says three-quarters of its funded research projects have been suspended because of the coronavirus pandemic.
Important medical studies to be stalled or cancelled include those tackling the UK's biggest killers, dementia, coronary heart disease and cancer, which could have long-term consequences for hundreds of thousands of patients. Labour is warning that with around half of all medical research spend coming from charities, the impact on scientific progress could be stark.
The UK's thriving science and research sector is also at risk of long-term damage, with researchers at the start of their careers like PhD students, post docs and fellows to be particularly disadvantaged.
Chi Onwurah MP, Shadow Minister for Digital, Science and Technology, said:
"Medical research charities carry out vital, life-saving work, but with only 3% able to access government support, important research is being shelved and scores of jobs are in peril.
"The UK gets great returns on research funding, both in terms of our economy and in the positive impact for those that rely on breakthroughs in treatment.
"The government needs to urgently listen to the sector and address their concerns. Cold-shouldering these charities now will have huge ramifications down the line."
Aisling Burnand MBE, Chief Executive of the Association of Medical Research Charities, said:
"A statistic will never truly capture the devastating impact research cuts will have on all of us. Research is hope. Research is more time with your loved ones. Research is improved quality of life. Its value is immeasurable. By committing to a Life Sciences-Charity Partnership Fund Government can help deliver a better future for countless people across the UK."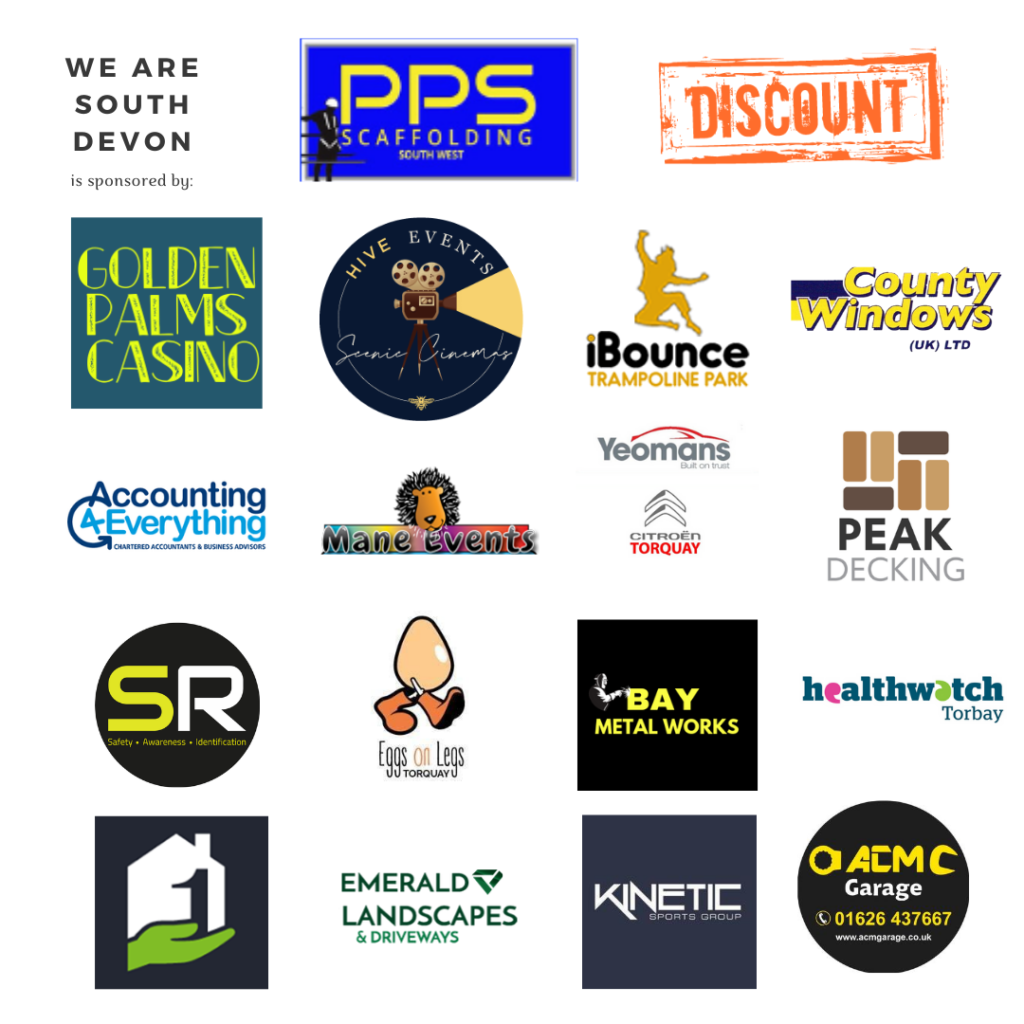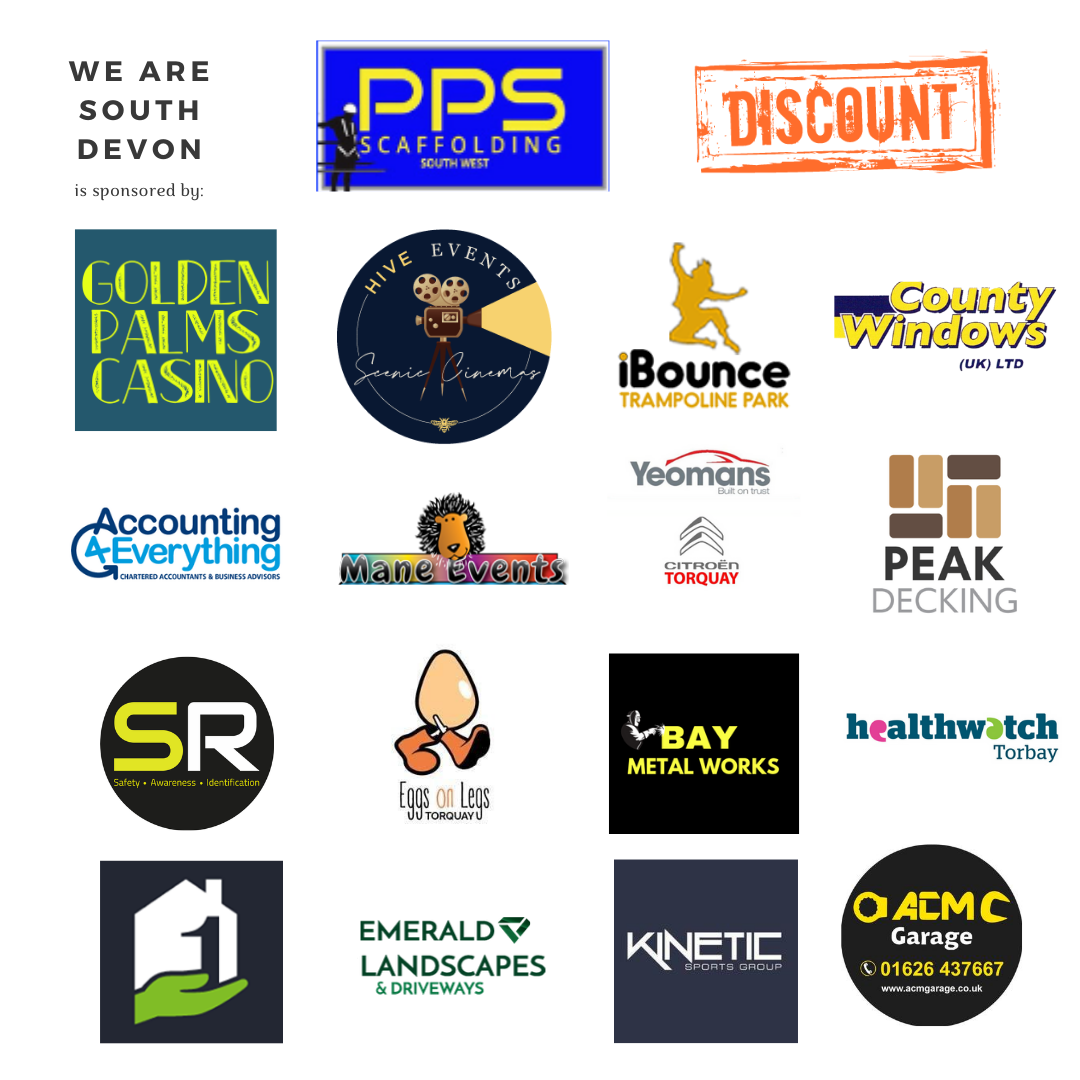 You can join us on our social media pages, follow us on Facebook or Twitter and keep up to date with whats going on in South Devon.
Got a news story, blog or press release that you'd like to share or want to advertise with us? Contact us