Lifeworks College students have been proud to take part in the creation of a new Wildlife Garden in Borough Park at the Totnes Community Tennis Club.
Over the past few weeks, they have been working alongside many other volunteers at the club and the wider Totnes community including, John Callaway, Graham Hayman, Paul Thomas and Francis Porter who have put in a staggering amount of work. There was also invaluable help from Jeremy Yonge, Owen Box and Colin Gill – all of whom seemed to love the digging and wheelbarrowing.
There was amazing help by three members of the local Totnes police and the wonderful ParkLife Southwest who were a very merry band and were all incredible in their efforts.
Head of Lifeworks College Karen Dorow said, "The Lifeworks College is part of Lifeworks Charity, which provides a range of services to support people with learning disabilities to have a great life. We seek to create opportunities for people and their families so that they can reach their full potential and are engaged with and valued by their communities. The Lifeworks College students have loved being part of this important project, it has given them a real sense of purpose, achievement, and community spirit".
The students from Lifeworks under the expert guidance of ParkLife Southwest managed to clear the wheelchair accessible area and build the raised beds. Another team completed the clubhouse planters and planted them up giving much need colour and vibrancy to the clubhouse area. With Hill House Nursery who kindly donated all the plants free of charge and there were also kind contributions from Inter-Line Building Supplies, Southern Timber, Brandon Hire Station and Glendinning.
At the official opening Totnes Councillor Luisa Auletta said "This is such a fabulous project, bringing together different organisations in a very positive way so that the sum is greater than its parts. All the partners have made a brilliant effort and the Town Council are pleased to have been able to support this with seed funding for the project. A big shout out to our generous town businesses for providing materials, and to the Police for coming along and assisting with the digging!"
John Callaway who managed the overall project said "The time effort and contributions from everyone has been awe inspiring and really does demonstrate the community spirit within Totnes. The more work we undertake the larger this space seems to become, so please come, and have a look next time you are at the club".
A spokesperson for Lifeworks added: "Lifework's work has been developed in response to the needs of people with learning disabilities and their families. Our services include the provision of residential and short breaks, specialist further education, and numerous community projects with our young people leading the way.
"Over the course of a year, we support 200 people with learning disabilities to have great lives. The way we do this is by creating opportunities so that the people we support can reach their full potential and are engaged with and valued by their communities."
To find out more about Lifeworks Learning Disability Charity please visit: https://lifeworks-uk.org/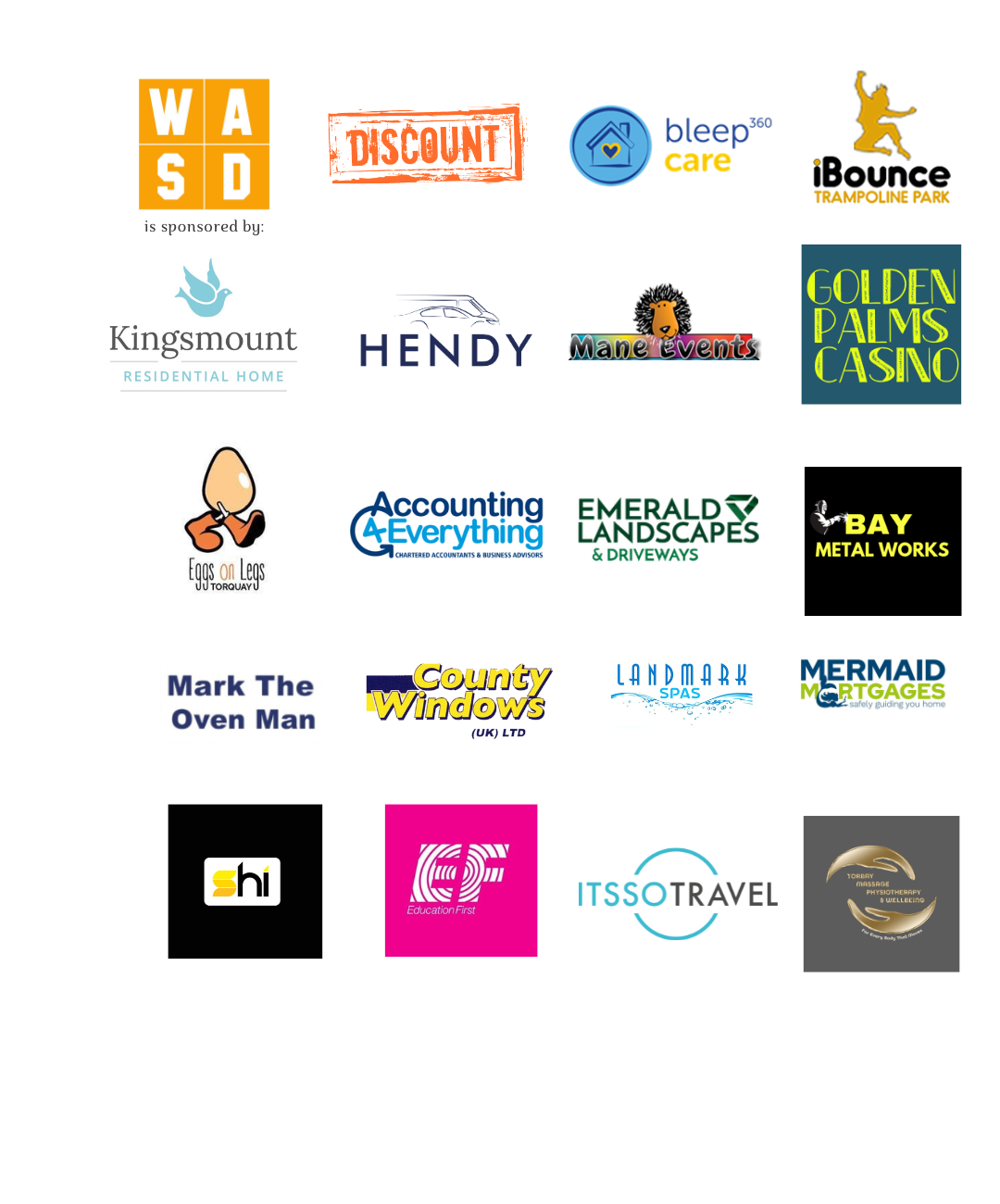 You can join us on our social media pages, follow us on Facebook or Twitter and keep up to date with whats going on in South Devon.
Got a news story, blog or press release that you'd like to share or want to advertise with us? Contact us