Lightfoot, the maker of the world's first technology to reward better drivers, has seen a dramatic increase in smoother, safer driving among private drivers and fleet users following the launch of The Drivers' Lottery, a new, free cash-prize initiative that gives smooth van fleet drivers, company car drivers and grey fleet drivers a 1 in 7 chance of winning anything from £2 to £100 every week.
Free to enter, drivers can opt in to The Drivers' Lottery as soon as they achieve Lightfoot's 'elite driver' standard, the level at which drivers cut fuel use and emissions by up to 20%, and the risk of accidents by up to 40%.
Designed to encourage drivers to adopt safer, more efficient driving behaviour, The Drivers' Lottery – like The National Lottery, Postcode Lottery and Health Lottery – supports good causes aligned to road safety and reducing air pollution.
Already, Lightfoot has given away hundreds of lottery prizes worth thousands of pounds. In the process it has broken all records for the number of competition entries received through its unique gamification and monetisation app.
Lightfoot's Founder and CEO, Mark Roberts, comments: "We are ecstatic with the uptake of The Drivers' Lottery. This endorses our research, which shows that cash is king. Drivers instantly receive their reward via PayPal, so it's quick, convenient and effective, and its encouraging more drivers to be the best they can. That's good news for fleet managers looking to reduce fuel costs, damage to vehicles and emissions. It's also great for drivers as, alongside a range of other prizes including gadgets and vouchers, we're giving good drivers the reward and recognition that they deserve."
According to Lightfoot, drivers are embracing the Drivers' Lottery, largely because of the relatively high odds of winning a cash prize. One winner wrote into Lightfoot saying: "I never win anything, so this is extra special for me. I am truly amazed and impressed!"
Currently, Lightfoot is the only technology that feeds into The Drivers' Lottery but there are plans to open the platform up to other technologies, taking data directly from connected vehicles.
Mark Roberts, Founder and CEO of Lightfoot, added: "The country has to wake up to the fact that the quickest and most effective way to reduce vehicle emissions is to drive better, not to scrap a diesel and buy a hybrid. Lightfoot and the Drivers' Lottery unlocks that potential here and now.
"With our technology in place, fleets can reduce vehicle emissions and fuel costs by up to 20%. That's the equivalent of taking a fifth of fleet vehicles off the road yet with no reduction in fleet capacity. This is big! It's a simple solution to a very complex issue."
Lightfoot users typically see reductions in fuel costs by up to 20%, falls in harmful emissions by 20%, drops in at-fault accidents by up to 40%, and cuts in wear and tear costs by 45%.
To learn more about Lightfoot, its rewards-based technology and The Drivers' Lottery, visit: www.lightfoot.co.uk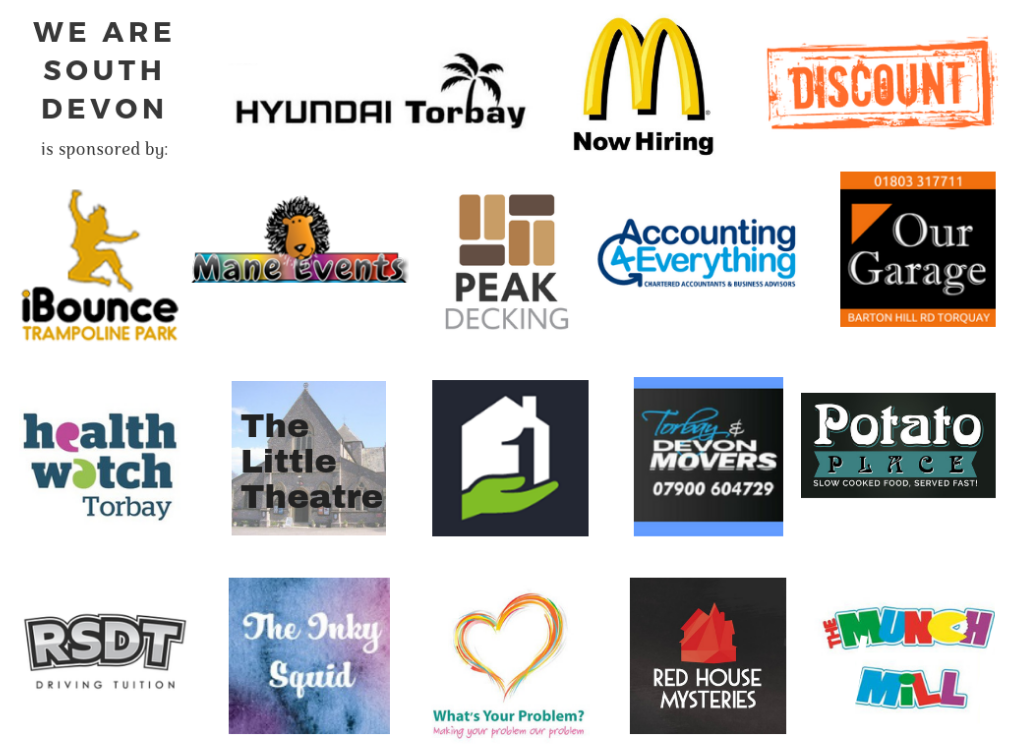 You can join us on our social media pages, follow us on Facebook or Twitter and keep up to date with whats going on in South Devon.
Got a news story, blog or press release that you'd like to share or want to advertise with us? Contact us