Torbay's MP Kevin Foster has joined MPs from across the UK and the Chief Executive of UK Hospitality, to launch a campaign aimed at securing common sense energy contracts for businesses.
The campaign launch follows concerns being expressed about the position for businesses who were effectively forced into signing fixed price contracts late last year when their previous energy deals expired.
Energy bills were at their highest level at that time, meaning some hotels, leisure facilities and food businesses may now find themselves stuck on a deal much higher than the current market prices. There is also evidence emerging which suggests potential behaviours in the energy market like when some banks pushed businesses into unwanted interest rate swap deals during the height of the financial crisis. In response the Treasury recently confirmed they have commissioned a report from Ofgem into the non-domestic energy market.
To build a clear picture of how this issue is affecting local businesses, Kevin is now joining other MPs in urging all small and medium sized businesses in Torbay to complete a Business Energy Survey. The data provided from local businesses will be used to highlight the need for regulatory intervention in the business energy market and highlight any unfair practices.
The survey can be accessed on Kevin's website by following this link:
https://www.kevinjfoster.com/campaigns/torbay-business-energy-survey
Joining the campaign, Kevin Foster MP said:
"When speaking with local hotels, pubs and other businesses it is becoming increasingly clear there are challenges in the energy market for business. Not only did energy prices soar, but quotes from providers were being withdrawn or simply not offered. Some businesses across the UK are also speaking of being punished\threatened with punitive increases in variable rates if they didn't sign up for fixed term deals when prices were at their highest late last year."
"I would therefore urge local business owners and managers as possible to complete the Torbay Business Energy Survey so we can get a clear idea of how this issue has affected our bay. Together with data from MPs across the UK, the findings will be taken directly to Treasury Ministers for them to consider alongside the Ofgem report, to help bring common sense and fairness to the business energy supply market."
UKHospitality Chief Executive Kate Nicholls said: "Hospitality is very much the canary in the coal mine when it comes to the behaviour of energy suppliers. We have seen suppliers pursuing unfair tactics with no good reason, such as demanding significant security deposits, hiking up standing charges or, in some cases, simply refusing to supply hospitality businesses. This refusal to offer contracts to hospitality businesses was highlighted by Ofgem as a particular cause for concern.
"I'm grateful to Kevin for attending the launch and supporting the campaign. Half of hospitality businesses were forced to take out an energy contract at the peak of the market and, for those businesses, the vast majority cite that as the single biggest factor in whether they are able to survive the next six months.
"It's essential that more is done to help struggling hospitality businesses with their bills, particularly for those stuck in contracts negotiated when wholesale energy prices were at their highest. There's also a need to urgently address the use of energy brokers, which are largely unregulated, and often contribute to higher energy costs."
For more local news, scroll down or click here.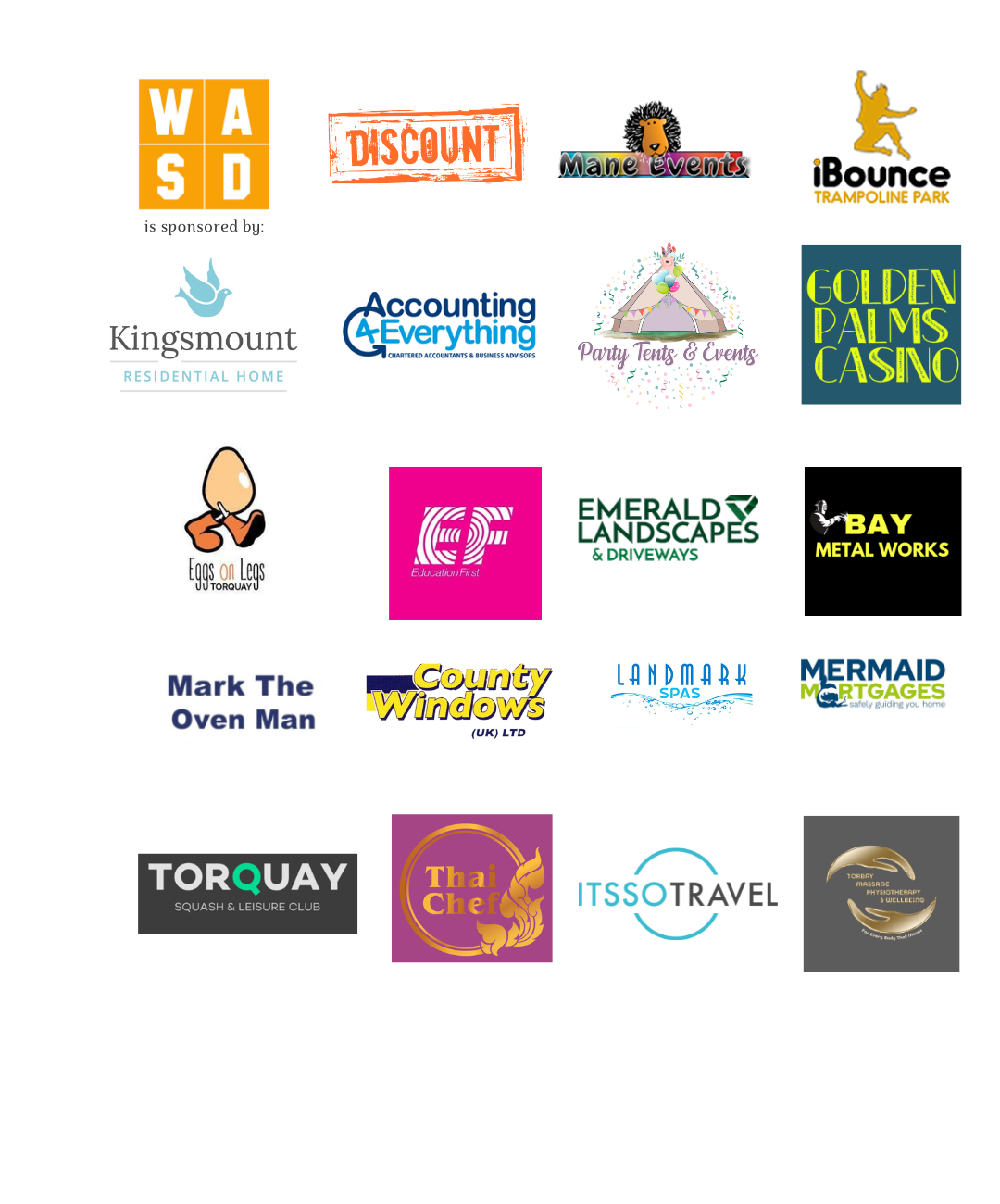 You can join us on our social media pages, follow us on Facebook or Twitter and keep up to date with whats going on in South Devon.
Got a news story, blog or press release that you'd like to share or want to advertise with us? Contact us