Thousands of people across Devon can now book their flu and covid-19 vaccines online, as the NHS booking system opens ahead of what could be a challenging winter for the health service.
As part of the NHS's commitment to make it ever more convenient for people to book in for their winter vaccines, all eligible adults can book their vaccination appointment through www.nhs.uk/live-well/seasonal-health/keep-warm-keep-well, by downloading the NHS App or by calling 119.
New figures show more than 127,000 people in Devon have already received their flu jabs since the start of the campaign in September, with many people choosing to "do the double" and receive their flu and Covid-19 vaccines at the same time.During the same period, more than 110,000 Covid-19 jabs have been delivered in Devon, providing vital protection to those at greater risk of severe illness.
Last winter saw NHS staff treating significant numbers of patients in hospital with respiratory illnesses such as flu and Covid-19, and health bosses are encouraging people to come forward for their vaccines as soon as possible to better protect themselves and those around them this winter.
Care home residents were among the first to have had their protection topped-up ahead of colder months when flu, Covid-19 and other viruses circulate more. Across Devon, vaccination teams are well-ahead of the timeline and have already visited 65% of care homes.Driven by analysis of local data, the NHS vaccination campaign has sent invitations to eligible adults over the past two weeks, including those with an underlying health condition and people aged 65 and over, to book flu and Covid-19 vaccination appointments.
The vaccination campaign is among a package of NHS measures to prepare for winter, with the health service already facing immense pressure from ongoing industrial action and demand on emergency services, alongside the threat from viruses circulating more during colder months as more people gather together indoors.
The vaccination programme was brought forward based on the latest expert advice following the emergence of the new Covid-19 variant, and the NHS is encouraging everyone eligible to book an appointment to get their flu and Covid-19 vaccines as soon as possible, to protect those most at risk this winter.
Dr Alex Degan, GP in Mid Devon, said: "The best thing you can do to protect yourself, your family, and the NHS this winter, is to get your winter vaccinations and ensure you are 'winter strong'."Last winter, hospitals saw significant numbers of people being treated for viruses like flu and Covid-19, and vaccines are our best defence – it is important to top up your protection, even if you have had a vaccine or been ill with flu or Covid-19 before, as immunity fades over time and the viruses change each year.
"With thousands of appointments for vaccinations now available, at various locations right across the county, we urge people to come forward for both jabs now."Parents of children aged 2 and 3 years (on 31 August) should book a nasal spray flu vaccine for their child at their local GP surgery.The schools programme also began in early September, with those aged 4 years up to those aged 16 years (school year 11) being offered a nasal spray vaccine, or an injection if this is unsuitable.
Covid vaccinations for those aged 5 to 11 years and eligible for a seasonal vaccination will begin later in October, and the NHS will let eligible families know when this offer opens.
It is important young people take up the vaccine as it protects the child themselves and helps stop the spread to vulnerable people around them, including babies, grandparents and people with weak immune systems.
Pregnant people are eligible for winter vaccinations and the jabs will help protect both them and their baby. To book a vaccination, they can contact their GP, a pharmacy, via the NHS App, 119, or through their midwife.
GP practices and other local NHS services have also been contacting people to offer both flu and Covid-19 vaccines, sometimes in the same visit. Where this is not possible, it is better to get each vaccine as soon as you can rather than waiting.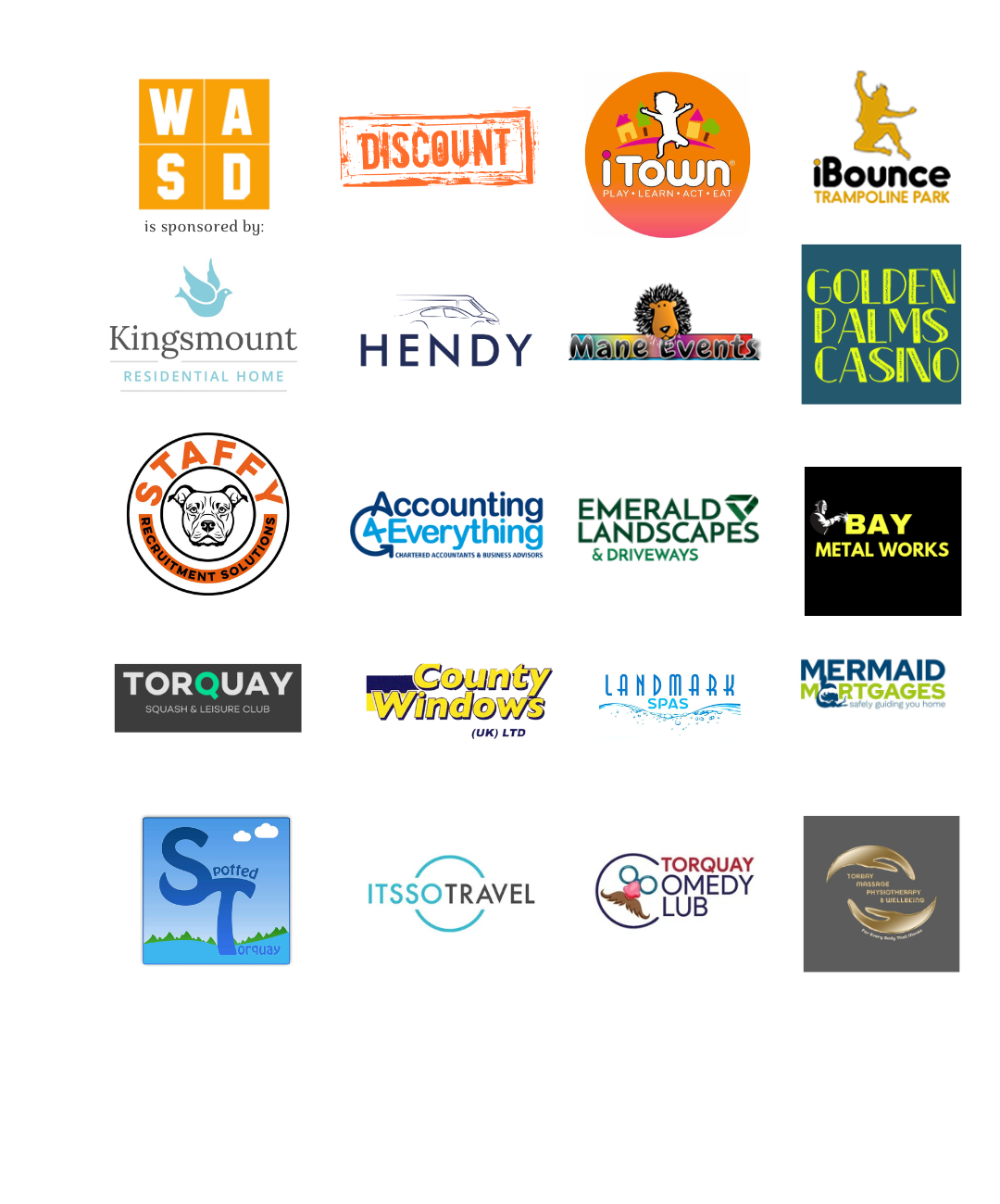 You can join us on our social media pages, follow us on Facebook or Twitter and keep up to date with whats going on in South Devon.
Got a news story, blog or press release that you'd like to share or want to advertise with us? Contact us