To coincide with World Mental Health Day (10 October 2023), the NHS in Devon has launched a short film to encourage people with a severe mental illness, and those who care for them, to have their free flu and covid vaccinations this winter.
Preventing severe respiratory illnesses such as Covid-19 and flu is particularly important for people with severe mental illness, who are much more vulnerable to both viruses.
A new film launched by NHS Devon and Devon County Council highlights the importance of having both the vaccinations for people with severe mental illness, as well as an annual health check.
The short film features local clinicians and lived experience of people with severe mental illness, sharing their experience of what reasonable adjustments can be made to make these appointments more accessible and suitable for people.
Dr Emma Sircar, GP at Okehampton Medical Centre, said: "We know that people with severe mental illness often have poor physical health, and they can die 15-20 years earlier than the rest of the general population.
"People with severe mental illness sometimes experience barriers or face difficulty in attending a healthcare setting, then don't attend for routine healthcare such as vaccinations.
"We are used to making reasonable adjustments for people. If you feel uncomfortable in a waiting room, you can ask a friend or a relative to wait for you, and you can wait in the car and then they can come and get you when it's time for your appointment. Or if there is anything that you think will make you more comfortable about coming in for your vaccine or health check we will always try and accommodate that."
Healthcare professionals can make reasonable adjustments to make it easier for people with severe mental illness to have their vaccinations and annual health checks.  This includes:
–        longer appointments or having a carer, friend or peer support.
–        an appointment at the beginning or end of the day, or a quiet place to wait.
–        additional reassurance or support if they are afraid of needles and are having a blood test or vaccine.
–        a sign-language service
–        transport if they need help getting to the GP surgery.
–        a home visit if they are unable to leave home.
Driven by analysis of local data, the NHS vaccination campaign has sent invitations to eligible adults over the past two weeks, including those with an underlying health condition such as severe mental illness, and people aged 65 and over, to book flu and Covid-19 vaccination appointments.
World Mental Health Day is about raising awareness of mental health and driving positive change for everyone's mental health. It's also a chance to talk about mental health, how we need to look after it, and how important it is to get help if you are struggling.
Emily, featured in the film, said: "Having the annual health check and vaccinations are very important, but getting to the surgery can be the most important first step. A lot of people feel that they can't attend because they feel such anxiety. Because of the help I've had from the medical professionals at Okehampton Medical Centre, I do believe that it is possible."
Andrew, featured in the film, said: "I got offered a vaccine early on. Even though providing a care for people with mental health illnesses can be a challenge, because of the help I've received I do believe it is possible."
GP practices and other local NHS services have also been contacting people to offer both flu and Covid-19 vaccines, sometimes in the same visit. Where this is not possible, it is better to get each vaccine as soon as you can rather than waiting.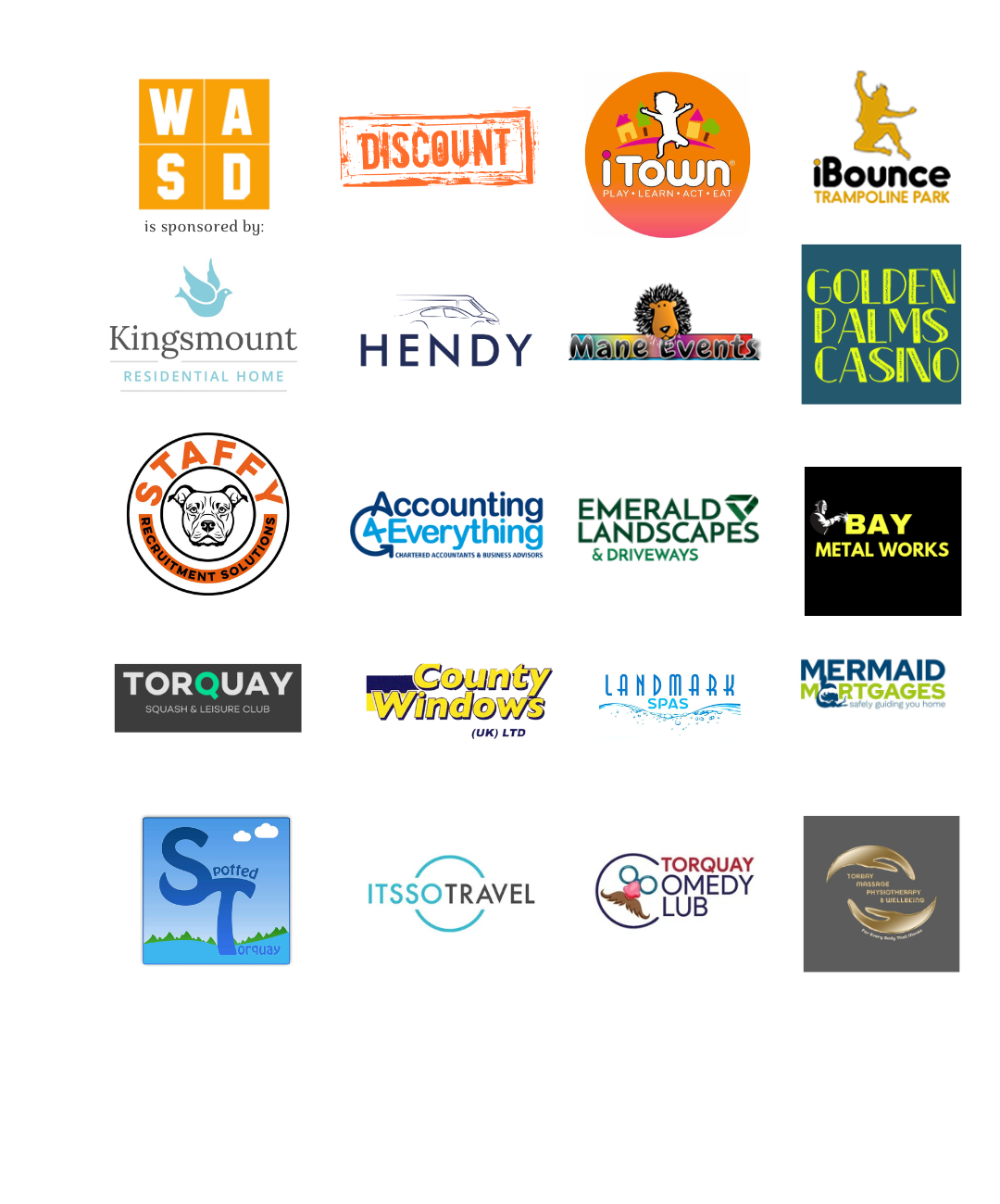 You can join us on our social media pages, follow us on Facebook or Twitter and keep up to date with whats going on in South Devon.
Got a news story, blog or press release that you'd like to share or want to advertise with us? Contact us