Police were called to an incident in Torquay town centre late last night to reports of a man threatening someone with a gun.
The incident, in Higher Union Lane is reported to have started as a domestic incident.
Armed police attended the scene along with negotiators.
The area was cordoned off.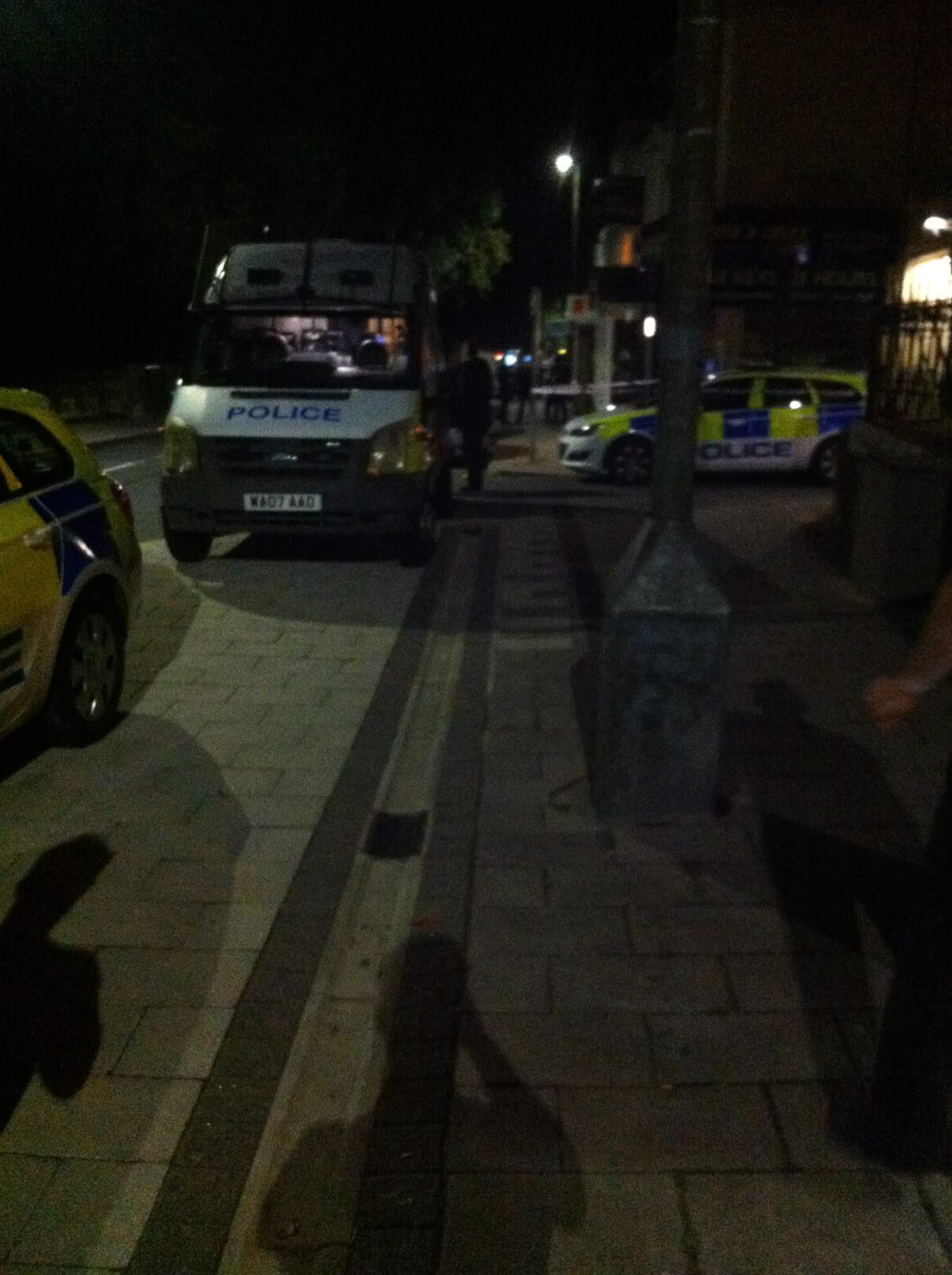 The man gave himself up in the early hours of the morning. The weapon was seized and he is currently in custody.
For more local news and info, go to our home page or you can join us over on Facebook or Twitter.