A man has died after falling down cliffs in Torquay last night (25 July)
Emergency services were called to Daddyhole Plain just before 10pm after a man fell from cliffs, he is reported to have been there for six hours and contacted the emergency services himself.
A multi agency four hour rescue followed.
The man was taken to Derrriford Hospital and police later confirmed the man had passed away.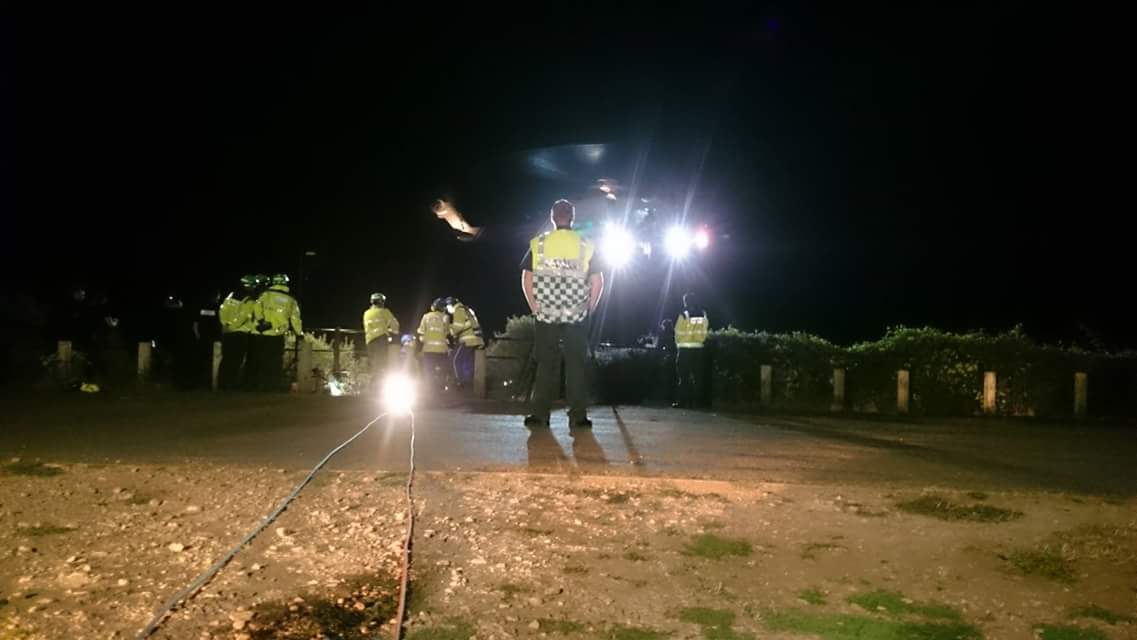 Torbay Coastguard posted to their Facebook page:
"Full team page to a man over the cliff at Daddyhole Plain, Teignmouth Coastguard were tasked to back us up. Our rescue helicopter and the Hazardous Area Response Team (HART) were also tasked. A paramedic was winched down to the casualty from our helicopter, then our first cliff technician took a paramedic from the HART team down the cliff followed by our second cliff technician with another paramedic. The casualty was stabilized before being secured into our rescue stretcher. Cliff man one then brought the casualty up to an awaiting ambulance followed by cliff man two who bought up the helicopter paramedic. Both cliff men then returned to the bottom of the cliff to bring the remaining two paramedics back to the top. The casualty was taken to Torbay Hospital. This was a major multi-agency rescue that took over four hours to complete"
For more local news and info, go to our home page or you can join us over on Facebook or Twitter.