Lee Dent has been sentenced to life imprisonment for the murder of teenager Alex Peguero Sosa in Kingsbridge.
Dent, 42, of East Portlemouth near Salcombe, was today sentenced by Plymouth Crown Court to life to serve a minimum of 22 years.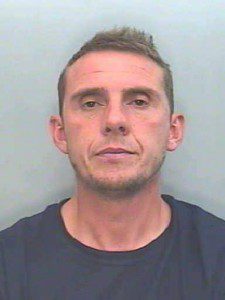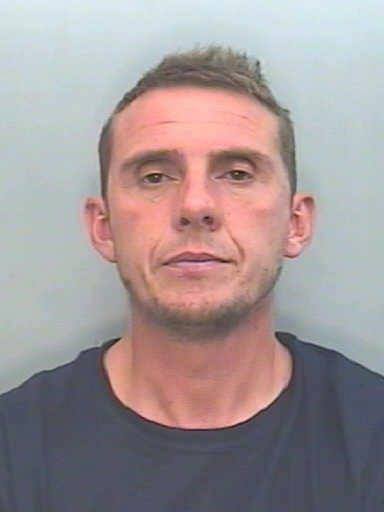 The court heard that Dent killed the 17-year-old Kingsbridge Community College student by stabbing him in the neck with a glass bottle during a night out in Kingsbridge last July.
Alex, from the Kingsbridge area, sustained a fatal injury during the attack which happened in the early hours of 6 July at the town's bus depot on the Quay. He died a short time later at Derriford Hospital in Plymouth.
The court found that the murder of Alex, who was of mixed race, was racially aggravated after hearing that Dent had used racist comments following the attack.
Detective Inspector Ian Ringrose, senior investigating officer, said: "We are pleased with today's verdict. This was a rare and horrific attack on a popular young man who was a promising football player with a bright future ahead of him. This was an act of pure violence that resulted in a tragic and completely unnecessary loss of life.
"The Major Crime Investigation Team worked extremely hard to determine the events that occurred on the night of the attack on Alex in order to ascertain all motivating factors, including any racial implications.
"The court has recognised the racial factors in this murder and has rightly sentenced Dent to a significant term of imprisonment. This type of attack is very unusual in Devon and Cornwall, and this case should serve as a reminder to any individual who may commit such treacherous acts that we will not tolerate prejudice or hostility.
"This has been a complex and meticulous enquiry and I would like to thank all those who worked tirelessly on this case.
"We recognise that the trial has been a very difficult and highly distressing time for the family, and that Alex's murder has caused considerable shock within the local community.
"Our thanks go to the staff of Kingsbridge Community College who have assisted police in this case and have provided excellent support for the students in exceptionally sad circumstances.
"The young people in the town reacted to this tragic event with dignity and grace, and have been a credit to themselves and the local community. We hope the fact that justice has been served today will help them in their grieving."
A second man who admitted at a previous hearing to assisting Dent following the murder was also sentenced today at Plymouth Crown Court.
Henry Felton, 23, of Fore Street, Kingsbridge, was convicted of perverting the course of justice and assisting an offender and was sentenced 16-months imprisonment, suspended for two years, and 200 hours of unpaid work.