The newly installed parking meters on Marine Parade have sparked some debate on social media recently.
The parking was previously free but was time limited.
Christian Pitocco's video rant got over 50k views and attracted hundreds of comments.
We asked locals for their opinions….
C Monaghan told us:
"I personally welcome the parking meters. Happy that I don't have to drive round the block numerous times waiting for someone to vacate a space as I approach.
"But……
"The prices are extortionate. Paid £3 to park yesterday so I could take my little girl down to let her practice riding her bike for a couple of hours.
"There needs to be a winter or out of season charge put in place. Similar to what Haldon Forest use, off peak/peak times,"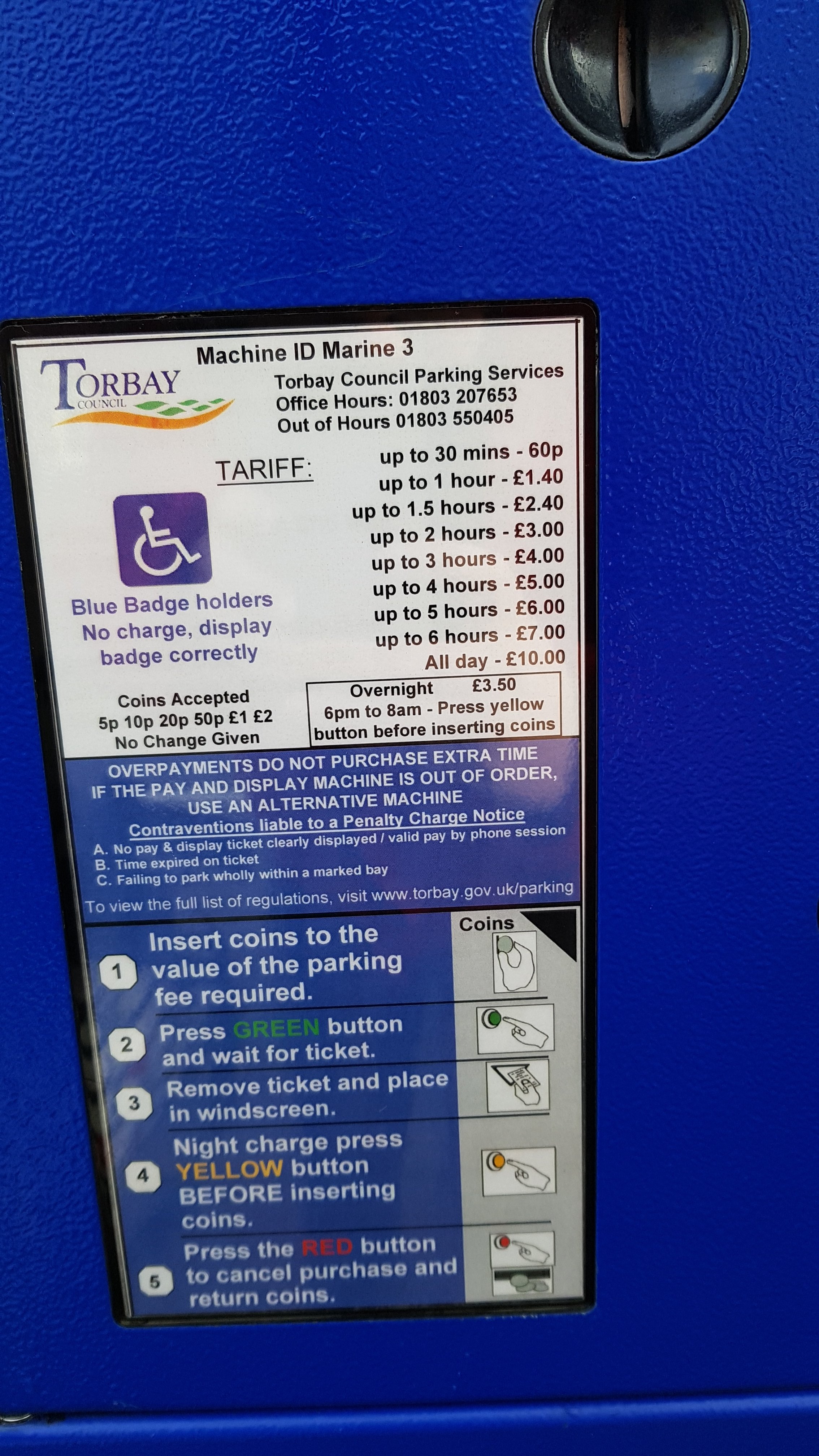 We asked for peoples views via a post on social media. Here are just a few of the comments:
"I went there yesterday to walk the dog, didnt realise there was parking meters, put an hour worth in as such a lovely day to walk from there to Paignton harbour and back, didnt bother me too much about having to pay as not been there for few months as the weather not been good, in the summer I go once a week and it was nice to be able to stay for an hour or so as no parking charge, I take the dog different places everyday in the summer , broadsands, goodrington Brixham, Torquay and it gets expensive having to pay, I will still go Preston and obviously will pay now." T Palmer.
"Not going to park there and sadly it will effect businesses as well, Torquay town center is a strong example of this , suggest the council reconsider not only Preston but parking as a whole across the bay …" N Edwards.
"We live not far from the sea front and our parking is an access lane that locals use to park in and block us in all day whilst they go to work, it's gotten worse and now we have had to lose half of our back garden to give ourselves parking and prevent this from continuing. The council are making it harder and harder for locals to park. We are all now fighting to park near our own properties so that people can get to work without paying stupid charges. The council need to wake up and realise it's the locals that pay council tax that are being penalised here." R Lambert
"Lyme Regis car park is £2 for the day and the town is booming. Sidmouth also very cheap. Teignmouth cheap also. Yes we have to pay but Torbay prices are way too high. Also cornwall is very reasonable and most toilets are clean and Free." J Trevivian
"Why just focus on Preston? Its no different than the rest of the bay. Parking charges are excessive everywhere compared to other local councils. If used to be the case that paignton seafront charged in the summer but not the winter. Perhaps this would be a better idea. Encourages locals to use facilities at the quieter times and helps support local businesses. How about free parking for the first hour everywhere or even a reduced fee?" W George
"Cars will just park where its free and clog up residential streets. Torbay Council strikes again well done you lovely people onward now to the new council tax bill." T West
"We used to park there, have lunch in one of the hotels, browse through town, coffee and sandwich at the Boat House, ice cream from a kiosk, etc. etc. All now losing out. This is the main reason towns are dying. Same goes for Torquay. Think on Torbay Council." L Dilley
For all comments on our Spotted Torquay post, click here.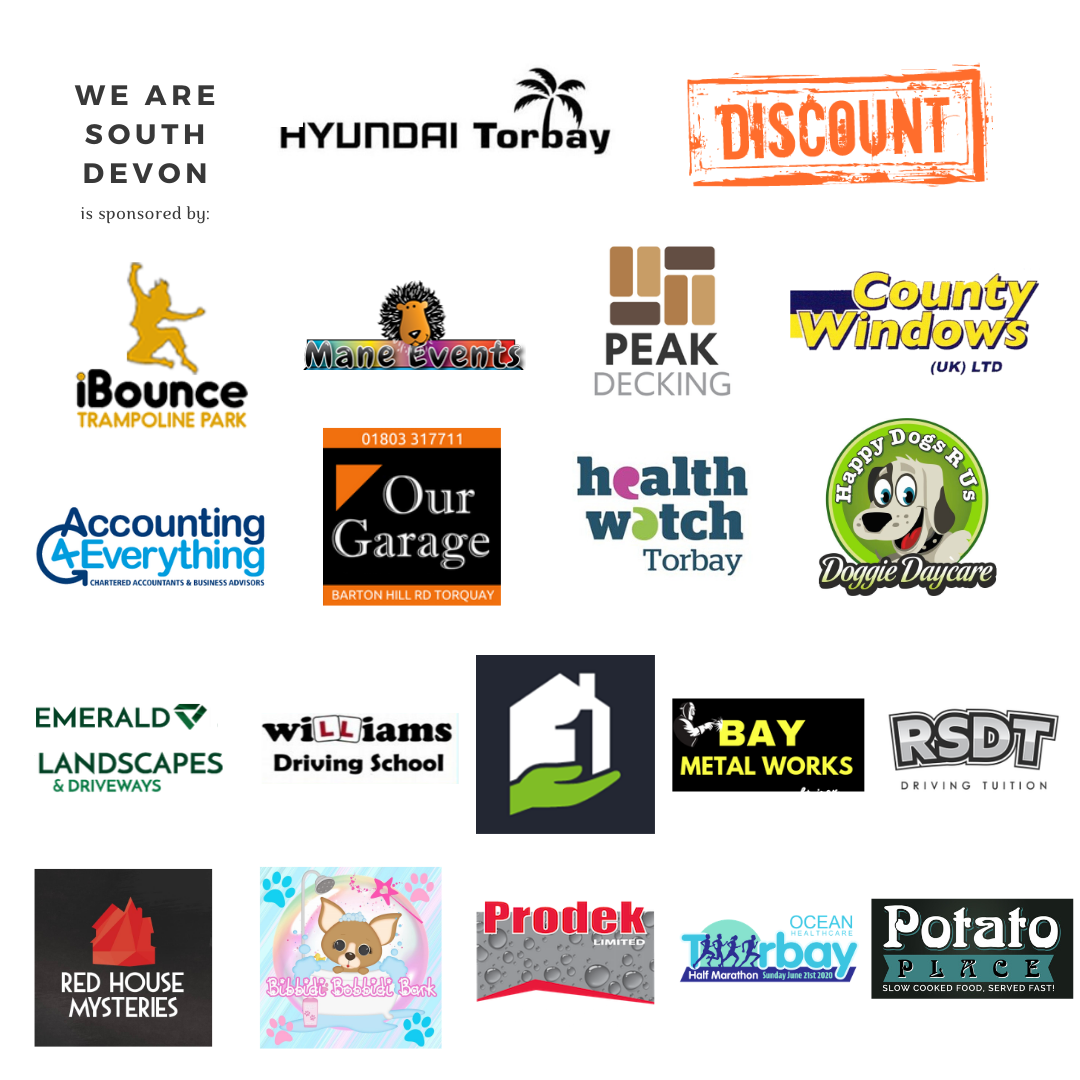 You can join us on our social media pages, follow us on Facebook or Twitter and keep up to date with whats going on in South Devon.
Got a news story, blog or press release that you'd like to share or want to advertise with us? Contact us