Missing Devon girl Arisara Miles, known as Zara has been found safe and well in Thailand.
Devon and Cornwall Police said:
"Zara was found two weeks ago and discussions are ongoing with authorities in Thailand about her welfare,"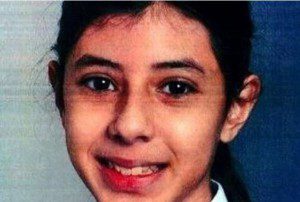 The 12 year old girl was taken to Thailand by her father in November 2015.
A judge ordered the release of the girl's details earlier in March.