The missing Lynx who spent a few weeks on the run around Dartmoor after escaping from Dartmoor Zoo has been captured in a humane trap and has been returned to the Zoo.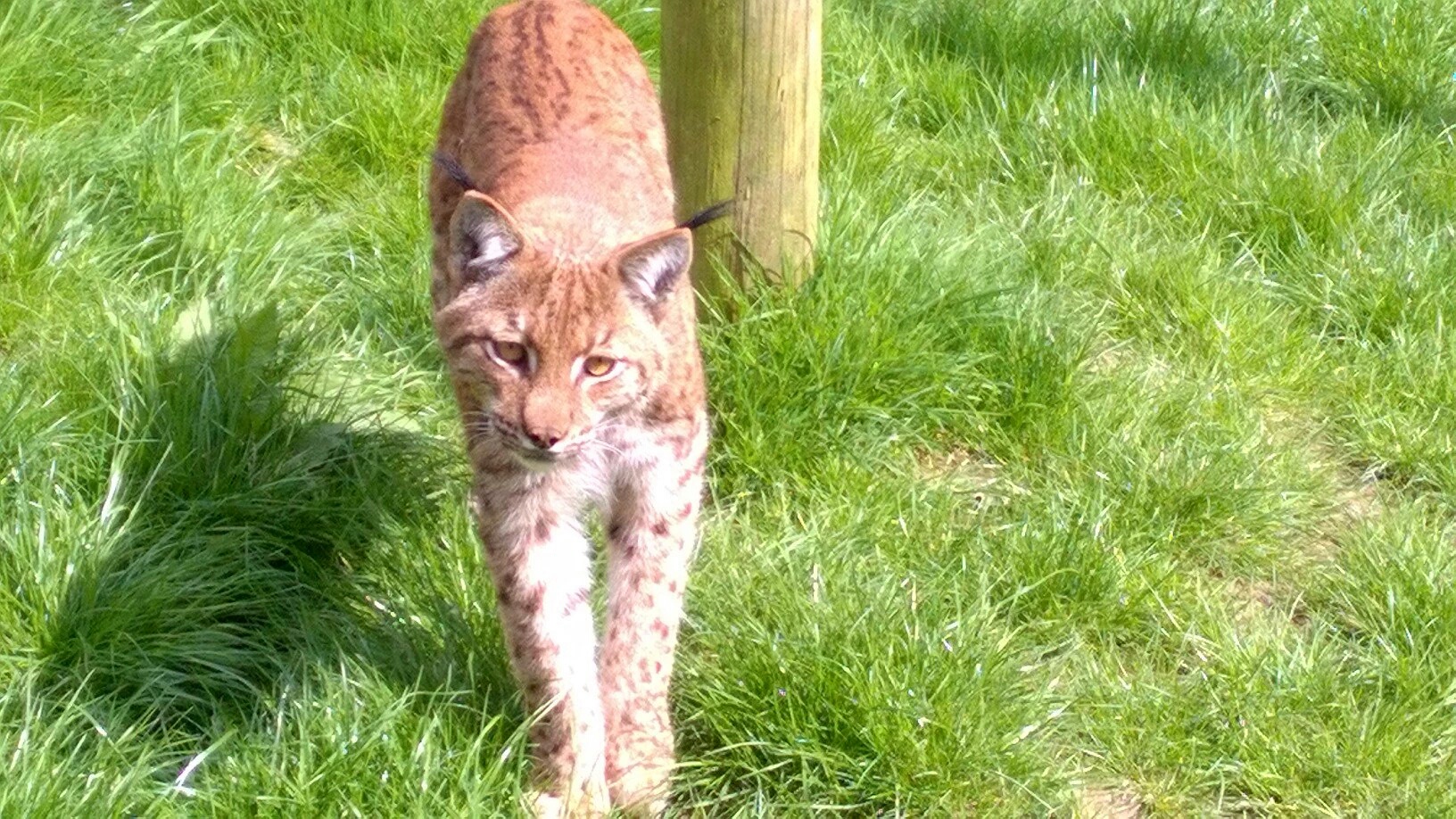 Humane traps were set up around the Zoo as part of a plan to capture the Lynx.
Flaviu arrived at Dartmoor Zoo on 6th July and escaped the next day.
Police, drone cameras and Zoo staff have been involved in the search which has lasted over 3 weeks.
For more local news and info, go to our home page or you can join us over on Facebook or Twitter.