So, from today, one of the main roads between Newton Abbot and Torquay will be closed for 4 months as the project to improve the Kingskerswell back road has begun. This will undoubtedly affect many people as they embark on their regular commute or school run. Are you one of them?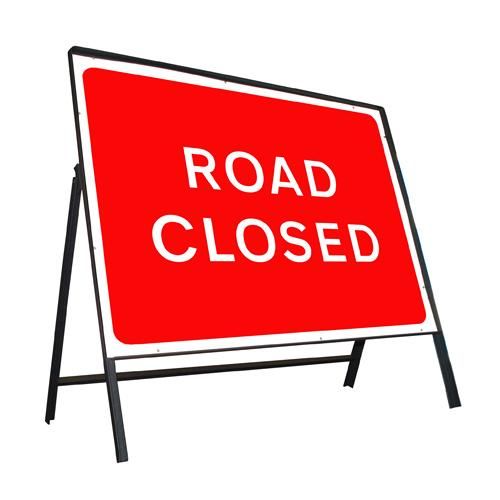 Traffic will be diverted to the A380 as the road will be closed from Buckland Athletic Football Club through to the junction with Priory Road.
Councillor Andrew Leadbetter, Devon County Council Cabinet Member for Economy and Growth, said: "We realise that this temporary closure may be a difficult adjustment for some residents, but this upgrade to the road is essential to accommodate the expansion of the Silverhills industrial estate.
"Some level of disruption is unfortunately inevitable, but we are doing our best to minimise this. Ultimately the new route will be a huge boost to the local economy and allow the area to grow and prosper."
For more information and updates on the South Devon Link Road and the Decoy Link Road, go to: www.southdevonlinkroad.co.uk